Another stay at your rental home is over. You're pleased with another lucky hosting experience, and you're enthusiastically making your home ready for your next group of guests.
Nothing could kill your joy worse than hearing that your guests' payment has been reversed. After following up on the issue from your bank, you notice that your guests have requested a chargeback. This is not fair!
You made every effort to prepare the best experience for your guests. What did you get in return? A huge headache fighting disputes, loss of revenue and maybe a penalty fee from your payment processor.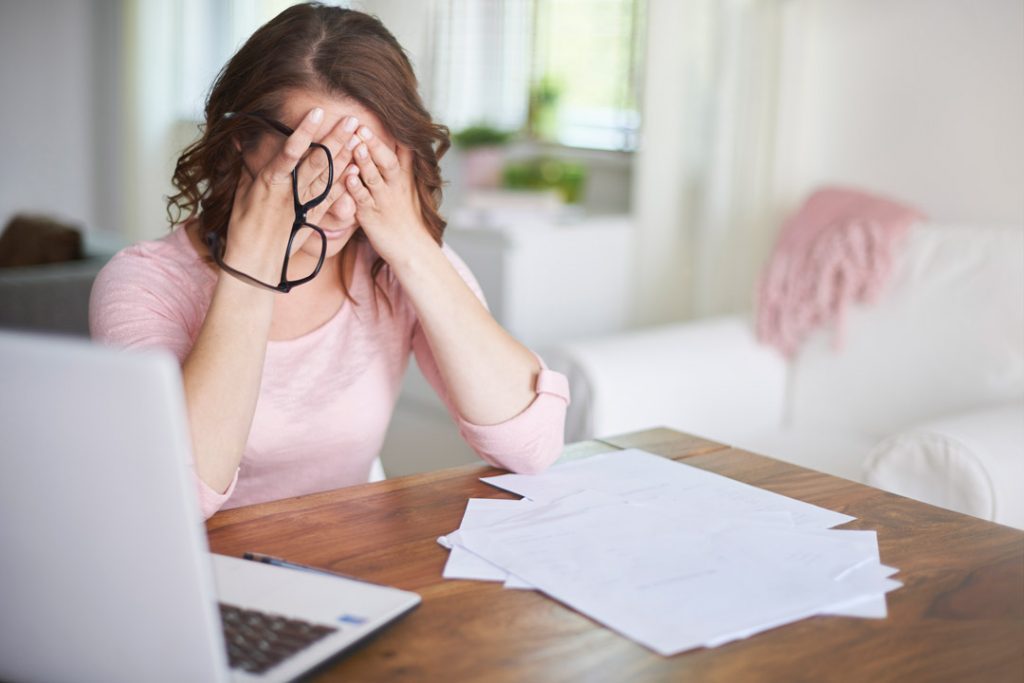 You're not the only one experiencing this. Accepting online payments brings a certain amount of risk, and eCommerce merchants lose billions due to chargebacks each year.
So, all businesses accepting online payments must fully understand how these disputes work and find the most important preventative measures to avoid and mitigate the risk of chargebacks. The better you know chargebacks, the more equipped you will be to refute them.
What Is a Chargeback?
A chargeback is the return of a payment amount to a payer of a transaction typically made by a debit or credit card. A chargeback is returned to a payment card after a cardholder disputes a transaction.
Chargebacks are devised initially as protection to enhance the public trust in credit and debit card payments, especially in online transactions. However, they can become a massive headache for business owners when cardholders abuse chargebacks. Many credit or debit card holders dispute transactions that don't fall under the list of problems chargebacks are intended to address or file a dispute without first contacting the merchant and run them into trouble.
The Difference Between a Chargeback and a Refund
Chargebacks sound like traditional refunds as they're aimed at returning specified funds taken from an account through a prior purchase. However, in the case of a refund, the cardholder usually has to return whatever they have bought to get their money back. But when initiating a chargeback, the cardholder doesn't contact the merchant, instead asks the bank to refund their money.
As a result, the business owners not only lose the revenue from the sale and a great deal of their time but also might incur a fee from their card issuer.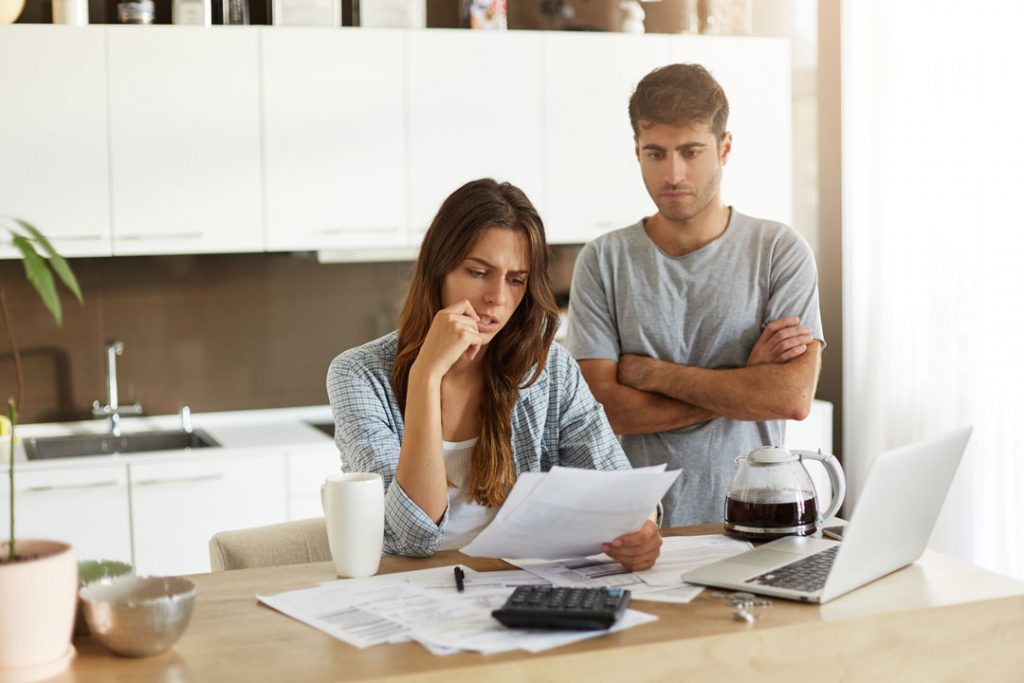 The Reasons for Chargebacks
All who use a credit card to make purchases can request the return of payment if they provide valid reasons. Cardholders can dispute chargebacks for a variety of reasons.
A merchant's mistake or a bank processing error such as a mistaken charge caused by a technical issue, a duplicate billing, an incorrect amount billed, a refund not issued, or an expired authorisation causes a chargeback request.
Unauthorised transfers due to card information theft or consumer claims that their credit card is used for purchase without their consent or proper authorisation are the cause of this chargeback.
Where the consumer authorises a transaction but later attempts to reverse the charges, consumer disputes are the main reason for this chargeback. It usually happens when a guest wants a refund but does not want to directly discuss the issues with the vacation rental owner or guests trying to get something for free. They claim they never stayed at a property or have been charged by a host for the services they never received.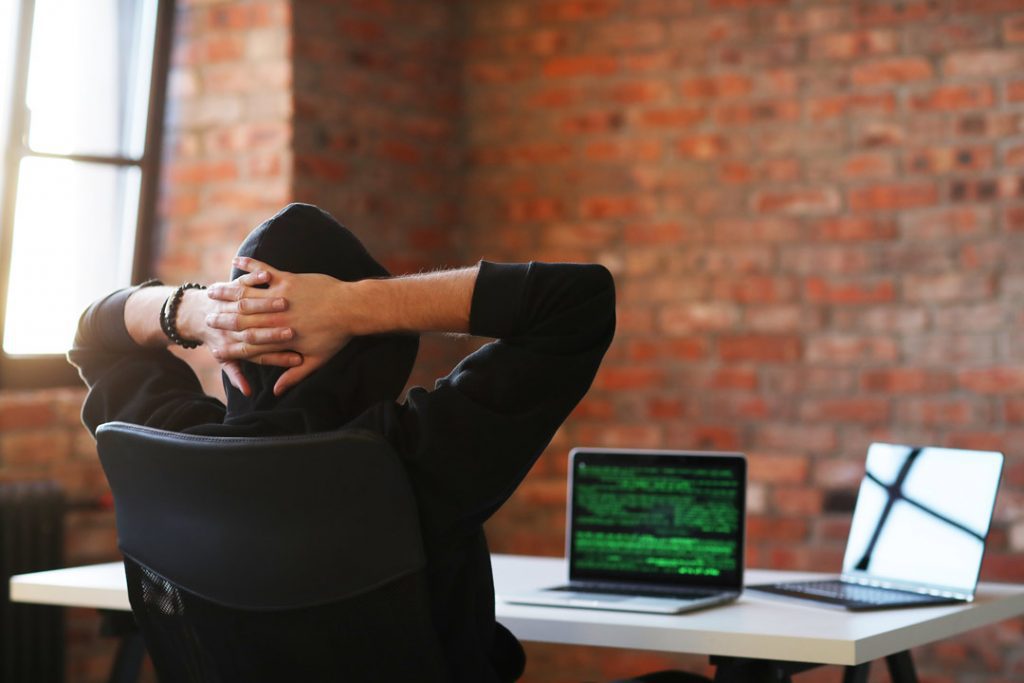 How to Prevent Chargebacks
Vet Your Guests
All hosts must spare no effort to find out who their guests are and screen the potential renters of their vacation rentals.
A great starting point is to ensure that your guests are not using a stolen card to pay for their stay by verifying credit card information and matching the name of the guest booking with the name of the credit card holder. You can ask for a copy of the ID of the cardholder or get help from many credit card verification services and guest screening automation platforms.
Vacation rental managers and their staff must be vigilant of all red flags such as last-minute reservations, payments failing several times, and guests trying to pay with multiple cards belonging to various names.
Moreover, requiring some personal information from your guests up front conveys that your business has a strict guest vetting process and is not easy prey for fraudulent activities. As a result, fraudsters will be put off from targeting your rental company, and you will reduce the risk of such chargebacks.
Communicate with Your Guests and Provide a Flawless Customer Service
Consistent communication with your guests before, during and after their stay will pretty much help you stay on top of any problems or concerns of your guests.
Encourage guests to contact you by phone, email, or text for issues. Respond to them quickly. Show them that you're taking their complaints seriously. Take immediate action to address their objections before they become more significant issues.
Never set expectations you can't deliver. Even if you can't solve a legitimate complaint entirely during a guest's stay, compensate for your guest's discomfort.
Have a Set of House Rules and Terms of Service in Place
Whether a reservation comes through an online booking platform or from your own direct booking website, you need a legally binding vacation rental agreement. This document will help you minimise later conflicts with your guests and protect your vacation rental or serviced apartment from numerous future headaches like a chargeback.
Before finalising each booking, send your guests a confirmation email containing your detailed terms and conditions and policies. Your policies should be clear and comprehensive, including your cancellation policy or policies around parties, pets or smoking. Ask your guests to sign and return the agreement. You can use software like Signable to send documents to your guests and get them electronically signed.
Write Accurate Property Descriptions
The likelihood of receiving chargebacks increases when your guests are unhappy with their experience at your property or feel they did not get what they paid for. As a result, you need to ensure that the image you sell of your rental and the services you offer are in line with each other.
Post up-to-date and truthful photos of your place and write a well-detailed honest description of your rental to avoid future misunderstandings and surprises. Don't make your vacation rental look better than it is.
Regularly update the list of your amenities and the services you offer, and keep all your utilities and appliances mentioned in your listing in tiptop condition.
Be transparent and honest about your listing's location and amenities. Openly make a point about your property's negatives and weak points. If something is broken or out of order, and you cannot fix it until your guests arrive, let them know about it and offer them a discount.
Process Refunds Quickly
If your guests are eligible for a refund based on your cancellation policies, process it as quickly as possible. If your guest gets frustrated by your refund processing, they may request a chargeback. Issuing a refund is not a difficult job. However, receiving chargebacks translates to spending too much time and incurring extra fees.
Remember that you must refund a credit card transaction to the same card to avoid fraud or money laundering. If the purchase has been made via a card, do not refund it through cash or cheque.
Use 3D Secure Links on Your Direct booking Website
One of the major sources of fraudulent chargebacks in the vacation rental industry is bookings made with a stolen credit card. As a result, vacation rental managers must process their online payments with extra care. 3-D Secure Links is one of the leading fraud prevention measures to protect bookings from chargebacks.
3D Secure links help reduce chargebacks and fraud in online credit and debit card transactions by requiring customers to take an additional verification step and provide proof of identity to complete an online transaction. By using 3D Secure Links on their direct booking websites, hosts can benefit from the verification of the cardholders through an SMS or PIN. Find out more about how 3-D Secure Links help reduce chargebacks and fraud?
Always Keep a Record
Implementing the measures mentioned above must work to minimise the risk of chargebacks. However, you can't prevent all disputes. That's why property managers always need to be prepared to overturn a dispute by submitting every piece of compelling evidence they have.
Don't forget to document everything related to your guests' stay so you can easily access them later. To win a chargeback dispute, you need evidence to prove that a chargeback claim is fraudulent.
Keep a copy of your policies and rental agreement signed by your guests, document any correspondence between you and your guests, and, if possible, keep a copy of the guest's ID.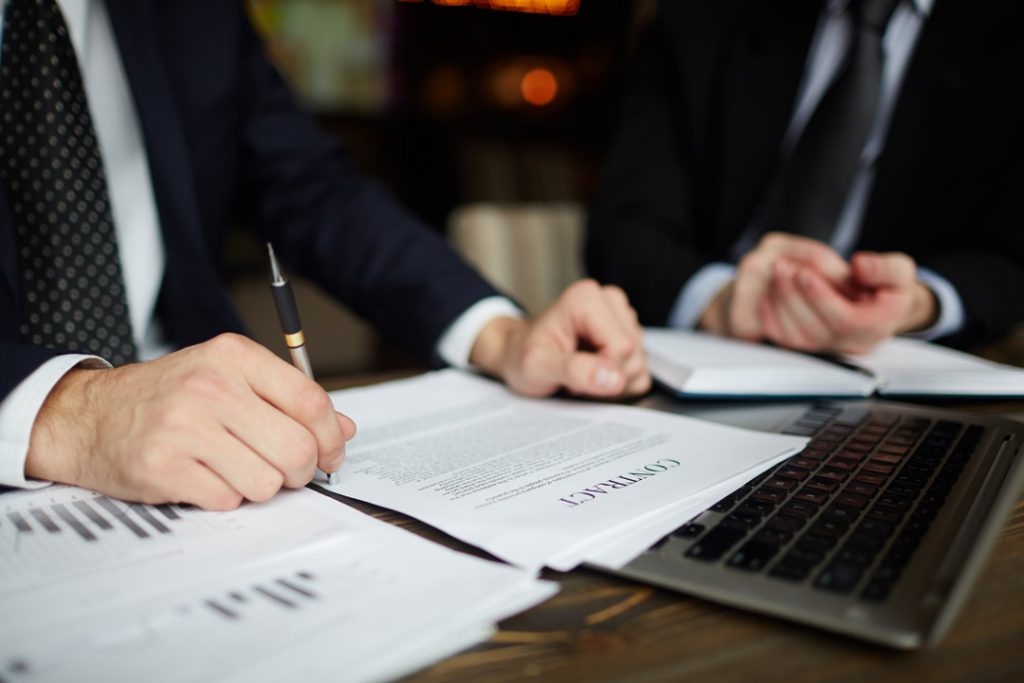 Conclusion
Both legitimate and illegitimate chargebacks impose a heavy burden on the shoulders of an already tied-up vacation rental manager. Fighting chargeback disputes is a complex, nerve-racking, time-consuming procedure with little chance of success.
You can't prevent all disputes in cases where the chargeback results from criminal fraud, so you have very slim chances of winning.
While they may seem like additional responsibilities to busy vacation rental managers and their teams, the proper fraud detection and prevention measures will help hosts to forecast more fraud incidents before they happen. Consequently, they can lessen the number of chargebacks their rental business encounters.