Many short-term rental managers devote a lot of time and attention to improving check-ins and their first encounter with guests. However, they usually tend to overlook their vacation rental check-out process when planning their business strategy.
Taking care of the check-out procedure is a game-changer which can account for for significant profits in your hospitality business. Ignoring this part of your operations can turn a seemingly sweet booking into a real hassle. Here are some situations that can become a pitfall in the absence of thorough check-out management.
Minor Property Damage
Setting the security deposit or sending check-out instructions don't always prevent guests from causing damage. The guest-incurred real damage beyond normal wear and tear is unlikely but possible. From breaking a vase to destroying the microwave, a guest might accidentally inflict damage and make every effort to hide it from you.
Imagine your housekeeper finds some stuff missing from your vacation rental property after you authorised the departure. What an absolute headache! By finalising the vacation rental check-out hastily, as well as releasing the deposit, it becomes harder to claim guests the extra payment. So, you may end up costing yourself a considerable amount of money.
We highly recommend that you check your rental property after each guest departure and before completing the check-out process. This way, if you see any damage or violation of house rules, you can simply charge the deposit before it's too late.
Incomplete Vacation Rental Payments
Managing rental fees is another issue that needs to be tracked carefully when a stay comes to an end. Most of the time, you collect the full payment at the time of booking or close to the guests' arrival.
In some cases, you might arrange for some guests to pay the entire or part of the rent after check-in. It is also possible to receive all the funds only after guests' departure. It usually happens when you have agreed to host business travellers of certain companies with particular payment plans.
In those situations, there is always a chance of late or partial payments. Thus, you should double-check the departure procedure to ensure payments have been completed.
The Hassle of Late Vacation Rental Check-Outs
Managing bookings is like playing domino. You need to arrange reservations carefully and take care of each. A bit of change in a booking's schedule can easily affect the others and upside down your plans.
Imagine that your guest leaves the accommodation a couple of hours late and close to the next guest's check-in. Your cleaner doesn't have enough time to provide an adequate cleaning for the next stay. Consequently, you may have to postpone or, in the worst-case scenario, cancel the check-in for the subsequent arrival.
In that story, you'll lose one or more bookings and related profits, besides receiving negative reviews. Sometimes, it might also impact your reputation. However, you can compensate for the cost by taking the late check-out fee from the guest's security deposit. But this only applies if you haven't finalised the vacation rental check-out and refunded the security deposit.
Missing Expenses and Add-Ons
A booking can contain many upsells and add-ons, from a buffet breakfast to a pet fee. So, even if you've collected the full payment prior to the guests' arrival, you may still charge them for extra services.
In some cases, you may want to charge guests for housekeeping services or offerings like a meet-and-greet. Your guest will also have to pay extra fees if they have some people over for a night or more.
Therefore, you should keep track of all the expenses and ensure they are included in the final payment when it's time to confirm check-outs.
Mistake in Check-Out Invoices
Like many parts of operating a short-term rental, you might have automated issuing check-in and check-out instructions and relevant invoices. Using message templates is a fast and efficient way of sending important information to guests, whether before or after departure.
It is crucial to notify guests of the extra fees, for example, for claiming the damage deposit or late payment. So, you must mention all the details of relevant expenses in the check-out invoice.
Missing one small piece of information can lead to negative consequences. If you collect the deposit and don't mention the reason in the invoice, guests might accuse you of fraud. So, you should review vacation rental check-out invoices before finalising your check-outs to prevent any misunderstandings and provide a smooth departure.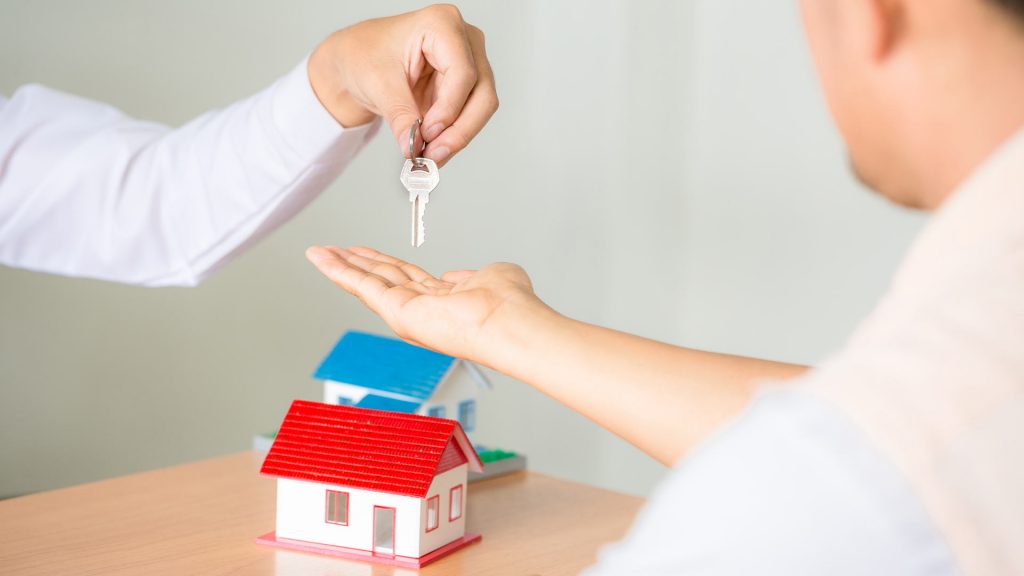 Should You Automate Your Vacation Rental Check-Out Procedure 100%?
Running several aspects of a rental property automatically is a boon. As a business with a large portfolio, you may also have hired a Property Management System (PMS), which better handles the work with automated tools.
However, sometimes, you need to take over specific operations like check-out management to prevent the problems outlined above. Some PMSes, such as Zeevou, have thought this thoroughly and feature a check-out management solution that helps you with a spotless departure process.
In auto check-out bookings, the security deposit is automatically released after a particular date. Using Zeevou, you'll have the option to disable the automatic check-out and review all the steps carefully. By managing vacation rental check-outs manually, the deposit won't be auto-released. So, you will have time to check the property and relevant issues to make sure nothing is missed or damaged.
What Are Some Functionalities of Zeevou's Check-Out Management?
Here are some functionalities of Zeevou's Check-Out Management:
Check who has left the property on time and who has not checked out yet. The departure time will become red, indicating that guests must pay the late check-out fee specified in your property's settings.
Define various upsells and set marketing names for them.
Keep track of booking payments and make sure you get them when due.
Quickly check your properties' cleaning state (clean/dirty) from your occupancy calendar and receive reports on any damage.
Finalise the check-out to release the security deposit immediately, in case you detect no other problems.
Issue the invoice after the completion of the check-out. If you've linked your account to Xero, the invoice will be pushed there as well.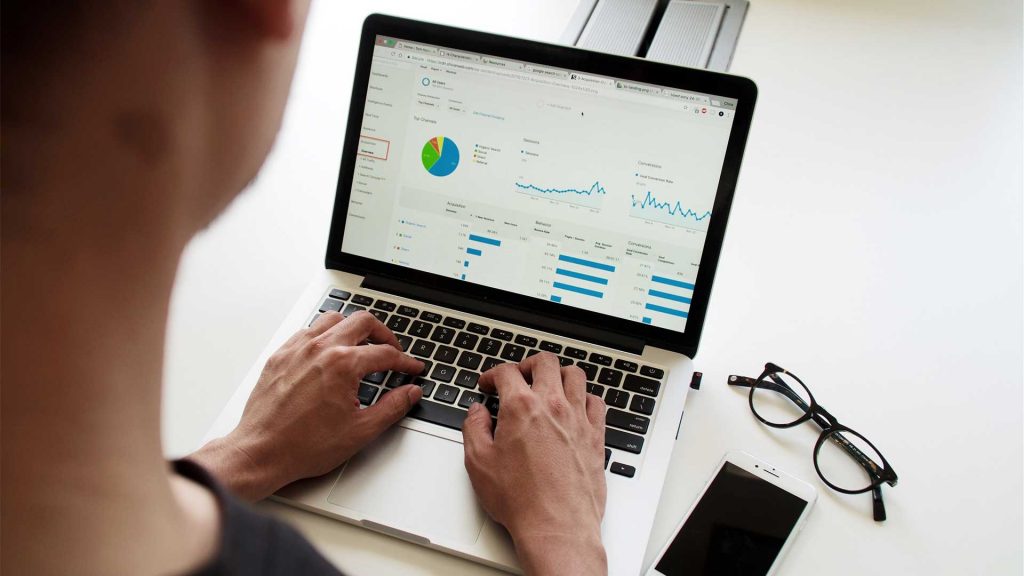 Overall, each property manager should implement vacation rental check-out management. That is to make sure they double check all the calculations for each booking. So, relying solely on automation may not be the best choice for operating check-outs. In this process, an advanced PMS can be a good helping hand. It addresses all of the check-out tasks in full yet allows you to control and make interventions and modifications manually.