Vacation rental revenue management means finding the perfect balance between pricing and occupancy to ensure maximum profits. This can be a complex and time-consuming task. However, there are several tools available to help vacation rental owners and managers streamline the process and achieve better results. This article will introduce some of the key tools Zeevou offers for your Airbnb revenue management.
How to Boost Your Airbnb Revenue Management
Imagine having a trusty assistant at your side, effortlessly handling your pricing strategy while you focus on what you do best – welcoming guests and ensuring their delightful stay. Revenue management tools do just that. They not only automate and simplify your pricing decisions but also dive deep into booking patterns, offering you valuable insights. With these tools, you can make informed pricing choices, all backed by real data.
Pricing Tools: Cope with Market Fluctuations
Managing your Airbnb revenue and determining the right pricing strategy become difficult when the market is volatile. As hosts, keeping up with the ever-changing supply and demand dynamics means constantly tweaking your rates. 
Be in Control of Your Finances
and automate the process of maximising profits, all with Zeevou.
Dynamic Pricing
Dynamic pricing, also known as demand-based pricing or surge pricing, is a strategy for adapting to market fluctuations effectively. Unlike fixed prices that stay rigid, dynamic pricing is all about being flexible and responsive. It means tweaking your rental rates based on the ever-changing supply and demand dynamics in real time. This smart strategy empowers hosts to make the most out of peak seasons, ensuring they earn top dollar when demand is high. Similarly, during quieter times, it helps hosts stay competitive by offering attractive rates
Here at Zeevou, we've made it incredibly simple for you to make the most out of your Airbnb revenue management. Thanks to our seamless integration with PriceLabs and Beyond, you can effortlessly predict market shifts and adjust your rates accordingly. Plus, our user-friendly Dynamic Pricing tool allows you to customise your rate plans for the next 30 days.
In the hustle and bustle of peak seasons, holidays, and exciting local events, vacation rentals become hot commodities. That's when dynamic pricing tools step in, automatically nudging up the rates. This clever move allows hosts to seize the moment, making the most of guests' willingness to pay a bit extra for the perfect accommodation experience. During low-demand periods, dynamic pricing tools can lower rates to attract budget-conscious travellers, thereby increasing occupancy rates. By keeping the prices competitive, hosts can keep the bookings rolling in, even when the overall demand takes a dip.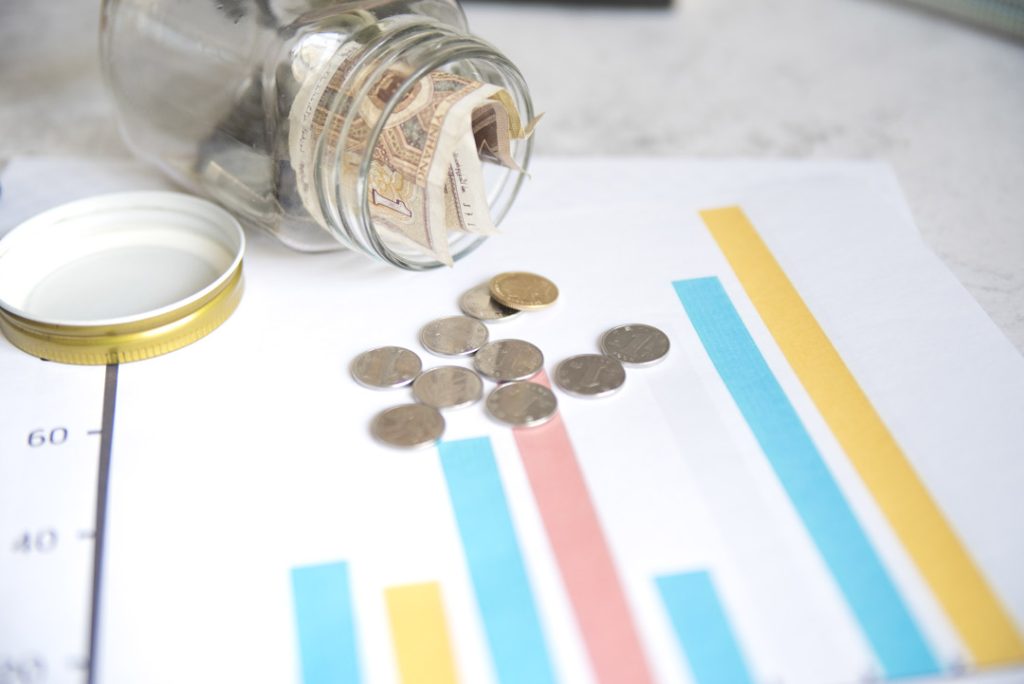 Rate Rules
You, as the owner of your business, might have gained some valuable insights over time and want to combine your knowledge with the data collected by dynamic pricing tools. Zeevou allows you to set specific parameters and rules and get control over the pricing strategy. For instance, you can establish minimum and maximum price limits or choose to exclude certain dates from pricing fluctuations.
As a vacation rental manager, your experience and insights are invaluable. With Zeevou's Rate Rules feature, you can seamlessly integrate your expertise with the data provided by dynamic pricing tools. This empowering tool gives you the freedom to set your rules and take charge of your pricing strategy. You can establish minimum and maximum price limits to ensure your rates align perfectly with your business goals. Additionally, you have the flexibility to exclude specific dates from pricing fluctuations, giving you complete control over your Airbnb revenue management.
This feature also allows you to specify special conditions to apply to orphan nights. So, you can fill those gaps and maximise your occupancy levels. You can activate multiple rate rules for the same period to manage any complex requirements that you may wish to implement.
Channel Manager
When it comes to dynamic pricing, the channel manager plays a crucial role in ensuring consistency in pricing strategies across different booking channels. As a leading channel manager, Zeevou pushes your rate and availability to over 200 channels with 2-way API integrations.
Reporting Tools: Analyse Your Airbnb Revenue Management Strategy
Reporting tools play a pivotal role in analysing Airbnb revenue management techniques by offering valuable insights and data-driven decision-making capabilities.
Performance Report
Zeevou's Performance Report offers a deep dive into your property's performance. It provides you with detailed insights, including occupancy rates, average daily rates (ADR), revenue per available room (RevPAR), and profits. With this report, you can easily evaluate how your property is doing and spot trends in guest behaviour. Plus, each key performance indicator (KPI) comes with its own chart, offering various perspectives based on your preferred time frame.
Financial Reporting
With Zeevou's Profit Analysis, hosts gain valuable insights into their vacation rental business's financial health. You can easily access detailed financial statements, expense breakdowns, and profitability analysis, allowing you to keep a close eye on your revenue and expenses. In addition, Zeevou offers automated profit summaries for hosts and investors, which can be separated based on the particular contract and deal template.
Direct Booking Website: Elevate Your Vacation Rental Revenue
In today's competitive vacation rental market, hosts are constantly seeking ways to maximise their revenue and enhance guest experiences. One powerful strategy that has gained significant momentum is the creation of a direct booking website.
When hosts opt for direct bookings instead of using third-party platforms, they can avoid those hefty commission fees. This means hosts get to keep the entire rental income, which significantly boosts their profit margins. This extra revenue can be channelled back into the property, allowing hosts to make improvements and enhance guest services.
Zeevou offers a free and user-friendly website builder through which you can implement flexible pricing strategies and booking policies. It gives you the freedom to implement booking policies that work best for your Airbnb revenue management. Want to offer special discounts, loyalty programmes, or exclusive deals directly to your guests? With our Direct Booking Website, you can enhance their booking experience and create a welcoming atmosphere that travellers love.
But that's not all – our Direct Booking Website isn't just a platform; it's a tool that empowers you with insights. By tracking website traffic, understanding visitor behaviour, and analysing booking patterns, you gain a deep understanding of what works best for your property. Armed with this knowledge, you can refine your marketing strategies, optimise your pricing, and ensure your guests have an exceptional experience from start to finish.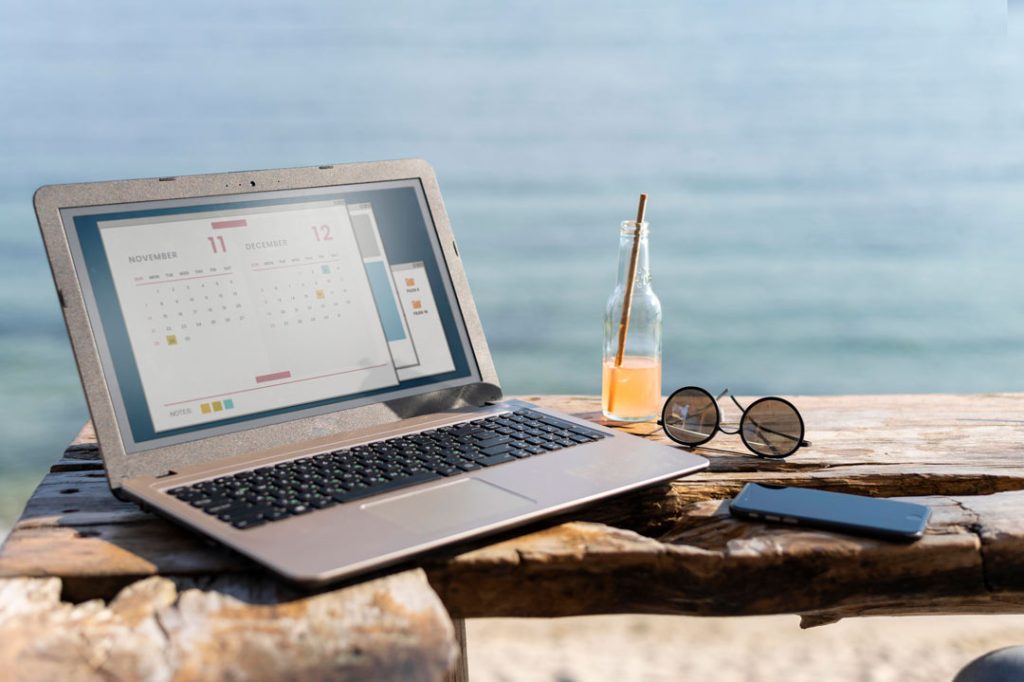 An All-in-One Tool
Zeevou is a world-class PMS that automates the online booking process and your Airbnb business management. Providing a unified system, Zeevou ensures that your distribution and marketing efforts are aligned.
Selecting a unified system also eliminates the hassle of dealing with multiple companies. It means one-on-one communication with one partner, one support team, and one global community.
Personalised Onboarding and Support
For you to make the most of the software on your own, you must become familiar with all of its features. Besides Free Demos for non-users, Zeevou's skilled staff are available to take new users through the setup and training.
Time is of the essence when facing an issue or having a technical question. If there is a problem on our side, a couple of dedicated staff members will be there to support you. This way, you'll know who to contact whenever you have a concern.
Do you still need more information? Book a Free Demo to get answers to all your questions.
Image by pch.vector on Freepik.