A short-term rental (STR) business demands many tasks from hosts and property managers. These tasks could be answering guests' enquiries, checking the listing websites you use to rent out your properties, fixing the leaking roof of one of the properties during off-peak seasons, and so on. Thanks to technology, we can now automate many of the tiring or repetitive tasks to focus on strategic planning to grow our vacation rental businesses or enjoy the beautiful life in its own right.
Zeevou offers vacation rental software. Zeevou has been developed to automate hospitality management from marketing to bookings to operations. Zeevou aims to create a direct bridge between hosts and guests instead of dependency on the OTAs. But, this does not mean we aim to sugar-coat using Zeevou or any other software. Even the most accurate developers encounter systems that stop running, and any machine requires a professional to fix its bugs, which is an inevitable aspect of any software.
Although facing technical problems with vacation rental software is part of the nature of any software, it should not be frustrating and cause financial loss.
Why A Vacation Rental Software in the First Place?
Hospitality providers and vacation rental managers must handle several tedious tasks for renting out each unit. To count the number of multiple tasks of a vacation rental manager, you can think of:
direct bookings
payment
deposits
accounting
cleaning
guest vetting
key exchange
check-in & check-out
listing on multiple channels
double-booking
communications
staff management
integrations
marketing
reporting
& so on…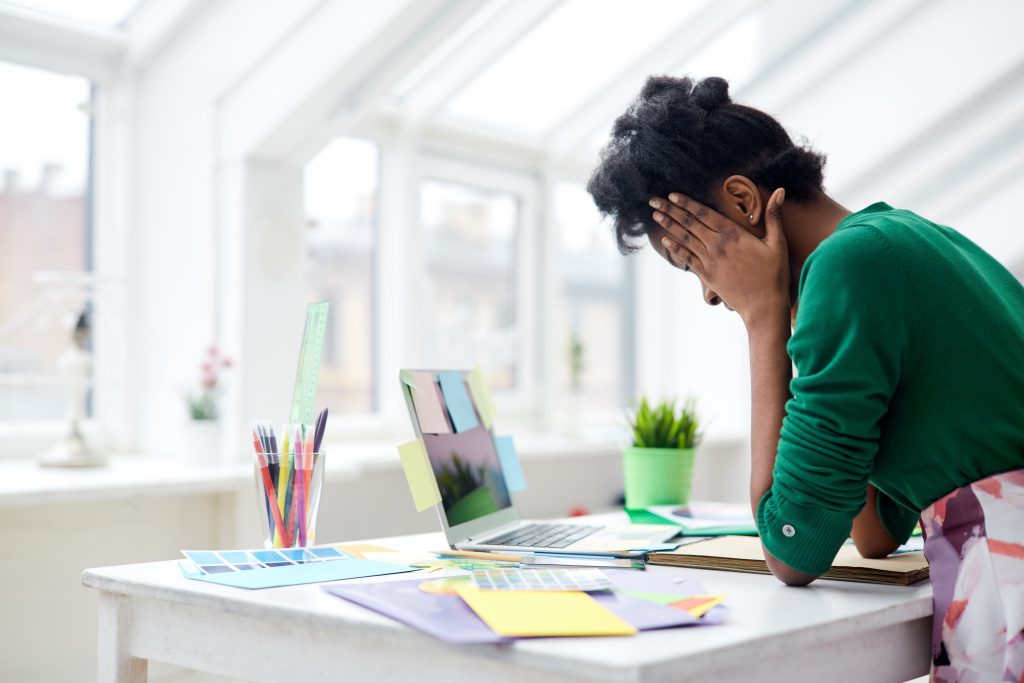 With the advent of technology, most industries have been affected by the use of applications, software systems, and artificial intelligence. The hospitality industry, with its hectic characteristics, is no exception.
Any vacation rental manager seeks to improve the exposure of their properties to increase occupancy rates. A reliable channel manager pushes your rates & availability in real-time to multiple channels. The rates should be syncing fully across various channels. Also, if the channel manager only pushes the rates to OTAs a few times a day, it will result in overbookings.
A vacation rental software or property management system should be able to push rates and availability to channels using a channel manager without causing double bookings.
As you aim for more exposure to get more revenue, you must be careful not to miss any message or email sent from any platforms where you market your vacation rental. Here is when a Unified Inbox gathers all communications between guests and staff in one central hub.
A well-designed property management system is capable of automating the booking process.
It should also be able to automate the payment process securely.
Managers, guests, housekeepers and almost everyone in the hospitality industry prefer doing their tasks on the go, so a Mobile App synchronised with all the reservations is a must for a vacation rental business.
Revenue management is imperative for vacation rental businesses to set dynamic rates for multiple properties to maximise revenue.
Property management systems can also automate and optimise processes related to the cleaning, guest vetting, accounting, marketing and multiple aspects of running a vacation rental business. Depending on the number of properties you manage, you can decide on the best system appropriate for your requirements.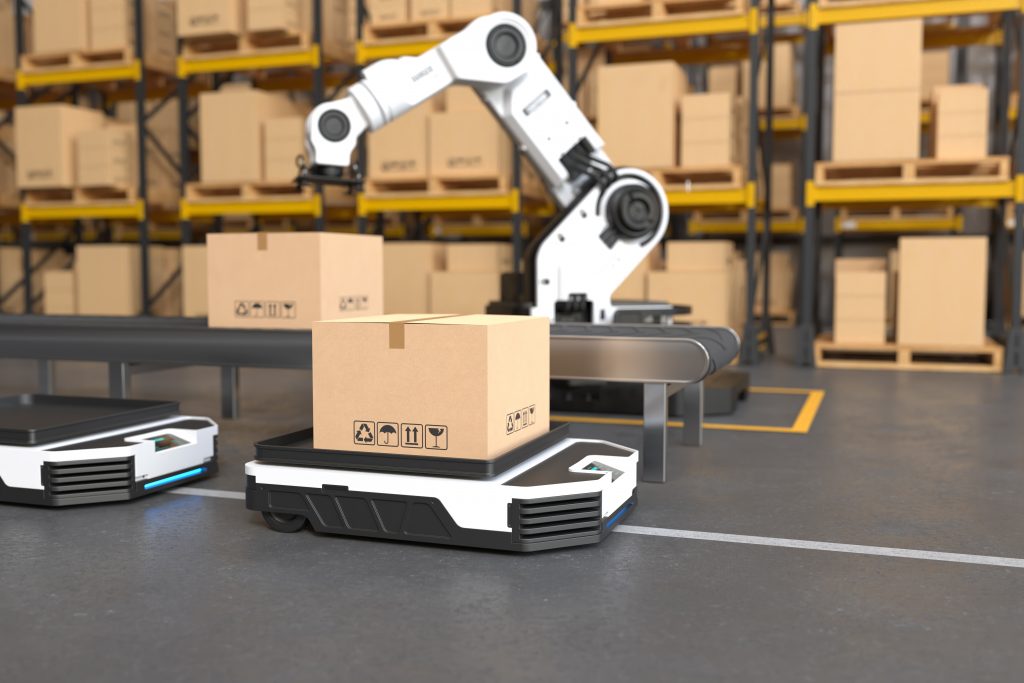 Software Bugs & Incremental Development Process
A property management system can help automate tedious tasks and optimise processes. While using a property management system, you can store information about listings and booking records and communicate from within the system. The property management system you use is your toolbox. What if you cannot open your toolbox? You need a support team to solve your technical problems.
Even if the support team cannot immediately resolve your issues, the fact that a team has started working on your problem is a relief.
Bugs in the system are almost inevitable and inherent in any newly-developed software. In other words, we are not marketing buggy software systems that are haphazardly developed, but we believe that, to some extent, bugs in software systems appear.
Apart from having support while stuck with a bug, vacation rental software users need help communicating with the vacation rental software providers. Like the other software systems of this time, property management systems are usually developed based on an agile mindset. This means that the development team undergoes a process that embraces flexibility and change after the initial steps of learning and collaborating to get the highest performance results. The final result, in this case a property management system, is developed incrementally.
The agile mindset behind developing a property management system requires transparent communication and close interaction with customers. The incremental development emphasises the importance of a support team who are the technical mediator of this process between the development team and the users.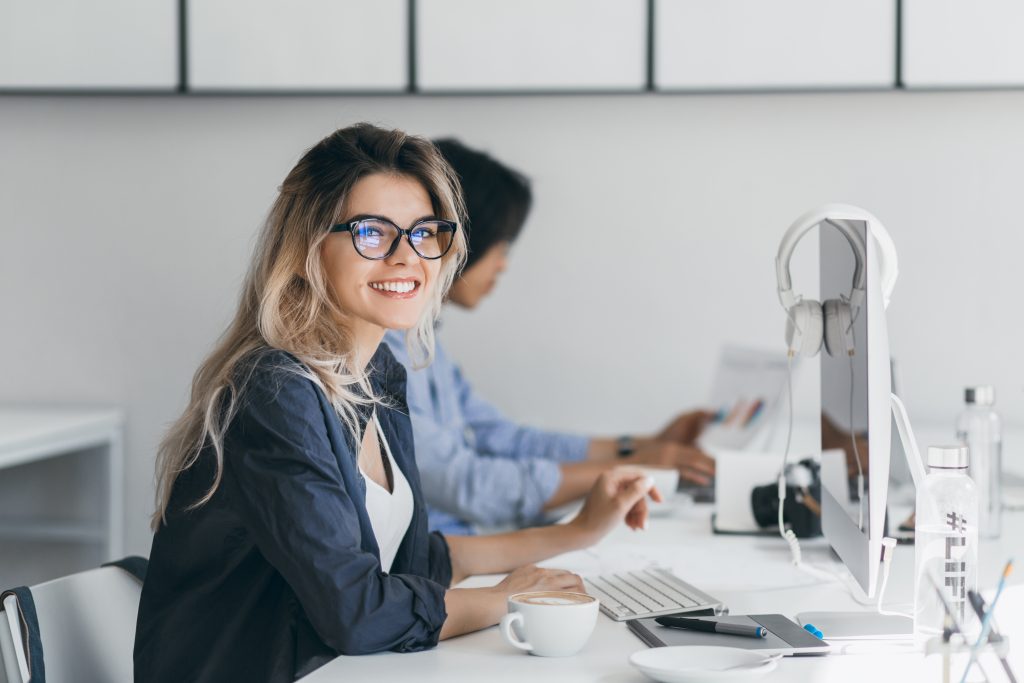 How Does Zeevou Look at Support?
There are a couple of core values that Zeevou has set its foundations in their light.
A Holistic Approach
We want to automate mundane tasks so as to elevate human consciousness and allow individuals to focus on other aspects of holistic well-being. Spiritual & material progress has to go hand in hand.
Equity and Justice
Every member of the global community should benefit from the fruits of the human mind, be it equitable access to technological innovation or the knowledge generated through its creation.
How do we implement these ideas into our business? Zeevou Academy and Zeevou Support are the answers.
Zeevou Academy offers a collection of first-hand experiences that are best industry practices. We share these experiences via webinars, podcasts or articles, and valuable giveaways.
Zeevou Support is a resource that has provided Zeevou's community and interested people who work in the vacation rental industry with help articles, training videos and FAQs. Want to delve into a feature developed by Zeevou? Learn more about it on Zeevou Support.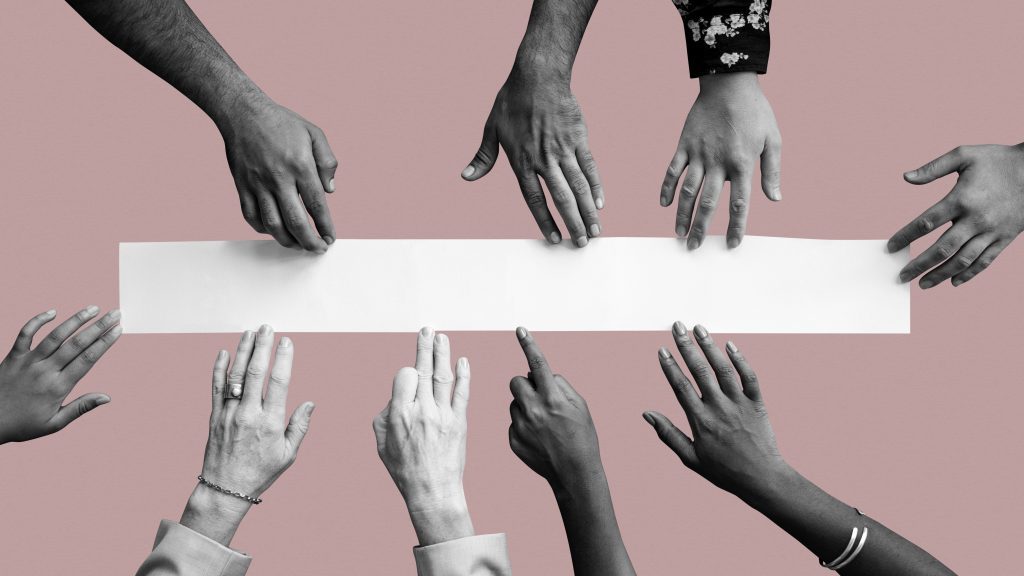 Hand in Hand
Zeevou believes that every individual and community should be given the opportunity to contribute toward the construction of tech. Zeevou aims to help users understand how the technology works and how they can implement it.
Zeevou's feature development roadmap is based on the priorities set by the collaboration of its current partners. During the periodical Partner Host Forums, Zeevou engages and consults with its Partner Hosts to set the preferences based on the hosts' requirements.
Zeevou offers community and one-on-one support to allow all its users to enjoy less challenging growth.
Zeevou's Partner Host Forum also provides a platform which empowers individuals to exchange knowledge and be of service to their local community.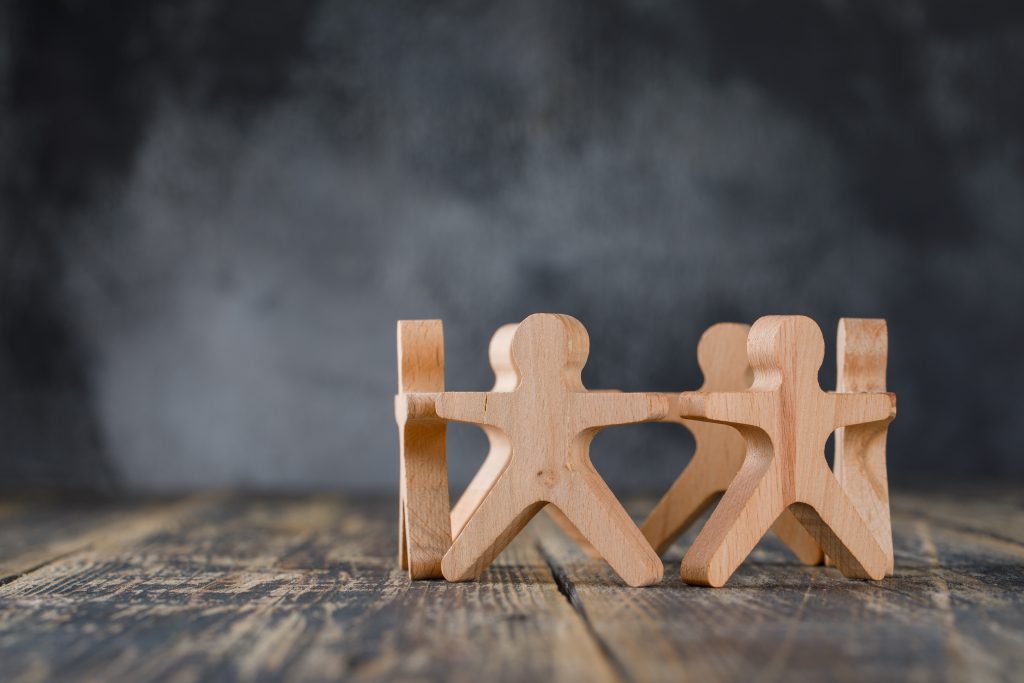 Why It Is Important to Have Support For Your STR Business
Technology and vacation rental software systems can liberate you from the huge workload of vacation rental and serviced apartment businesses.
Although there are multiple advantages of using a vacation rental platform, there are moments you need a technical expert who takes a look at your issues and bugs using the software. In addition, the mindset behind the development of the vacation rental platforms demands communicating with developers to improve and build the platform incrementally over the course of time.
In addition to the benefits of having a reliable support team that any vacation rental software provider agrees on, Zeevou has established its foundation on a list of core values that encourages offering support and educational materials to serve vacation rental users.