Have you received massive cleaning bills recently? If so, look at your calendar and see who's been staying at your rental. If you don't know the identity of your guests, you may accept risky reservations. This approach can threaten your property's safety and impose a significant financial burden on you. If you confirm the bookings without guest ID verification, you may face tenants who throw wild parties at your properties or do illegal activities. Verifying the travellers booking with you provides many benefits for you and your guests.
What Is Guest ID Verification?
Guest ID verification is a process which authenticates your potential guest's identity traits like date of birth and passport or driver licence. Indeed, this process confirms that your tenants are who they claim to be and helps avoid guests with false identities and safeguards you from those who might be committing fraud. What's more, ID verification can save you time and money and protect you and your property from risks such as damages and scams.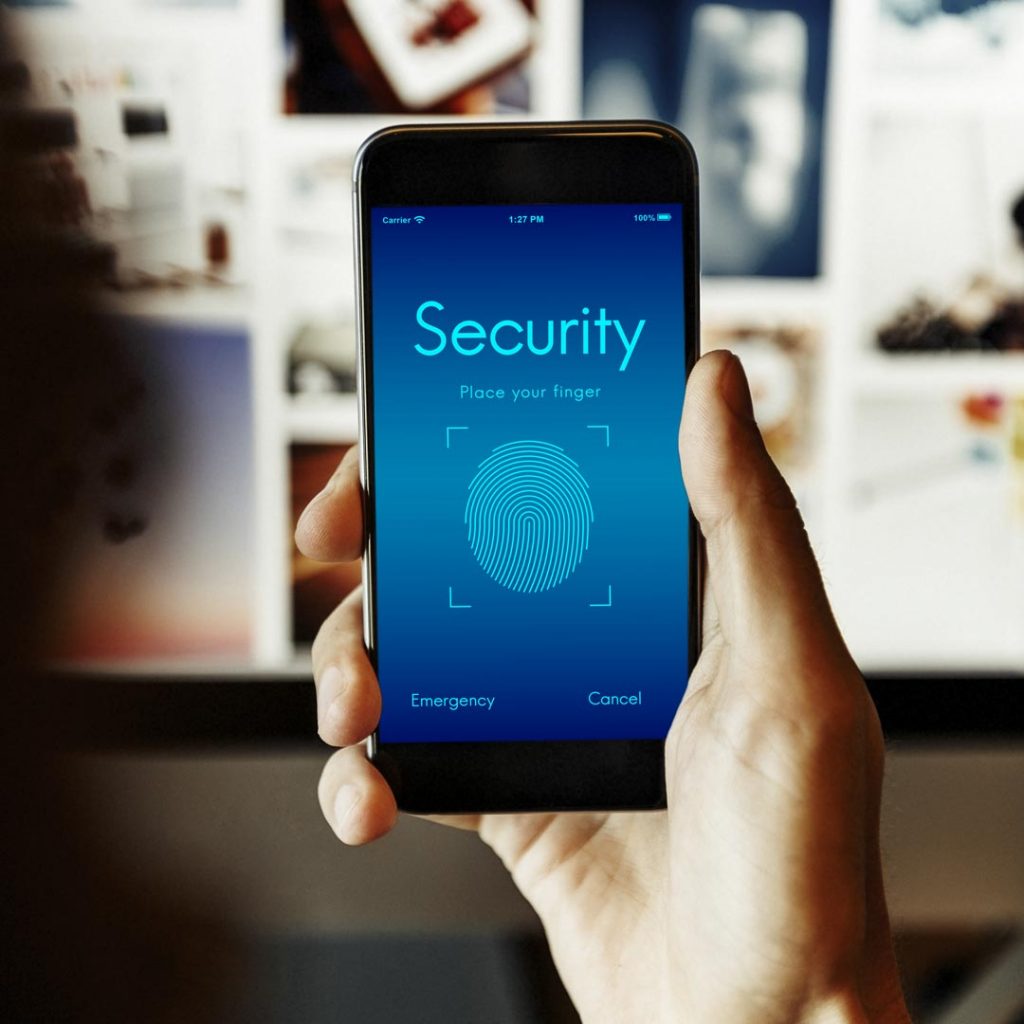 Benefits of Guest ID Verification
Fraud Prevention
Although a large group of guests are well-intentioned, some bad actors may commit illegal activities. For instance, some scammers use someone else's credit cards and book your rental. In this case, once the card owner realises, they cancel the transaction. So, you should pay back the money, which poses a financial burden.
Conducting ID verification will root out fraudsters and reassures hosts that all payments are valid transactions. In addition, information gathered during the verification process will help property managers run background checks (with legal permission) to detect criminal activities and sex offenders.
Damage Protection
It's your right to know who your tenants are and how they plan to use your property. Throwing wild parties by troublesome guests can completely damage your furniture and destroy your property. On the other hand, long-stay guests can damage your rental, the cost of which far exceeds the security deposit. So, you can keep your rental safe and protect your rental from troublemakers by verifying your guests' identity.
Building trust is essential to expand your business. Offering guest ID verification, which good tenants consider a professional requirement, will show potential guests that the safety of your property and tenants is vital for you. That said, this approach will increase the trust between you and your customers and ultimately enhance your guest experience.
Boost Your Reputation
Maintaining a good reputation is something that all businesses strive to create. Your guests want to stay at rentals with glowing reviews and local credit. Letting unruly guests stay at your rental will negatively impact your reputation. For instance, if they throw a party at your property that disturbs your surrounding neighbourhood, it will lead to noise complaints. Therefore, conducting guest ID verification before letting them stay at your rental and setting a rental agreement in place will help maintain your credit.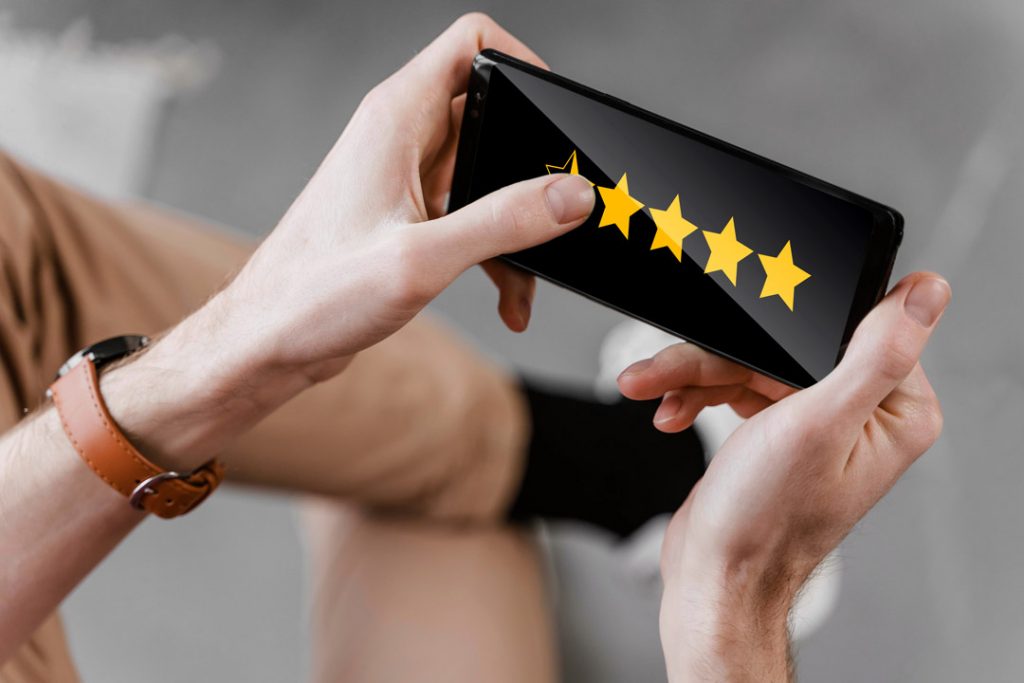 Minimise Unnecessary Costs
Collecting your guests' information before booking confirmation will prevent risky reservations. This process will restrict noisy parties, damages caused by problematic tenants, and other costly incidents. As a result, cleaning and repair fees will be reduced, housekeepers can perform their tasks in a shorter time, and you don't need to spend your valuable time fixing challenges.
How Can Zeevou and Superhog Integration for ID Verification Help?
Unruly guests will make trouble and leave you with enormous bills of loss. To cope with this challenge, besides collecting security deposits, you must know the identity of your tenants. Before handing over the keys, you must verify your guests and know their contact details and ID documents.
In this regard, Zeevou's Booking Confirmation Process allows you to collect guests' information and verify them by asking for their ID documents. So, you can screen your tenants thoroughly before they arrive. In addition, Zeevou has developed an e-signature feature which allows your guests to digitally sign your terms and conditions without requiring other third-party tools like Signable.
Furthermore, Zeevou's integration with SUPERHOG allows you to make secure transactions and reservations through the ID verification and screening technology. Superhog authenticates your guests' data and verifies their identity using artificial intelligence and machine learning.