As a short-term rental owner, you need safe and effective ways to settle online payments to succeed in this industry. Whether for listing channels or a direct booking website, fraudulent chargebacks and scams are possible with online payments. Therefore, having a secure vacation rental payment system is a must for every proprietor and vacation rental manager.
A reliable vacation rental payment is fundamental for a solid booking process helping to make reservations highly secure. It is a process made up of multiple steps, which will be discussed further in this blog post.
The Secure Vacation Rental Payment Solutions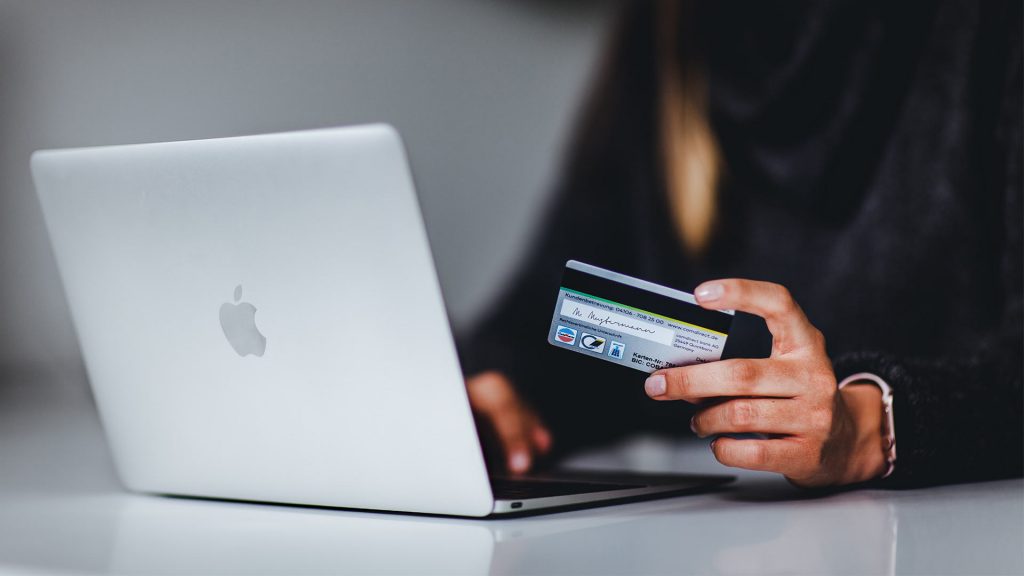 When planning to collect and process vacation rental payments to prevent fraud, property managers should consider the following aspects:
Guests Details and Information
To ensure a secure booking process, collecting guests details seems essential, which can be done automatically as part of this process. It directly impacts the safety of payments as accessing guests' contact information can help confirm their actual identity.
Accordingly, you can allow the person making the reservation to declare if they are booking for themselves or someone else. And then, you may ask for their name, email address, and passport number. Thus, you ensure that guests' genuine information is obtained before moving on to the next step.
The Safest Payment Method
Choosing the most reliable method to collect payments is crucial to keeping your property safe and gaining potential guests' trust. For online vacation rental businesses, debit card payments are one of the most secure payment options accessible.
Credit cards provide strong protection against fraud due to some reasons. Their address verification service allows you to detect suspicious transactions by comparing guests' numerical information to data held by the banks. In addition, CVC and CVV codes assist you in determining whether your visitors have valid identification cards.
PayPal is also one of the most secure and convenient online payment options for booking a vacation rental abroad.
3-D Secure Links for Payments
You can also employ gateway providers that provide 3-D secure links for payments. So, guests must validate their identity by entering a password or a secret code delivered to their mobile phones.
The obligation for unauthorised card usage is shifted from the operator to the cardholder and card provider with 3-D secure payments. Therefore, you will have greater online authentication and lower financial risk as a host.
Property Terms and Conditions
To guarantee that you are entirely safe supposing something goes wrong, persuade guests to digitally sign your terms and conditions. In this regard, you may use an e-signature provider like Signable.
Signable also supports uploading identity documents. Thus you can request guests submit a snapshot or a scanned copy of their passport or ID card. This platform encrypts any data gathered, ensuring that you do not get in trouble by GDPR (General Data Protection Regulation).
How Can Zeevou Help Implementing a Secure Vacation Rental Payment?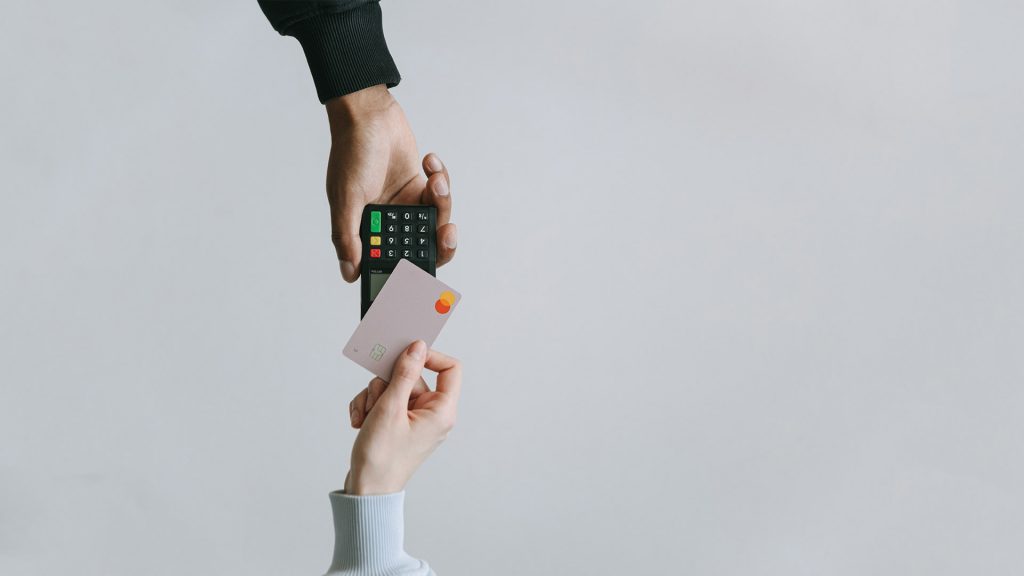 Collecting payments for direct bookings, extra services, and bookings that come from third-party sites is challenging and time-consuming. It is generally a laborious procedure to track which guests paid you or the channel at the time of booking. Besides, providing secure payments for vacation rentals to meet both host and guest concerns is also another hassle.
The good news is you are able to apply the aforementioned solutions for a secure payment all in one place.
Using Zeevou's Automated Payments, you can automatically track payments and add-ons and handle your payment concerns. Zeevou also offers a unique Booking Confirmation Process, using which you ensure that everything has been taken care of before a guest is given entry. Here are some approaches developed for you at Zeevou:
Guest Information
As part of the booking confirmation process, you are allowed to collect guests' personal details, including name, address, and passport number. You can ask the guest to give details on all of the visitors that will be staying. For each extra guest, a profile is automatically created and linked to the booking.
3-D Secure Links
During the booking confirmation process in Zeevou, you can send a 3-D Secure Payment Link to the guest. You will have many choices to make secure payments through as Zeevou integrates with a number of payment gateways, including:
Most of these gateway providers will let you specify multiple degrees of security requirements depending on the transaction size.
Security Deposit
The security deposit will also be charged in a safe and secure way. You can choose when you want to pre-authorise and release the security deposits. If the system fails to block the money from the card within the set time frame, the guest will be prompted to re-enter their card information. Otherwise, they cannot finalise the booking.
Guest Vetting
Zeevou's partnership with Signable allows you to have your terms and conditions digitally signed by your guests. Once they have signed the terms and conditions, You may confirm the signature and designate the guest as ID Verified.
A secure vacation rental payment is an important topic for both guests and hosts. Guest want to get refunded easily for the security deposit, and hosts try to escape scammers. As such, you should apply all the tips and solutions in order to render a smooth and safe payments experience. Moreover, you can have the best of both worlds with a professional PMS that provides secure payment gateways and reliable guest vetting services.