We don't live in an ideal world, so you don't always host quiet and considerate guests. You may face risky reservations that could threaten your property, neighbours and community. They might throw a party at your rental, damage your furniture, or do criminal activities at your accommodation. To protect your vacation rental from troublesome tenants, you must screen your potential guests before letting them stay at your property. Vetting the travellers booking with you provides many benefits for you and your guests.
Let's delve into the importance of guest vetting for vacation rentals.
What Is Guest Vetting?
Guest vetting is the process of evaluating your potential guests and determining if they meet your terms and conditions. You can screen your guests by running a background check, asking relevant questions, reviewing Airbnb's guest profiles, contacting their previous hosts, and checking guests' accounts on social media. Proper screening will save you time and money and protect you and your property from risks such as damages, scams, criminal activities, and fraud.
Why Is Guest Vetting Important for Your Vacation Rental?
Protect Your Property from Damages and Potential Risks
Bad tenants will put your rental, neighbours, and business in danger. They will break or scratch your furniture, or maybe scruff off paint, repairing which will cost you. In addition, noisy guests can lead to complaints from your neighbours. So, you need to keep your property safe and minimise the potential risks and damages. Guest vetting is a key factor to reduce the chances of letting unruly guests into your rental.
Reduce Your Anxiety and Stress
Your property is your asset, and allowing strangers to stay there may be tricky for you, cause anxiety and make you feel nervous. Many negative thoughts may come into your mind, including guests not leaving your property, damaging it, or doing illegal activities at your rental. Running a background check will ease the stress and make you feel more comfortable.
Boost Your Local Reputation
What happens if your tenants throw a party at your property that disturbs your surrounding neighbourhood? In this case, your neighbour will report noise complaints, which will affect your reputation. You might lose your credit, and you could face difficulties scaling your business. Screening your guests before letting them stay at your rental and setting up a rental agreement will prevent noise complaints and avoid reputation risks.
Save Your Time and Money
When facing problematic travellers who damage your property, not only should you spend a lot of money to repair and clean your rental, but you should also spend your valuable time fixing the challenges. You deal with conflicts, and sometimes you should go to court to resolve them, which is a time-consuming and nerve-racking process. Collecting tenants' data before booking confirmation and running a background check minimises these problems and can increase your revenue.
Improve Your Guest Experience
You might think travellers would not be pleased when facing the screening step. But, good tenants will consider it a professional requirement which protects their safety and security. This process will keep your property safe, and your guests can sleep at your property stress-free. So, guest vetting not only benefits you but also provides a safe rental for tenants.
Some Warning Signs to Watch for When Manually Screening Guests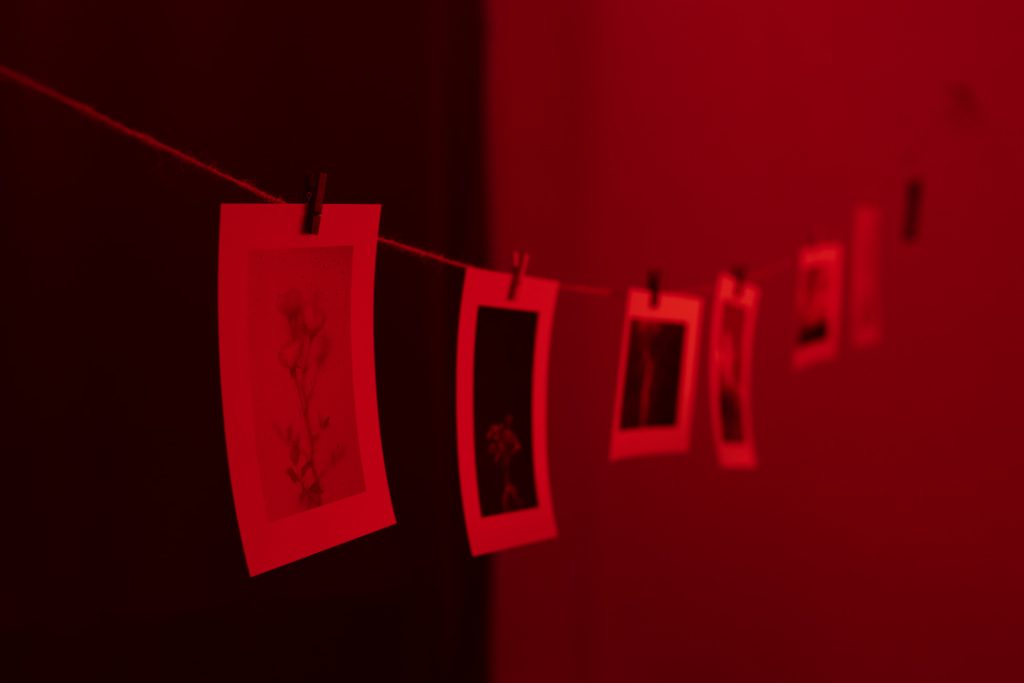 Incomplete Guest Profiles
You should exercise caution if someone has been using a booking platform for a while and hasn't updated their profile. The absence of pictures, ID verification, or contact information may be a sign that someone is trying to avoid taking responsibility.
Local Guest Warning
When someone makes a reservation for a rental home in their city or neighbourhood, they are likely trying to make arrangements for something they can't or don't want to do at home. It might involve throwing a big party or misusing the property, possibly for illegal activities.
Last-Minute Bookings
There is typically suspicion of fraud when a guest makes a last-minute reservation (two days or fewer before arrival). Criminals might take advantage of last-minute bookings because there won't be enough time to thoroughly investigate the guest's real identity.
Unresponsive Guests
When making a reservation, most OTAs ask guests to write a personalised message. If they choose not to, that could be a warning sign, but it could also be due to having a busy day. However, when you follow up with a few queries and they still don't answer, it can be a sign that they don't respect your house rules.
Weekend Bookings
Weekends are the best time to throw parties, and where is better than a rental home, especially for teenagers who can't have people over in their parents' house? Thus, weekend bookings can also be a red flag that should make you think twice before admitting a reservation.
Young Visitors
Young bookers should be avoided since they are less likely to be caring and trustworthy. So, to prevent disruptive guests from entering the house and damaging the items, hosts might want to check the guest's age, as well.
Do Online Travel Agencies Vet Guests?
Airbnb
While a guest is booking a room, Airbnb requests a photo ID verification and checks the OFAC terrorism threat lists. The booking platform also does criminal background checks on visitors who are from specific countries, such as the US. Although guests are verified by Airbnb each time they make a reservation, they can still get around these checks by having someone else make the reservation on their behalf. Additionally, the checks that Airbnb performs aren't as thorough as those conducted by dedicated guest screening platforms.
Booking.com
Booking.com protects you from guests who have already been reported on their system. A person will be prevented from making a booking if they are considered to be a fraud risk or if they have previously been found to have caused property damage. You can see a portion of your guest's Booking.com profile when you accept a reservation, including their basic personal data and reviews left by other hosts.
Vrbo
Guests on Vrbo have the option of obtaining a "verified identity" status. This signifies that the site has successfully conducted necessary identity checks. Then, you can decide to only accept reservations from verified guests, which may have an impact on your booking rates but will give you more protection. The address, birth date, and personal information are the components of the additional verification checks on Vrbo.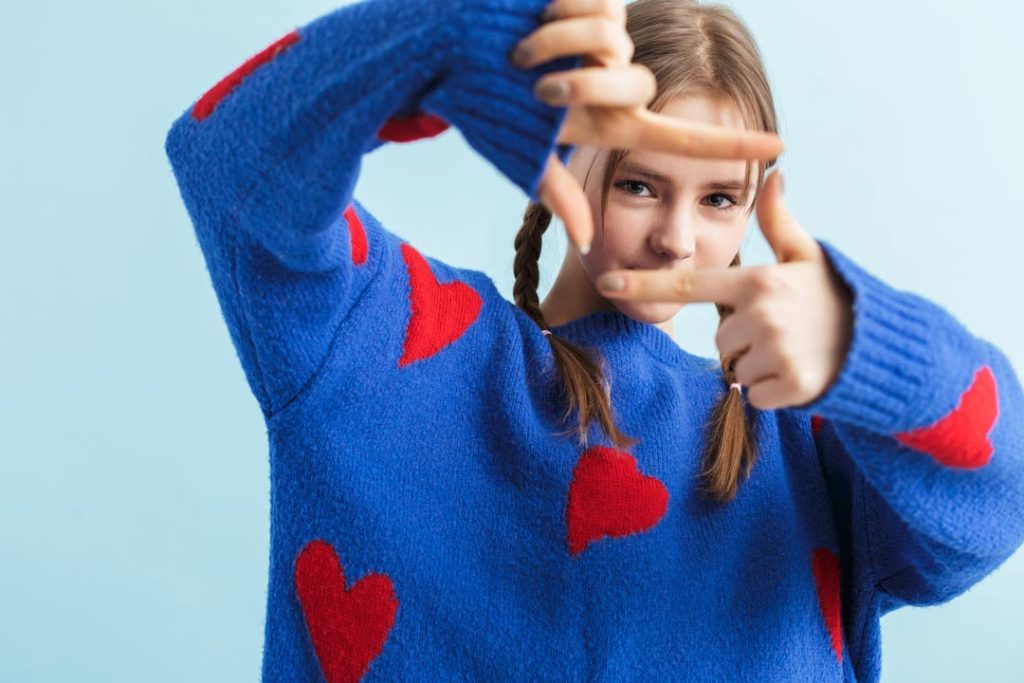 Our world isn't perfect, so you don't always host attentive guests. Damages caused by troublesome guests get you into trouble and leave you with enormous bills of loss. To handle this challenge, besides collecting security deposits, you must also know who they really are. Before handing over the keys, you need to screen your tenants and know their contact details and ID documents. These are essential and difficult processes, especially on larger scales.
Zeevou has developed features to facilitate this process, keep your rentals safe and reduce the risk of financial loss. Zeevou's Booking Confirmation Process allows you to collect Security Deposits and vet your tenants thoroughly before they arrive. You can customise terms and conditions and get them signed with Zeevou's E-signature Rental Agreement feature for free. Their ID verification feature enables guests to upload one or more files, such as a scanned version or photo of their passport or ID card.
Zeevou's integration with Signable also allows guests to sign the terms and conditions which are completely legally binding. In addition, Zeevou's integration with SUPERHOG enables you to make secure transactions and reservations through ID verification and screening technology.
Furthermore, Zeevou warns you when receiving high-risk reservations. You will be notified by a warning sign when you receive local guests, last-minute, or weekend bookings.
Once you check all the documents and verify their profile, they'll be granted access to your property.
Returning guests don't require to go through the Guest Vetting process again, as Zeevou will remember their information. Furthermore, Zeevou enables you to flag troublesome guests as unverified, which helps to remind you not to host them again.