Don't know how to manage Airbnb properties? Got stuck with loads of endless operational tasks? It's time to put all your eggs in one basket! All-in-one Property Management Systems (PMSes) have become increasingly popular in the hospitality industry. Why? Because it is a lot easier to manage your vacation rental business with the bundling of three core functionalities in one application:
A Property Management System
A Property Management System can coordinate various operational functions of a vacation rental property.
An Integrated Channel Manager
A Channel Manager helps hosts synchronise and push rentals' rates and availability in real time.
A Booking Engine lets guests book a room directly on your short-term rental business website.
Let's explore the benefits and valuable features of an all-in-one system for your vacation rental business.
What Are the Benefits of Using an All-in-One System for Vacation Rentals?
Smooth Business Operations
Property managers opt for all-in-one solutions to streamline operations and ensure the smooth running of their businesses. Using an external website builder will break the operation process if it is incompatible with the front desk booking engine. Thus, a unified system can prevent possible glitches and downtime.
In addition, the vast majority of operations can be automated, so updating everything manually is no longer necessary.
Smart Time Management
Imagine how much time you can save by simply letting your direct booking website populate with all the data in your account, including room types, descriptions, and images. With so much great content already contained in your PMS, the flow of information between integrated sites will be smooth. So, it makes more sense to keep all the data under one roof.
Moreover, by using a single software or application, you don't have to switch between tools to access data or track performance. It's all about saving time!
Straightforward Training
Using one unified tool makes it easier for the staff to learn the technologies being used. They don't have to go through several manuals or guides to get an understanding of how-tos.
Centralised Support
People often overlook software support until they need it. It usually takes a significant amount of time to pinpoint who is responsible for a problem. With an all-in-one PMS handling your website, you have to deal with only one contact from start to finish.
Lower Costs
All-in-one solutions are often more cost-effective than standalone products and tend to be less complex in their pricing models. Added to this is the fact that updates and workloads are completed faster, resulting in higher profitability and efficiency.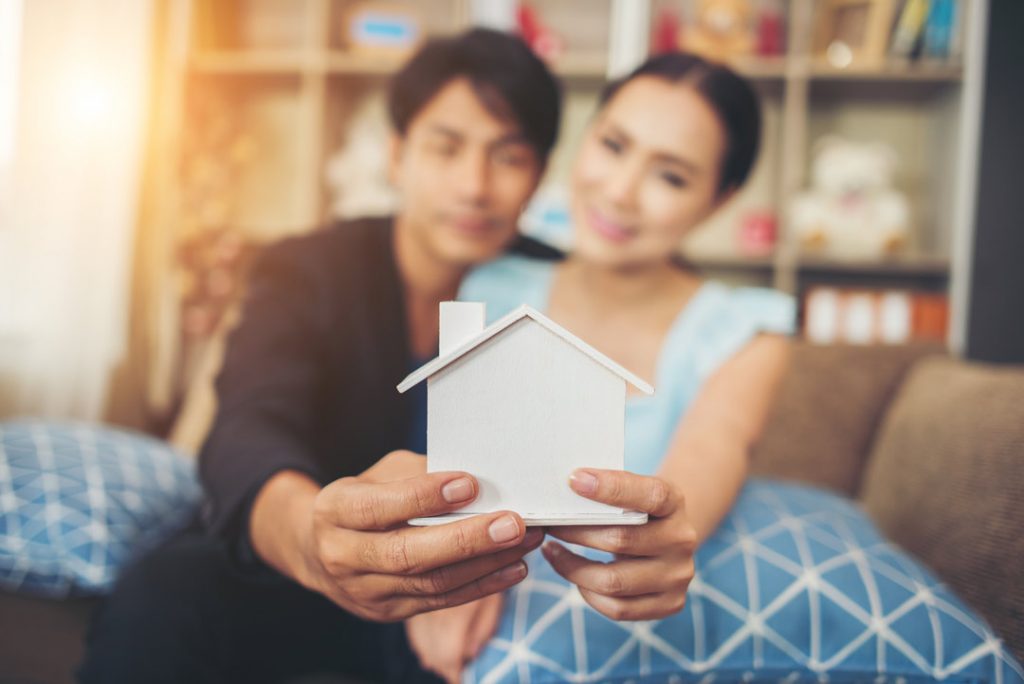 Top 10 Features of an All-in-One Property Management System
While selecting a property management system, it's crucial to choose a solution that renders flexible and all-inclusive features. The following are some of the features an all-in-one system for vacation rentals should offer:
1. Front Desk Management
An efficient vacation rental property management system must provide a single dashboard view of the bookings. This functionality allows property managers to view and update booking status, arrival and departure information, and manage payment processes. Some property management systems enable integration with smart locks to offer contactless check-in and check-out.
Zeevou is an all-in-one PMS that automates and streamlines the process of managing vacation rentals. As an integrated product suite, Zeevou constantly introduces new features to help its Partner Hosts with their day-to-day management tasks.
Property managers can easily operate different aspects of their business from one place and through Zeevou Hub. Moreover, Zeevou's Check-Out Management feature provides a smooth check-out process and gives you full control over your departures. Its connection with various smart locks helps you in providing hassle-free check-in procedures.
2. Channels Management
Your comprehensive PMS tool should allow you to manage multiple listing sites from a single control panel.
Property management software with an integrated channel manager can be used to control and distribute inventory. Directly linked to a central reservation system, the channel manager stores information about units' rates and availability. This system distributes that information across OTAs and receives relevant data from distribution channels. Showing information in real time reduces the risk of overbooking, which is every property manager's headache.
Zeevou's Channel Manager integrates with over 200 channels via API (application programming interfaces), enabling rates and availability to be updated in real time. So, you can rest assured your nightly rates are pushed as soon as a change is made.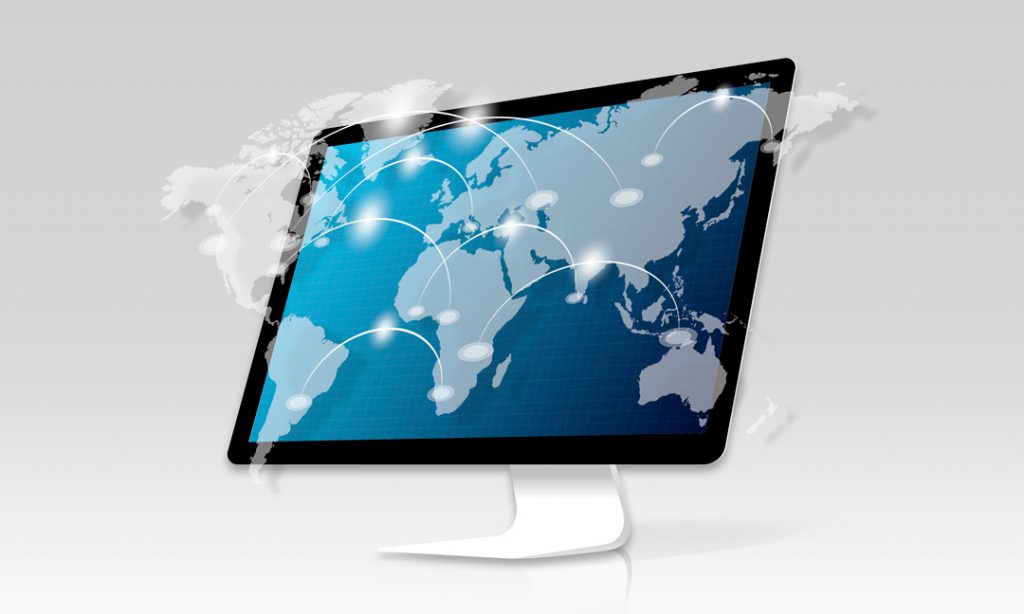 3. Centralised Calendar
An all-in-one system for vacation rentals must have an integrated calendar, presenting all pending, current, and past reservations in a unified view. It automates the updating of rental reservation information across different booking channels. A centralised calendar can smoothly sync with, for example, the Airbnb calendar. Upon reserving a unit via Airbnb, the information will be transferred to other calendars so that the room will be unavailable to book elsewhere.
To manage your vacation rental business efficiently, our team at Zeevou has developed two Multi-Unit Calendars: Bookings Calendar, which shows bookings for all your properties, as well as for each city in which you run units, plus Rates & Availability Calendar, which allows you to see the rates for each unit type.
4. Guest Communications Management
The unified software should be able to manage your communications with guests. Hence, it should allow you to automate sending pre- and post-arrival emails and customise message templates as per your target guest.
Furthermore, some providers offer a feature to integrate all guests' communications into one unified inbox. By integrating messages from multiple distributed systems, you are provided with a unified view of the messages – emails, the inbox of listing channels, and SMSes. So, you no longer have to log into different platforms to handle guest enquiries.
Zeevou's team has set a number of features to help simplify and automate guest communications. Our Partner Hosts will receive a set of default templates for different stages of the guest journey. Furthermore, Zeevou's Unified Inbox allows you to import all your emails and messages to one central location in a unified inbox. It also possesses certain chat functionalities in managing communications with guests.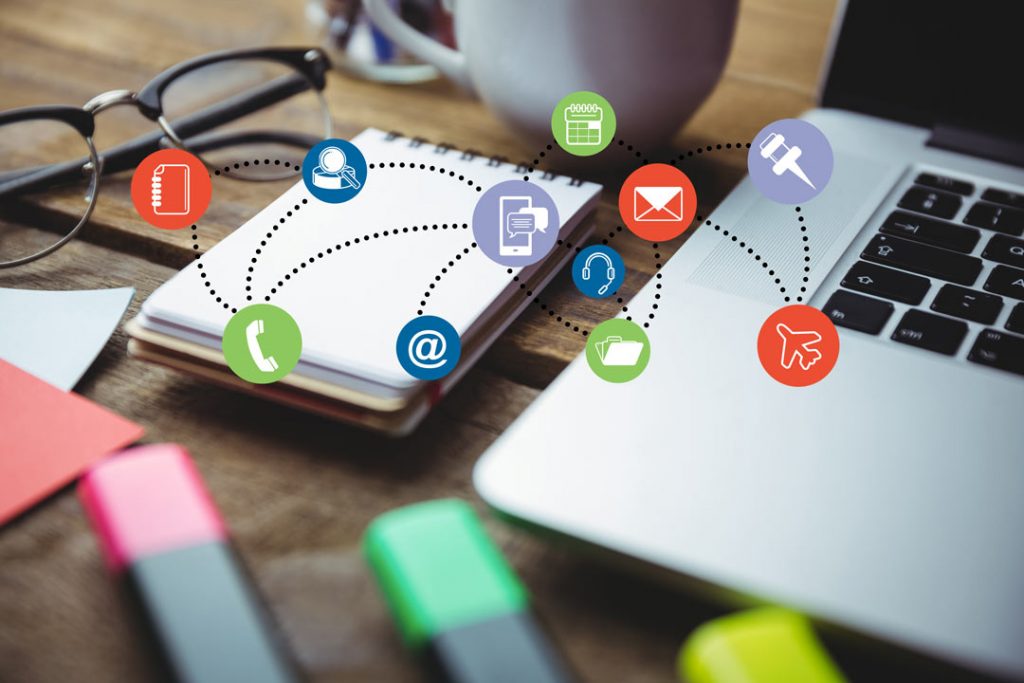 5. Housekeeping Task Management
Streamlining task management is another benefit of all-in-one property management systems. PMSes can help you hire and pay for cleaning services and improve Airbnb cleaning management. With vacation rental software offering housekeeping task management services, your home will always look its best.
With Zeevou's Cleaning Management, your housekeeping tasks can be generated automatically, both for check-outs and for mid-stay cleans. You can schedule your housekeepers' availability throughout the week and assign them to specific properties with an order of priority. What's more, our Mobile App lets housekeepers manage their work more easily and view the status of their cleaning task, the timing, and any notes you leave for them.
6. Automated Booking Processing
An advanced property management software should be able to automate booking processes. With such a system, you can receive bookings and accept payments from all your listing sites in one place.
A unique 5-step Booking Confirmation Process has been designed by Zeevou, which seamlessly processes all bookings regardless of their source. From collecting security deposits to guest vetting, there are different booking steps that can be activated as you wish.
7. Revenue Management
Most vacation rental software solutions do not typically include revenue management options out of the box. Yet, it is a must-have in today's short-term rental industry.
A PMS integrated with dynamic pricing tools can analyse historical data, competitor rates, and market dynamics in order to forecast demand and provide rate recommendations. Powered by machine learning technology, such systems can take into account thousands of different factors that contribute to price and demand. Therefore, your company can efficiently deal with changes and adapt to them.
Revenue Management Tools provided by Zeevou help you to set rates in bulk for multiple unit types in one go. Moreover, Zeevou lets you create promotions for direct bookings and sell extra services as upsells. Wish to automate market monitoring and price setting? Our dynamic pricing integration partners, Beyond and PriceLabs, will help you get started.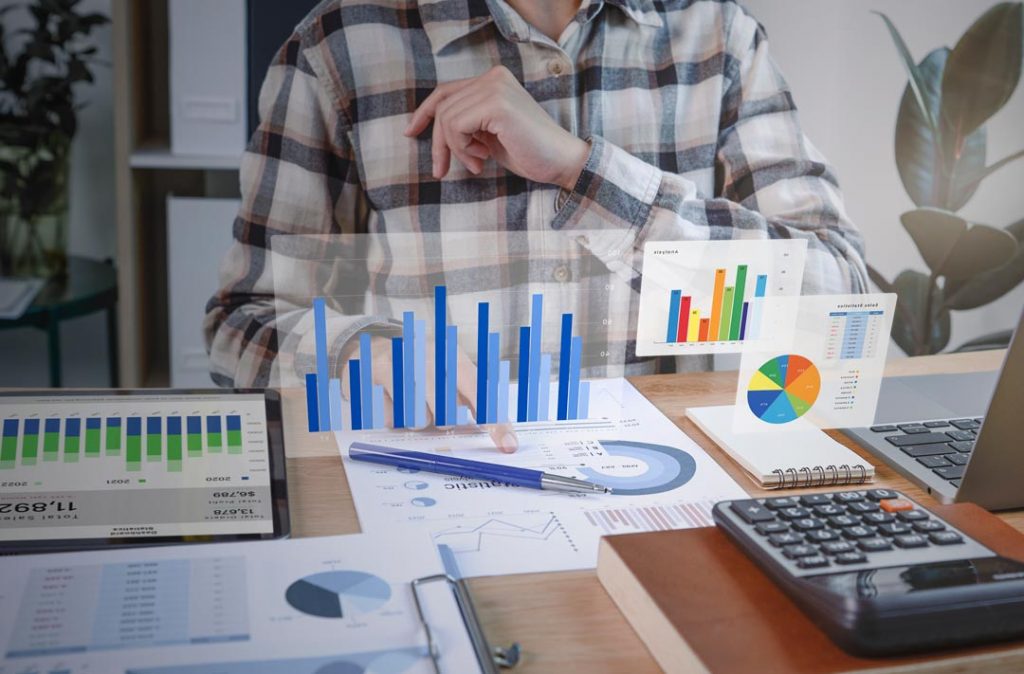 8. Profit Analysis and Real-Time Reporting
The truth is that your budget is limited. You won't be able to allocate your money effectively if you don't have advanced reporting.
An all-in-one PMS with built-in reporting and analytic tools makes it easy to gather your unique business data in one place and track statistics. Raw data such as unit prices, occupancy rates, seasonality, etc., can be arranged into detailed reports to give you an understanding of your performance. You can thus reassess your business strategies and identify your weaknesses and strengths.
Zeevou has equipped its PMS with Real-Time Reporting, allowing you to run multiple reports – financial and operational – with detailed analytics. Besides, our Profit Analysis feature offers an advanced system of calculating profits separately for each party – Host and Owner.
9. Customer Relationship Management
Coupled with a Property Management System, a CRM module can assist marketing and promotion activities. The CRM facilitates guest information storage (phone number and email ID) and provides an easily accessible database. It also offers the opportunity to measure guest satisfaction, receive feedback about their experience, and make additional arrangements before or during their stay.
With Zeevou's built-in Guest CRM, you can easily create a detailed guest profile. It automates email address collection and allows you to build a GDPR-compliant database without lifting a finger. Furthermore, you can keep track of your special guests and their requirements through our unique VIP Guest Flagging feature. Employing these functionalities will ultimately enhance your guests' engagement and loyalty.
10. Website Building
Leading vacation rental software providers enable hosts to build their own websites with a booking engine to accept direct bookings.
Zeevou offers free Direct Booking Websites to its Partner Hosts. Along with a built-in booking engine that lets guests place an instant reservation, there are a whole lot more services. For more information in this regard, you may want to read "How Zeevou Helps You to Boost Your Direct Booking Conversion Rates."
A suitable all-in-one property management system and integrated product suite can save time and money, allowing you to devote more attention to improving the guest experience. It also brings a joyful experience for you as a property manager.
So, go ahead and book a Free Demo to start your journey with us!