How can I manage an Airbnb like a pro? How can I run a successful Airbnb property? An Airbnb property manager is always thinking about these questions and seeking solutions. Being a responsive Airbnb host can be very stressful if you are not using the right Airbnb tools. Many systems and software are being developed in order to make managing Airbnb listings easier.
Before we get into the list of the essential Airbnb tools, let's explore why you should use them in the first place.
How Airbnb Host Tools Benefit Your Vacation Rental Business
It's all about automation. Running your business with Airbnb could be easy when you take advantage of automated tools. You can remotely manage calendars, communicate with guests, view analytics, review earnings, and manage multiple listings all from your dashboard.
Hosting on Airbnb with automated tools has its rewards:
Save Time and Money
Your money and time are important. Airbnb vacation rental tools can help you save both. If you want more free time and fewer headaches – and who doesn't? – then, consider turning to Airbnb host tools for help with managing your vacation rental business.
You can save valuable time using automation tools to send emails, monitor cleaning tasks, and exchange keys. Airbnb hosts also don't need to hire staff to perform these tasks, which helps them save money in the long run. This can also lead to an increase in your ROI (Return On Investment).
Gain New Business Opportunities
Once you're happy with the more free time gained from employing automation apps, you'll be able to focus more on exploring opportunities to grow your business. Besides, data analytic tools can help you identify the latest trends and business opportunities.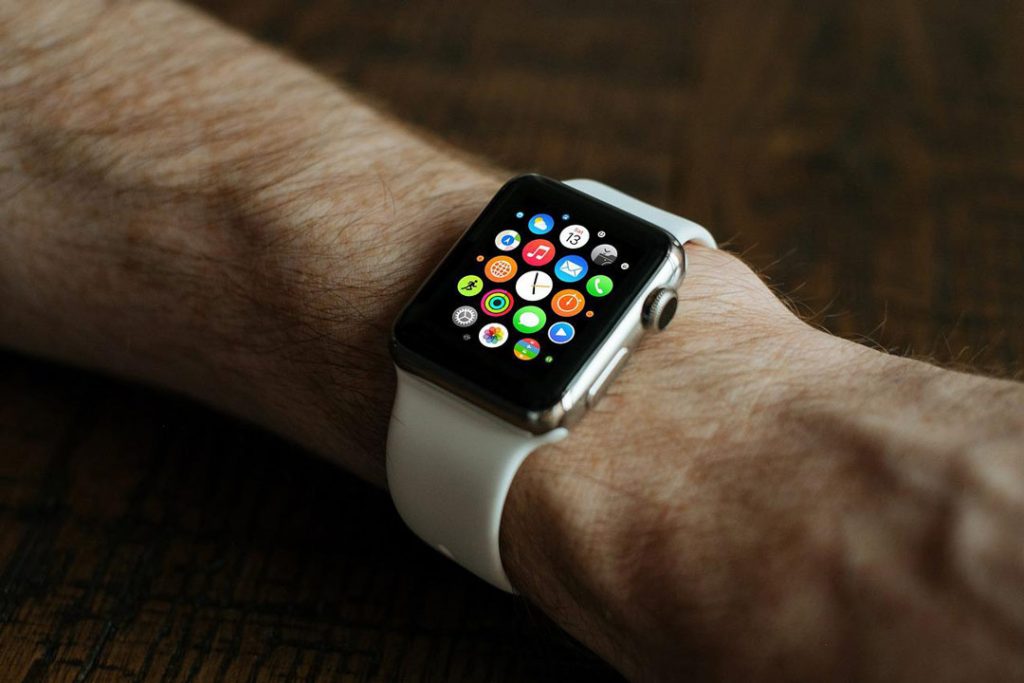 Minimise Mistakes
The risk of human error can be reduced by letting advanced software do the work for you. It is difficult for a host to manage and sync multiple Airbnb listings on different rental platforms at once. It also increases the risk of human error when managing activities manually.
By using Airbnb tools and technology, you can avoid mistakes, such as double bookings and stay organised across multiple channels.
Enhance the Guest Experience
Using Airbnb tools in your business will allow you to provide your guests with faster and more efficient communication. Using technology like smart locks also brings a more convenient and seamless check-in/out process. Plus, a good Airbnb tool will let hosts free up valuable time for less pressing tasks like providing welcome packages. These extra touches can make a guest's stay more enjoyable.
1. Airbnb Channel Managers
By far, the most important tool a vacation rental manager can have is a channel manager. It's an all-in-one solution that syncs rates and calendars across multiple booking sites. It simplifies listing management by allowing you to update rates, availability, and bookings in one place, rather than having to update them individually on each platform. With these services, you can run your short-term rental business effectively without having to worry about double bookings.
2. Airbnb Automated Messaging Apps
As you've probably noticed, communication is a big part of Airbnb management. Besides other tools available to help you manage your short-term rental, messaging apps are one of the most needed ones. They can help you automate a lot of the communications between you and your guests. Some of the features to look for in messaging tools include:
Easy-to-use templates for messages
Automated messages based on triggers
Group message capabilities
Automatic translation of messages
3. Dynamic Pricing Tools for Airbnb
Dynamic pricing is one of the most effective ways to increase your profit, occupancy and bookings. Dynamic pricing software help you set pricing that changes according to demand by looking at past performance or competitor prices.
As a host, it's hard to keep up with your competitors' prices and adjust yours accordingly. Let some advanced technology do that for you! With a dynamic pricing tool, there is no need for manual data input or constant monitoring because everything happens automatically through an algorithm.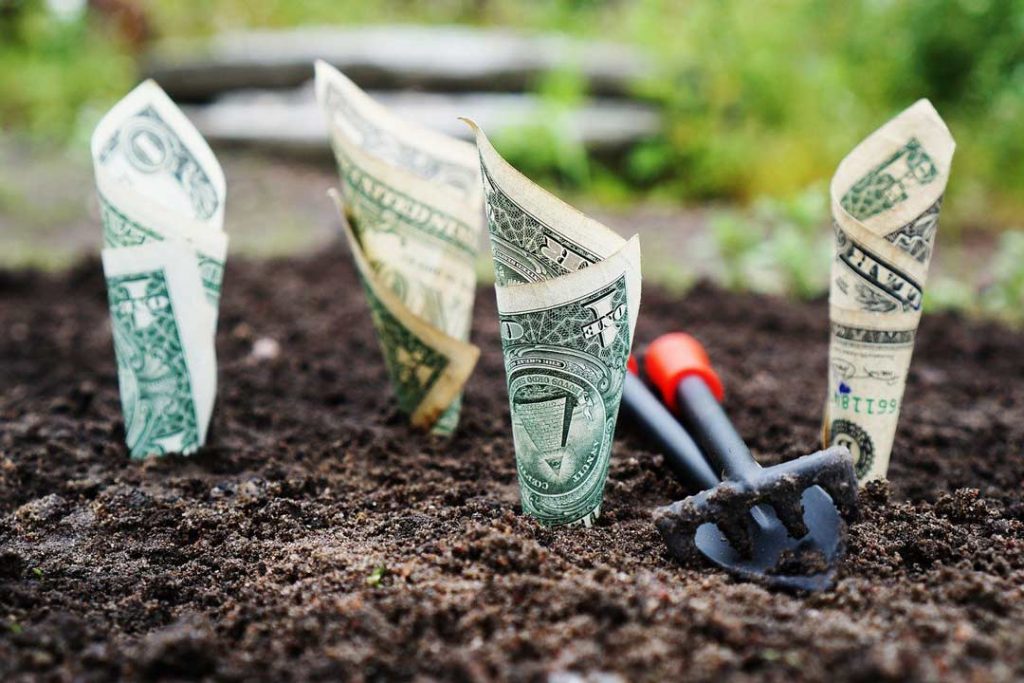 4. Vacation Rental Accounting Software
Would you rather spend hours on something tedious or just minutes using an app? If you are familiar with spreadsheets, you might be thinking, "I could handle it myself and save the expense of buying new software." What if we told you it would be much easier to use accounting software than to do calculations manually? And when the taxman comes calling, wouldn't it be nice to have everything neatly organised and right at your fingertips?
You can use vacation rental accounting software to manage your business' finances like a pro. This means that you can more easily keep track of your income, expenses, taxes, and other money-related details.
5. Airbnb Tools for Guest Experience
Apart from the features mentioned above, you can use a few more tools to make life easier for guests. Some of these are apps that help you collect guest information to improve your rental's hospitality.
A couple of Airbnb host tools provide property managers with free products they can include in their properties to enhance their guests' experience in some way.
In addition, some tools offer thoughtfully-designed welcome books. This way, your guests will easily learn about your house rules and local recommendations and have fewer questions when they arrive.
6. Airbnb Vacation Rental Insurance
You can't afford not to have the guest and host insurance. If something happens, you could lose your Airbnb listing or get sued. It's a small price to pay for the peace of mind it brings you and your guests.
The good news is that this doesn't have to be expensive. You can use Airbnb's unique programme, AirCover for Hosts, in case of unexpected damages. There are also companies that offer vacation rental insurance to mitigate the risk of loss and damage to your Airbnb.
7. Airbnb Tools for Guest Screening
You'll also want to consider guest verification, which is another must-have tool for vacation rental managers. There are a few different types of verifications and screenings that you could use. One way is to employ a security toolset provider with biometric recognition, ID verification, and screening technology.
You can also include an identity check in the booking process by automatically asking for an ID.
8. Airbnb Analysis Tools
Analytics are crucial for understanding your performance and staying ahead of the curve. Website analysis tools like Google Analytics can provide you with details of your site's traffic and increase your direct bookings.
For a deeper look into the rental market, various Airbnb analysis tools are available that provide custom data solutions from business analytics to market forecasts.
9. Airbnb Cleaning Apps
Willing to automate your property care and cleaning operations? Here, cleaning apps come to your help by offering services that ensure your property is always ready for the next guest. This includes streamlined schedules, advanced task management, quality control, automated reports, centralised communication and real-time task tracking.
You may also prefer an all-in-one system with advanced cleaning management capabilities. This way, you don't need to deal with multiple apps and software with different providers.
10. Airbnb Property Management Software
Using a Property Management System (PMS) to run your Airbnb properties comes with numerous benefits. It essentially gives hosts total control over their business. Regarding this, an all-in-one vacation rental software can be a good solution, especially for large businesses. From a single platform, hosts can manage their distribution, improve the booking process, boost reviews, and coordinate their staff.
11. Airbnb Key Exchange Solutions
Are you concerned that your guests might have trouble entering the property by spending hours on hold with check-in staff? Are key exchanges taking up too much of your time? If so, you should consider key exchange apps to make unlocking your door a breeze.
Key exchange apps allow guests to access their Airbnb without much input from the hosts, thereby improving the guest experience. This is a good option if an electronic locking system is not an option due to price or connectivity concerns.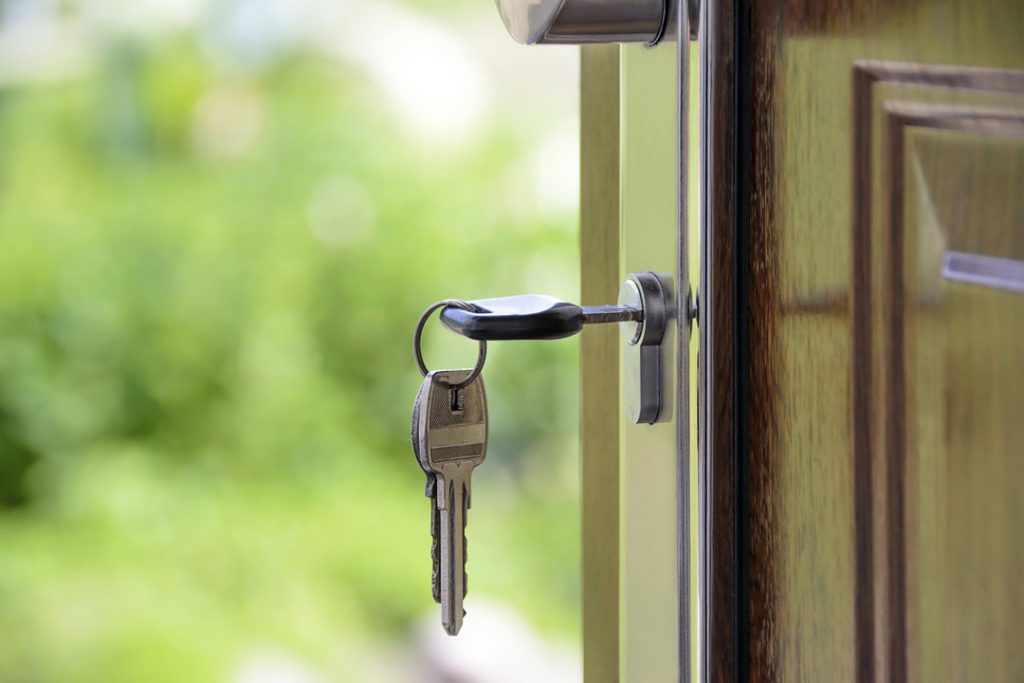 12. Airbnb Smart-Locks
Using smart locks gives you more control over check-ins and reduces the number of instances where you have to assist guests. Smart lock systems send notifications whenever there's an activity in and out of the property. So, you can track who enters or leaves it and when. You can also set up different access codes for each guest and your cleaners or other service providers, making it easier for everyone to enter at the right time.
13. Airbnb Luggage Storage
Your most valuable asset as a property manager is the ability to provide a memorable stay for your guest. However, you can't accomplish this all alone. With help from trusted, quality providers, you can easily make your vacation home more appealing to guests.
A luggage storage solution is one of those options that take the load off your Airbnb guests' shoulders. So, providing luggage storage options is a thoughtful gesture, especially when your guests travel with a lot of luggage.
How to Make the Most of Airbnb Tools
Airbnb host tools make running your business easier and enhance your reputation by providing greater convenience and comfort. These apps help increase your chances of getting guests who want to stay longer. However, keeping track of all the tools and knowing when to use them could be challenging.
Accordingly, Zeevou has provided a combination of these apps to help you optimise different aspects of your Airbnb business. As an all-in-one vacation rental platform, Zeevou automates hospitality management by offering or integrating with the most-recent and trending industry tools.