Vacation rental management is a dynamic and fast-growing business. So, you need to apply various tools and techniques to cope with the constant changes and deliver a top-notch service for your guests.
Here are the top vacation rental management tips for experts to get more bookings and expand your business.
Implement Dynamic Pricing
Setting the right price based on real-time demand is the key to more bookings. Overpricing and underpricing lead to loss of profit. So, you should consider numerous factors, such as overnight stays, seasonal demand, major festivals, sporting events, etc. Manually implementing these factors into setting the rate is time-consuming and might not yield the optimal price.
Employing dynamic pricing tools facilitates real-time, data-driven pricing. These tools take into account supply and demand fluctuations and market conditions to set the right price. Dynamic pricing tools help you to boost your occupancy rate and maximise your profits by establishing a more efficient pricing strategy.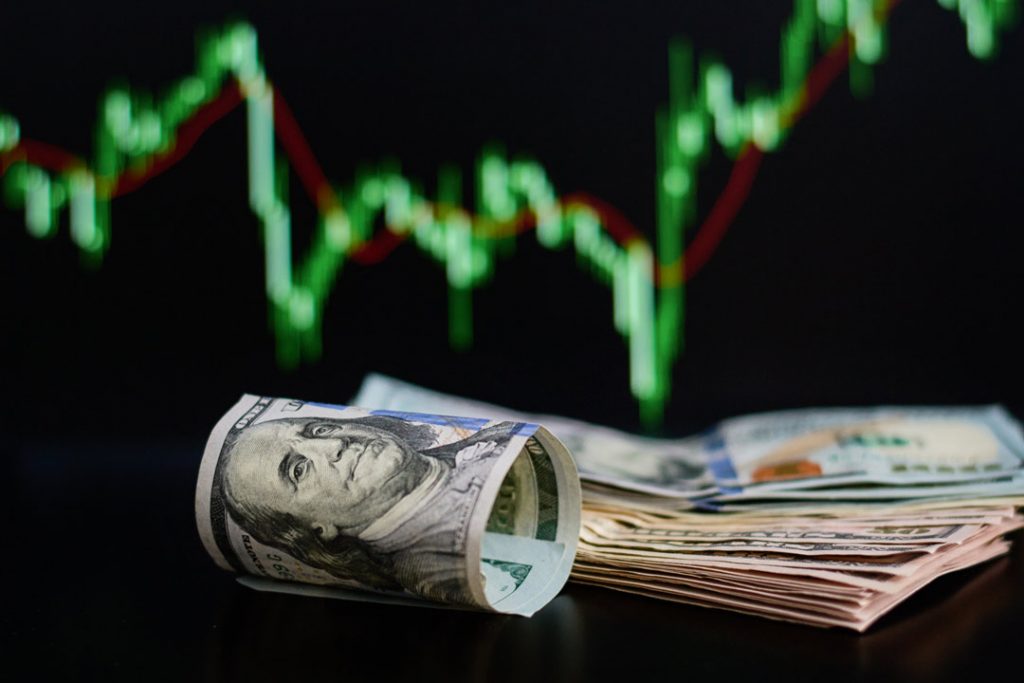 Choose a Vacation Rental Insurance
You will face unexpected disruptions, incidents, and damages when you run a vacation rental business. On the other hand, gradual wear and tear would also appear on your property when you manage your property in the long term. So, you should find a way to make sure your rental is protected. One wise idea is to purchase vacation rental insurance. This solution will give you peace of mind that you won't face a financial loss in the event of damages incurred.
Keep Learning
Gaining knowledge is imperative to evolving your vacation rental business. Valuable sources such as books, blog and social media posts, vacation rental podcasts, and webinars are practical ways to keep yourself updated with the current developments and emerging tools. Such content helps you to learn from professional managers and experts on various topics, including dealing with troublesome guests, maximising your revenue, and renovating your property.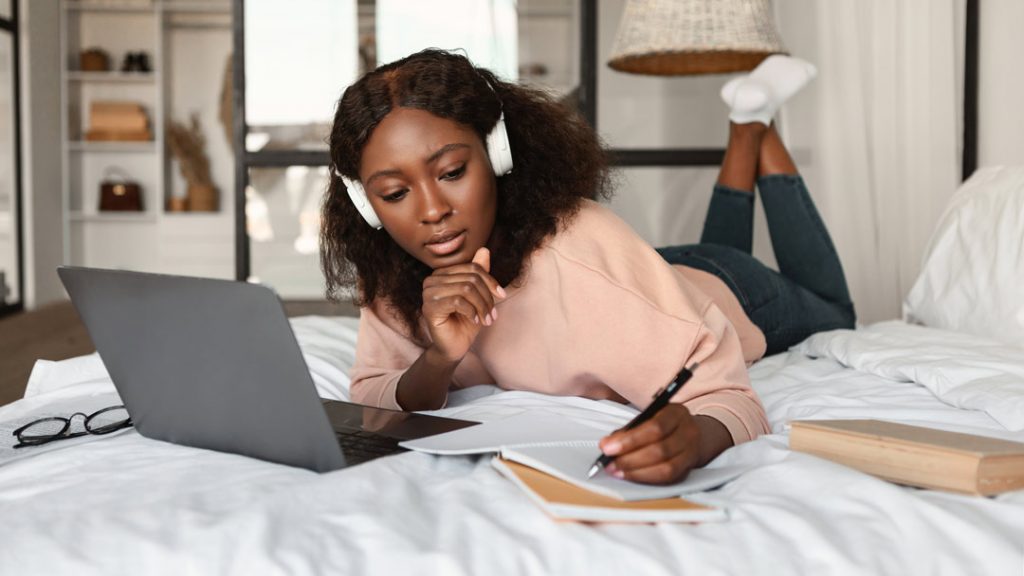 Recruit a Co-Host
You, as a host, should spend a lot of time taking care of multiple tasks, including guest communication, enquiries, complaints, routine maintenance, etc. So, a co-host as an extra set of hands will come in handy. Hiring a co-host, if you can afford it, will help you to manage your tasks more easily. You should determine which tasks can be delegated to your co-host and which tasks need to be managed by yourself.
Communicate with Your Guests
Good communication is a game-changer in delivering a great customer experience, leading to more bookings and glowing reviews. Your tone, urgency in responding and knowledge will improve your communication with your guests. Setting up Automated Messages can streamline your communications and enhance your guests' experience.
Screen Your Guests
Risky reservations will put your property in danger and threaten your neighbours and community. For instance, troublesome guests might throw a party at your rental that disturbs your surrounding neighbourhood and put your reputation at risk. In addition, they may damage your furniture or scruff off paint, repairing each will cost you time and money. So, tenant screening before confirming a booking and also setting a rental agreement will protect you and your rental from unruly guests.
High and low seasons are significant periods for your business, and planning for these times will ensure you get more bookings. Setting an appropriate cancellation policy and minimum night stays, employing dynamic pricing tools, and offering promotions will give you the assurance that your business is growing regardless of seasonality.
Provide a Safe Accommodation for Your Guests
One factor that impacts guest experience is having a safe journey. To reach the goal, you, as a property manager, must consistently inspect your property and take care of regular maintenance. Setting a maintenance schedule on your calendar and using a checklist will keep your guests safe and show them their safety is your priority.
Know Your Local Rules And Regulations
One of the challenges in the vacation rental business is the ever-changing nature of this industry. Due to increased demand for vacation rentals, many new laws and regulations have been created. So, you have to keep yourself updated to know what special permits to rent out your property are required, which taxes must be paid, and many other rules that can protect you and your guests in the long run.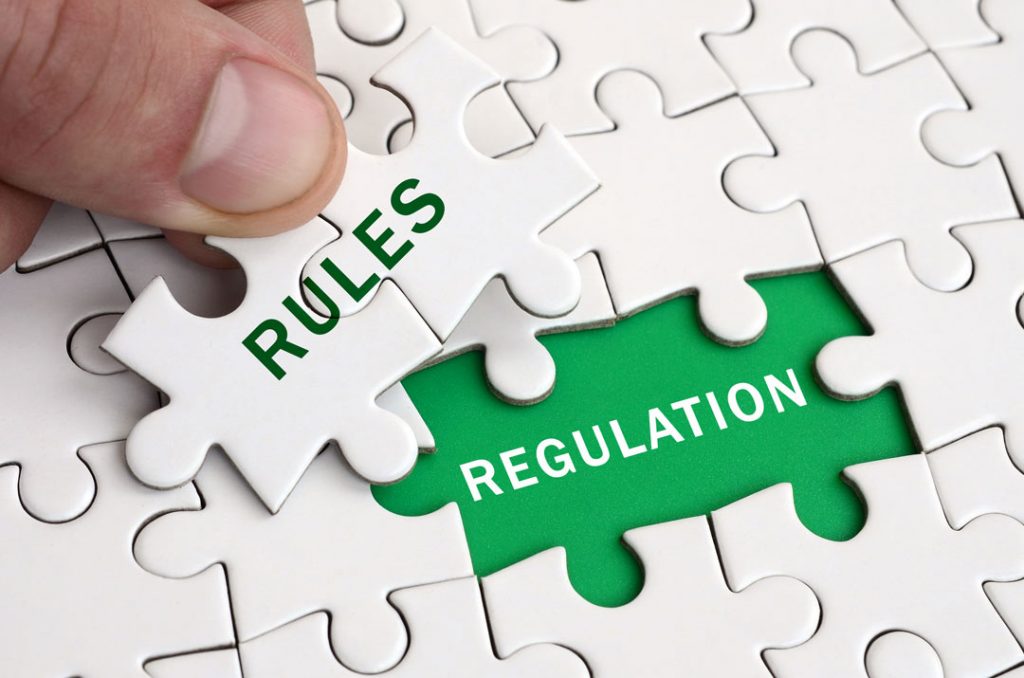 Calculate Your Return on Investment (ROI)
Measuring your ROI to specify your business' profitability and efficiency is imperative. This ratio determines the profit your rental makes on investment. It gives you a more holistic perspective of returns on a property and how well your short-term rental is performing.
A property deal analyser can be used to calculate and analyse the projected ROI of a particular property investment. This powerful tool can also determine the potential profitability of a vacation rental, allowing the host to make informed decisions about whether or not to proceed with the deal.
Investing in a vacation rental software will help you to streamline your both daily and more complex tasks. For instance, the software lets you:
build a direct booking website and stop paying commissions to OTAs;
communicate with your guests directly through your own website;
manage your listings from one central hub;
offer secure online payment gateways to guests;
integrate with third parties;
make real-time reports and more.
So, you can make sure that all operations run smoothly and efficiently.
Conclusion
Running a short-term rental business has many challenges due to its ever-changing nature. So, you must keep yourself informed using the above vacation rental management tips for experts to overcome the problems and grow your business.