Why are direct bookings so important for short-term rental owners? Direct bookings benefit both vacation rental owners and guests alike. Property managers won't need to increase rates to cover commissions for listing platforms, such as Airbnb and Booking.com, thus ultimately bringing in more bookings. As an all-in-one PMS, Zeevou offers a free direct booking website that can easily be customised based on your needs. In this article, you will learn how to boost your direct booking conversion rates with Zeevou.
What Is Vacation Rental Booking Conversion Rate?
The conversion rate is a key metric generally used to assess marketing efficiency. The ratio of how many reservations you received relative to the number of sessions on your website is known as your conversion rate. It is, somehow, a basic 'lookers to bookers' ratio.
To increase the percentage of website lookers who become guests, you need to first get the right visitors to your website. Then, ensure that they stick around long enough to decide to book with you. So, your direct booking website needs to be always updated and possess features essential for a professional booking site.

Improve Your Direct Booking Conversion Rates with Zeevou
Building a website necessitates technical expertise, a significant amount of dedication, or the employment of a capable web development team. You need to eliminate the bother associated with developing and designing your website, connecting it with a booking engine and payment gateway, and maintaining and upgrading it.
Zeevou has developed a free direct booking website for the users to meet and satisfy their needs. It offers various features in addition to the essentials of a vacation rental booking website, all of which contribute to a higher conversion rate.
There Is Space for All Kinds of Information
Your direct booking website will contain all the information guests need to pick the accommodation for their next trip. Images of your properties, descriptions, rates and availabilities, amenities, and reviews will all be displayed.
Zeevou makes sure that everything is perfectly organised and neat. Thus, it generates a page for every country, city, and property as you enter into the system.
Besides listing pages, you can add as many custom pages as you like to show, for example, your gallery, special activities, and guests' stories and testimonials.
An Easy-to-Use Platform
Your website serves as a virtual window shop for potential guests. You'll never receive direct bookings if the site takes too long to load pages or has too many bugs that can frustrate travellers looking for accommodation. But we assure you this is not the case with Zeevou.
The new update on Zeevou's direct booking website enables users to have smooth site surfing.
The website will also be automatically filled with information about your properties, unit types, and units once entered into the PMS. On each booking page, you can see the details of the reservation, allowing you to monitor reservations easily.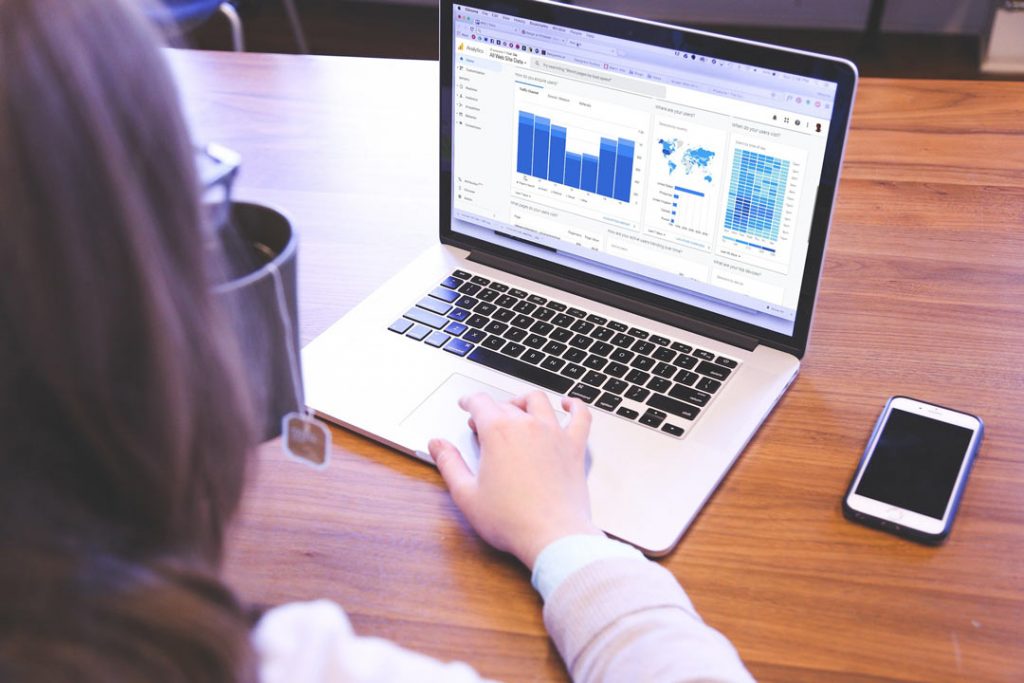 Search Engine Optimisation (SEO) Tools
To drive more visitors to your website, you need to implement good SEO practices. SEO goes beyond search engines, as good SEO strategies improve user experience and website usability.
Throughout the Zeevou website, you have access to all the tools you need to ensure your site is optimised for search engines. Accordingly, you can set a meta title, meta description, keywords, as well as OpenGraph tags for sharing on social media.
Analysing the Website Performance
Through Zeevou integration with Google Search Console and Google Analytics,
you can measure your site's search traffic and performance. Submit sitemaps on your direct booking website, and analyse data to find out which queries lead users to your site.
A Functional Booking Engine
You must ensure that the booking procedure operates as swiftly and easily as feasible before attracting potential guests. Zeevou provides you with a functional and efficient booking engine that helps hook potential bookers immediately.
Our booking system gathers real-time rates and availability from either manually input rates or those given via dynamic pricing tools. With updated rates and availability, you won't be worried about losing hard-earned direct bookings anymore.
Our booking engine can also handle multi-currency transactions! As a result, there is no need to be concerned about dealing with several currencies.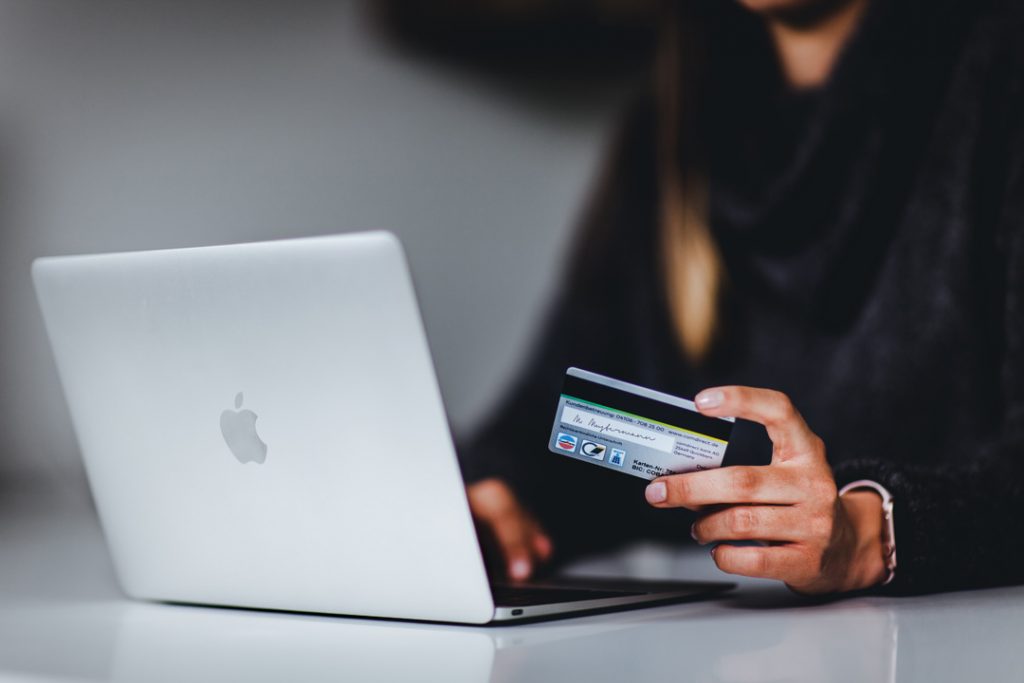 Secure Payment Collection
Your website must be able to take payments upon booking through secure online payment gateways with just a few clicks. Your guests must be assured that your site delivers a high level of security before they leave their card information.
By building your website through Zeevou, you'll have access to its unique Booking Confirmation Process, which alongside offering a smooth booking process, secures all the online payments by using 3-D Secure Links.
Suitability for Multi-Brand Businesses
Do you own different brands? No need to worry as Zeevou will generate a website for each brand that you set up in the system. In addition, you'll have this option to cross-sell properties between brands' websites.
A Built-In Privacy Policy Page
One of the most crucial sections on your website is your privacy policy. It is important to gain and maintain the trust of your potential guests and clarify how you store and preserve the information you have collected.
In this regard, our service includes a sample refund and privacy policy page for you to review and finalise so that it complies with your local legal requirements.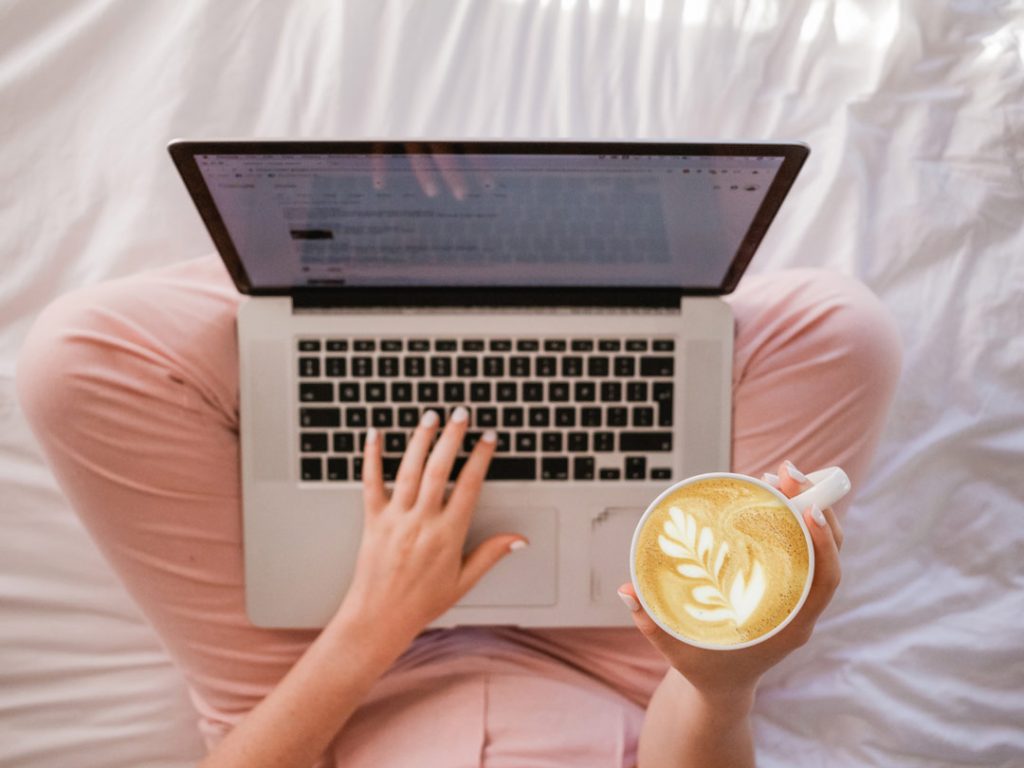 Blogging through the System
By having built-in blogging functionality, Zeevou has removed the need for you to have a separate WordPress or Wix website.
You already have set up your own WordPress website to channel direct bookings? No problem. With our WordPress plugin, you can redirect your guests to the search results page of our booking engine without them being aware they have left your site.
We have additionally developed an iFrame that can be embedded directly on your Wix homepage, a third-party website, or any other place you may already have a website.
Communication Tools
Every day, guests use chat and messenger tools to interact with their communities. A great way to convert lookers into bookers is to use these innovative means of communication on your website to build a good relationship.
Zeevou gives you the option to add a custom script if you want to use one of Hubspot's or Tawk.to's free live chat widgets. In addition, we'll instantly show a WhatsApp chat button on your website once you enter your WhatsApp number in Zeevou.
The FAQ Section
One of the most important sections to include when creating a website is a page for Frequently Asked Questions. Zeevou has recently added the FAQ page to help you in persuading new guests, closing reservations, and saving you time to address repetitive questions.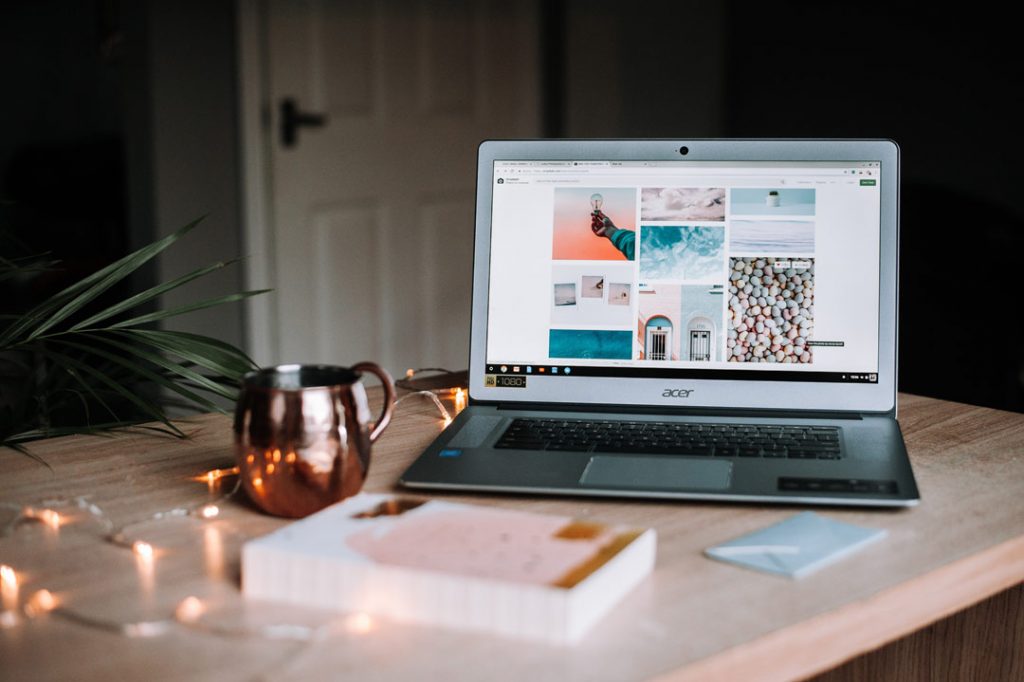 Don't hesitate to boost your direct booking conversion rates with Zeevou and make the best out of your vacation rental business.