Owning a vacation rental can be a lot of work. You have to deal with cleaning, guest relations, and new technology, which leave you no option but to employ a PMS (Property Management System). When it comes to finding the perfect vacation rental management software, there are many solutions out there. Some are easier to use than others, and some provide more advanced features. Some charge for certain services, but some are free! So, how do you decide which one is the best for you? We've been comparing three of the most popular vacation rental websites, OwnerRez vs Guesty vs Zeevou, and we're here with all the details that set them apart.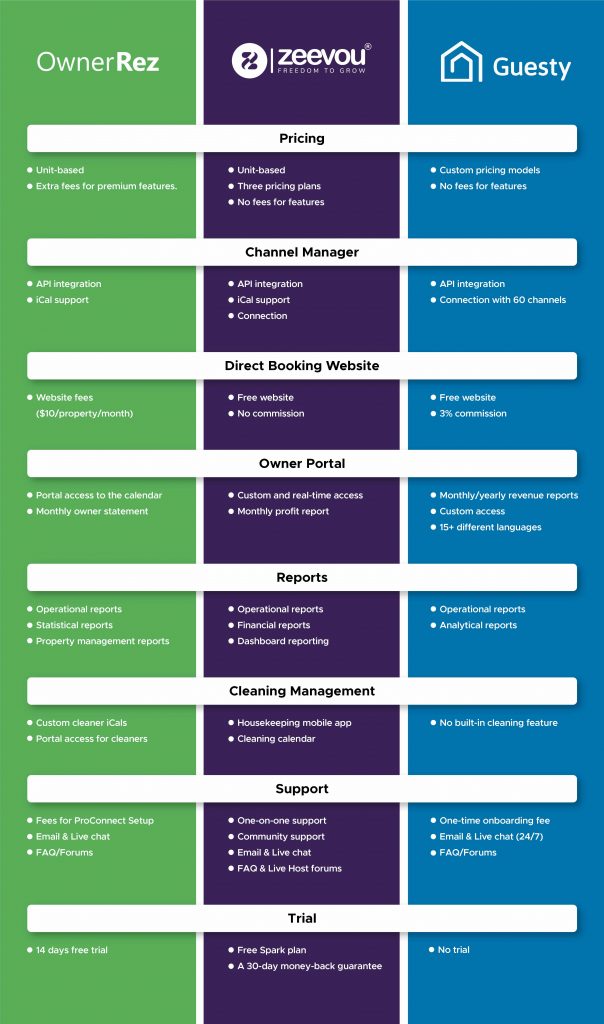 OwnerRez vs Guesty vs Zeevou: Pricing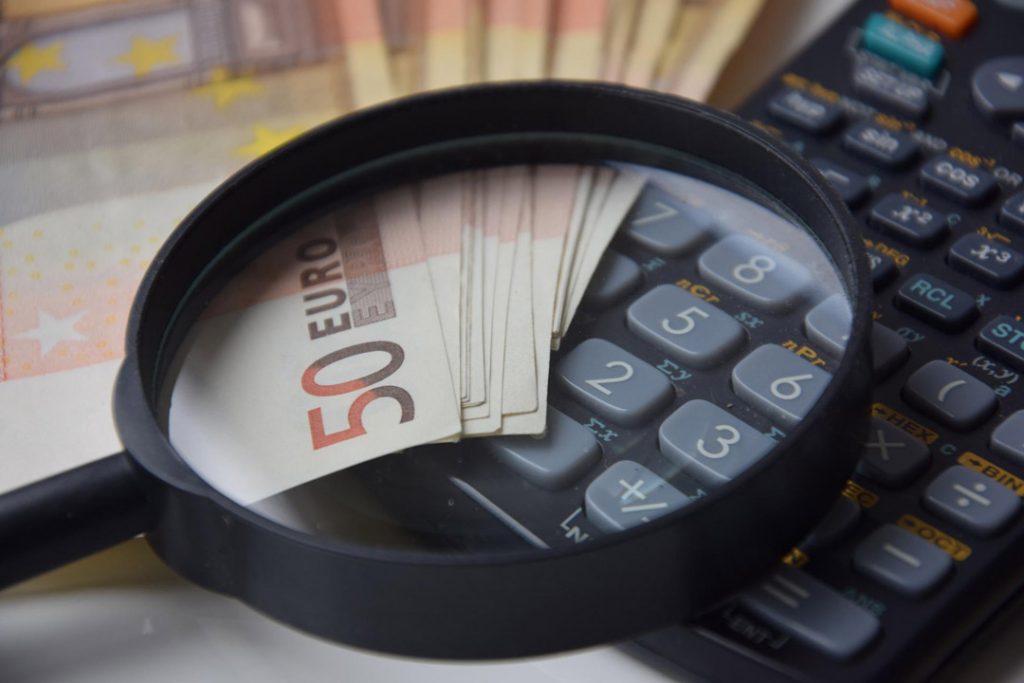 OwnerRez's Pricing
The OwnerRez monthly subscription price begins at $35.00 (25.30 GBP). You will pay a lower rate if you own more properties. However, only Channel Management and Digital Signature are included in the default pricing plan. Thus, if you want to calculate commissions, generate owner statements, and record expenses, you need to have QuickBooks integration, Hosted Website, and SMS messaging in your base plan and pay extra for each.
Guesty's Pricing
Guesty's pricing strategy is different from most of its competitors, and the pricing information is not publicly available. However, It is a commission-based pricing model, so that you will be charged for bookings made through the software. If you want to have a more accurate estimation of how much your costs would be, you may schedule a conversation with the Guesty sales team.
Zeevou's Pricing
Zeevou's subscription price starts from £24/unit/month. However, the pricing strategy has been set in a way that you pay:
less per unit or room when you have more units/rentals.
Differently based on unit types.
Ower for an annual subscription.
In addition, Zeevou does not charge you for extra features, and all you need to pay is for the subscription. This means there is no hidden fee, and you are free to use all the features that Zeevou develops over time according to your payment plan.
OwnerRez vs Guesty vs Zeevou: Channel Manager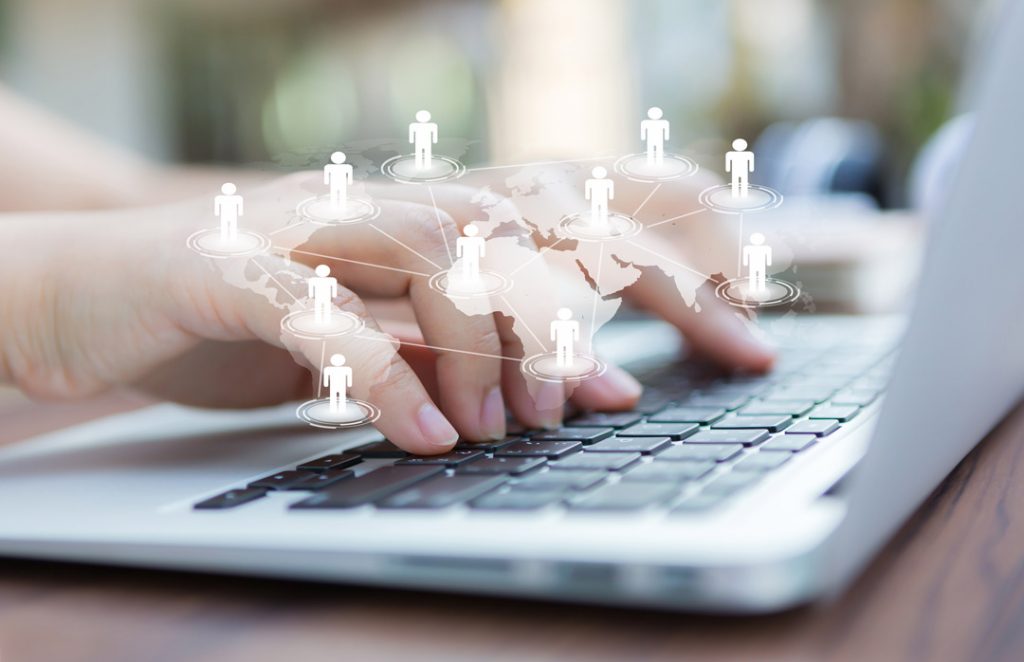 OwnerRez's Channel Manager
With OwnerRez, you can connect your account to Airbnb, Booking.com, Canada Stays, Florida Rentals, Houfy, TripAdvisor, Vrbo, FindRentals, and HomeToGo.
They offer a series of API integrations and Channel Management features based on your user type. In this regard, hosts with fewer than five listings need to use a mix of calendar import/export, Channel Bridge and API integrations – full API integration is available for Airbnb, Vrbo, and Booking.com regardless of the number of properties you have. However, there might be some restrictions regarding API integrations for properties outside North America. On the other hand, full access to all API integrations is available for users who have five or more properties.
Each channel synchronisation window provides a list of your listings along with Sync Status, Listing Status, the last time a booking was made for each property, and the last time the information was updated or synced.
Guesty's Channel Manager
Guesty offers integrations with 60 marketing platforms and channels through Open API. It also provides direct connections with Airbnb, Booking.com, Agoda, TripAdvisor, HomeAway and Misterb&b.
By using Guesty's channel manager, you can benefit from:
Auto-pricing. The feature automatically adjusts prices across all booking platforms per your specifications.
Step-by-step guides. The Guesty-guided connection process provides step-by-step instructions for connecting to various OTAs.
Swift Airbnb connection. Guesty's Airbnb integration takes up to 5 minutes, and within 24 hours, all your data from your Airbnb account or multiple accounts are synced.
Zeevou's Channel Manager
Zeevou allows you to manage your listings from a single dashboard and push your rates to other channels without having to set them up in all your accounts.
Using Zeevou's channel manager enables you to access:
2-way API integration. Zeevou offers 2-way API integrations with more than 200 channels. Therefore, your availability and rates will be posted swiftly to all partner channels.
iCal support. In case you want to synchronise with less popular listing sites, Zeevou also supports importing and exporting iCal calendars. This is a good alternative to connecting with booking sites that do not provide API integrations.
Multi-unit calendars. Zeevou offers two multi-unit calendars, one for bookings and one for displaying rates and availability to have a more precise visual overview of bookings at various properties.
OwnerRez vs Guesty vs Zeevou: Direct Booking Website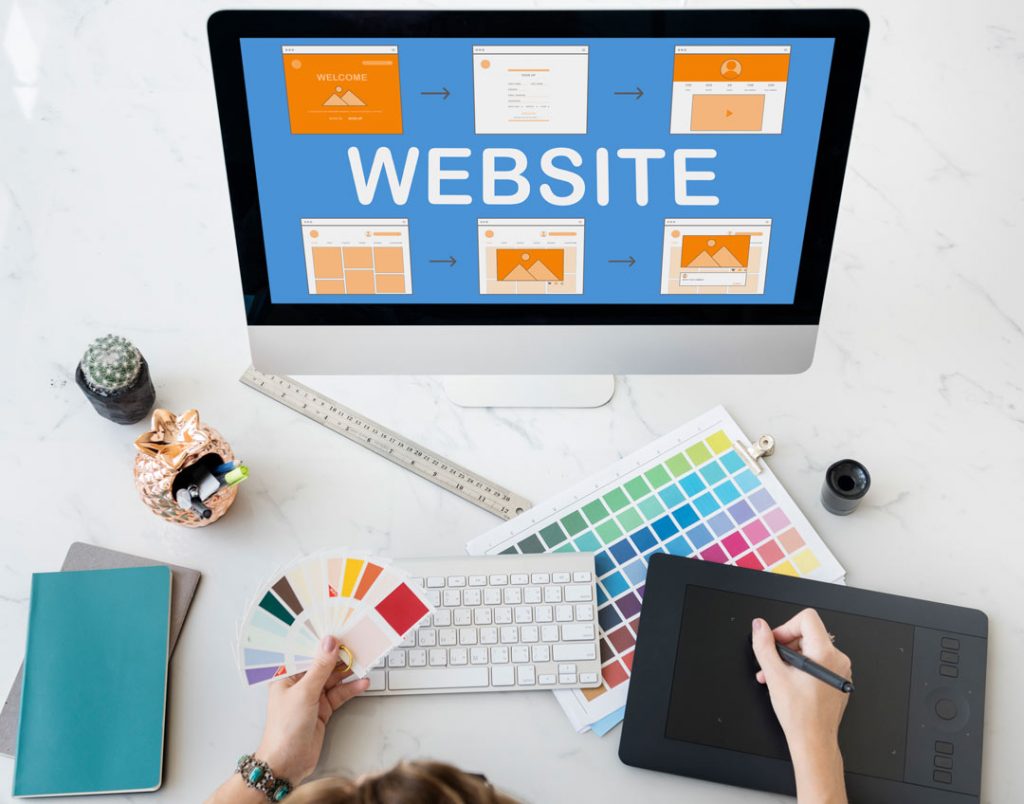 OwnerRez's Direct Booking Website
OwnerRez offers hosted websites at an additional cost to its users. The fee for having a hosted website would be $10.00 per month for one property, and it may vary depending on the number of listings you have.
Their SEO-optimised website includes a variety of options, such as a page per property, a booking engine, an availability calendar, rate plans, reviews, amenities, property location and mapping, blogging options, unlimited storage, and 24/7 monitoring.
Guesty's Direct Booking Website
Guesty provides users with a free website builder with an integrated booking engine. But, Guesty charges its subscribers a 3% commission on income. All reservations made through Guesty's website are transferred to the central calendar automatically.
Guesty's direct booking website allows you to use customisable coupons, integrate with Google Analytics, and set up a Facebook Pixel. It also shows various information like photos, descriptions, prices, available dates, etc.
Zeevou's Direct Booking Website
Zeevou has developed a free direct booking website for its users. It doesn't claim any commissions for bookings directly made through the software. By building your website through Zeevou, you'll have access to its unique Booking Confirmation Process feature.
Zeevou's direct booking website includes the properties' information (unit types, descriptions, images, and amenities), reviews, a booking engine, a page for every country/city/property, a sample refund privacy and policy page, blogging options, built-in SEO tools, OpenGraph Tags, live chat option, and integrations with Google Search Console and Google Analytics.
OwnerRez vs Guesty vs Zeevou: Owner Portal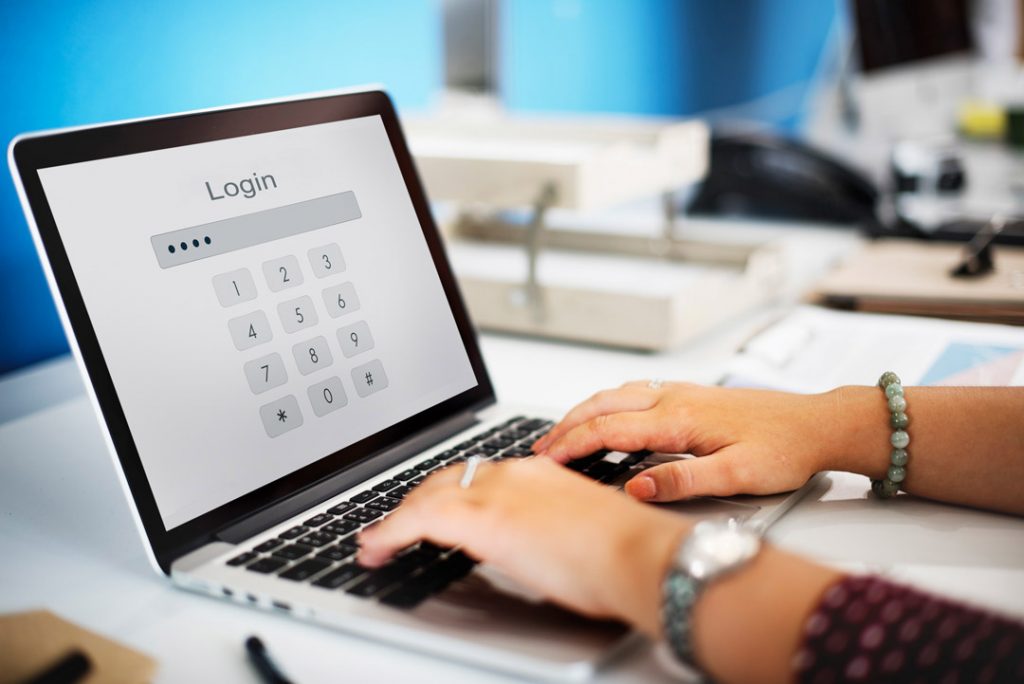 OwnerRez's Owner Portal
Subscribing to OwnerRez's Premium Plan, you'll have access to a variety of options, including the owner portal. By creating portal access, you can grant access to different levels of information about bookings and block off time for one or more owners. You can also generate monthly owner statements, so owners can view their booking earnings and the expenses they have been charged.
Guesty's Owner Portal
The Owner Portal feature developed by Guesty provides transparency for owners and is available in 15+ languages. It allows you to provide information on the portal tailored to the needs of your homeowners.
Reports display yearly and monthly revenues for each property, compare their performances, and highlight noteworthy trends. Through Guesty's Owner Portal, owners can directly reserve a stay at their properties.
Zeevou's Owner Portal
Zeevou enables you to divide income and expenses between the manager and owner. In this regard, you can use its owner portal to create an investor profile and specify the level of owner access. To define how profits are split between the host and investor, you can create an investor deal and connect an investor profile with a deal template.
Owners and hosts will receive a Profit Report at the end of each month, with which they can track their income and expenses in real time.
Guesty vs OwnerRez vs Zeevou: Reports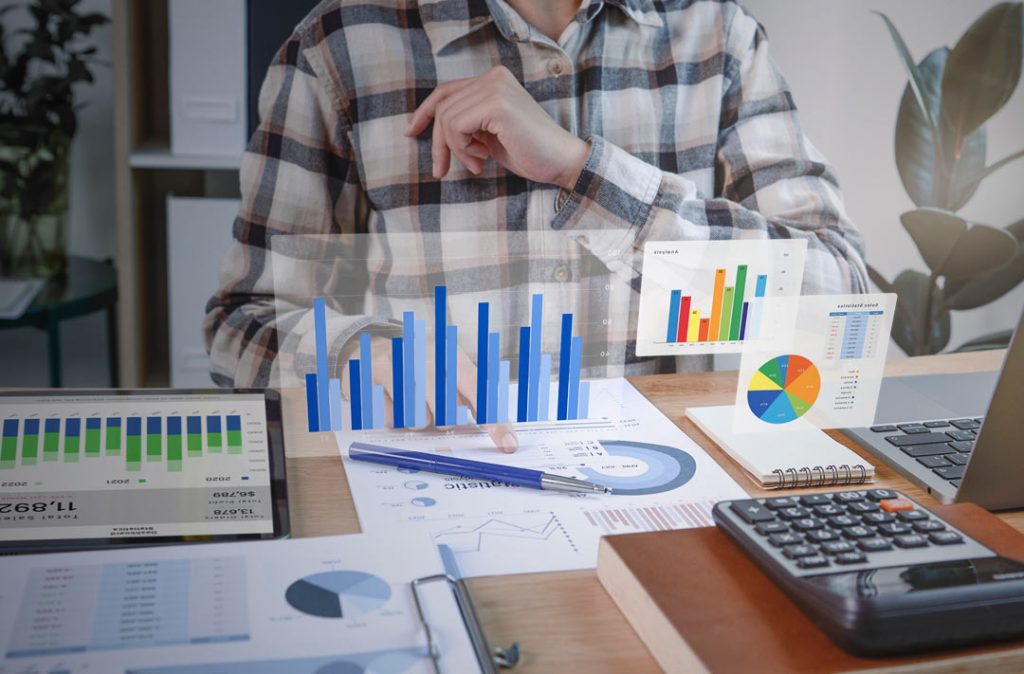 OwnerRez's Reports
OwnerRez provides various reports covering different situations in which you may wish to extract collected data. These reports are categorised as Stay Reports, Detail and Summary Reports, Property Management Reports, and Analysis and Statistics.
You can export most of these reports into Excel and/or CSV files to perform your own analysis of the data.
Guesty's Reports
With the Guest Reporting Tools, you will be able to generate reports on over 65 aspects of your business, including check-in times, addresses, revenue, and others. Reports can be filtered and saved as new custom reports for later usage.
You can export reports as CSV files and send them, as a file or a link, to other Guesty users once or repeatedly on certain days of the week.
Zeevou's Reports
Zeevou offers Profit Analysis for both hosts and investors in real-time. This report provides information about channel commissions, card payment fees, and the profit of selling add-ons. A number of operational reports can also be accessed and customised by users, their staff, and outsourced companies. The data can be exported and downloaded in CSV or XLSX formats.
Along with real-time reporting, Zeevou's dashboard reporting enables you to get visual reports like charts and graphs, including data about the number of bookings per channel, booking revenue per channel, and property revenue per month.
Guesty vs OwnerRez vs Zeevou: Cleaning Management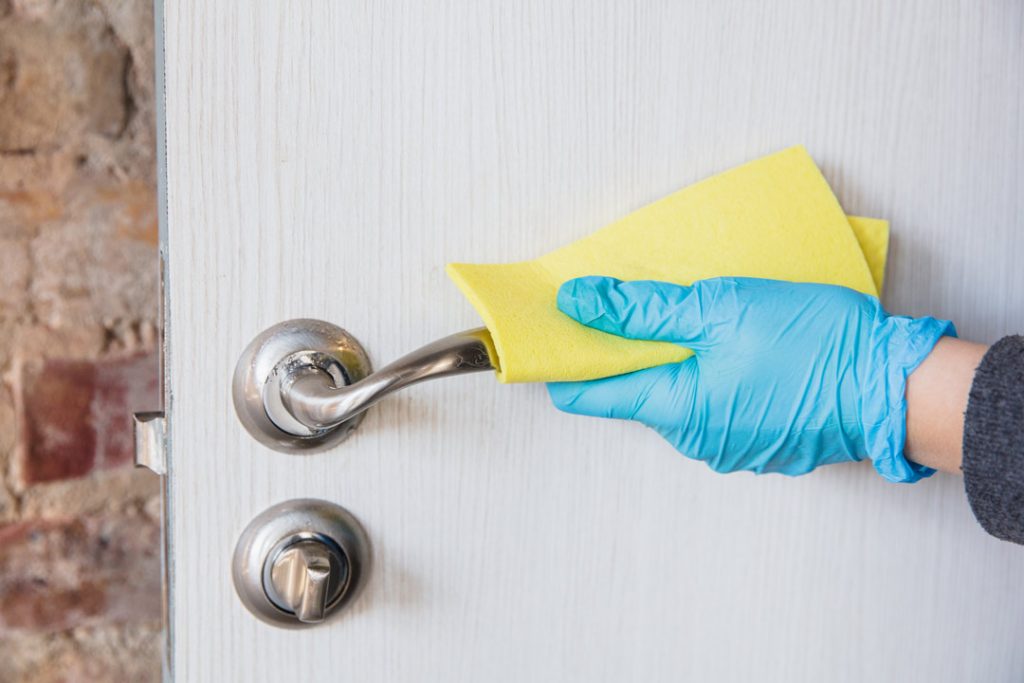 OwnerRez's Cleaning Management
OwnerRez offers several ways to update cleaners on housekeeping tasks:
Custom Cleaner iCals. The iCal integration lets you create a custom calendar for your property, export all bookings, and share the link with your housekeepers.
Portal Access. Your cleaners can access your calendar, notes, and guest details according to the access level you define – Property Management Premium is required to use this feature.
Custom Trigger Emails. You can create a trigger email that will be sent out after each departure to notify the cleaners about new check-outs.
Third-Party Alerts. When you enable Third-Party Alerts for each property and enter the cleaner's email address, the system will notify the assignee when a booking is made, changed, or cancelled.
Stay Report. The Stay Report displays arrivals, departures, and stays, which can be printed and sent to cleaners.
Guesty's Cleaning Management
In-built cleaning features are not provided by Guesty, and the company suggests outsourcing cleaning services.
Zeevou's Cleaning Management
Zeevou Hub contains specific sections (e.g. a list and calendar for cleaning tasks) to view and manage housekeeping tasks remotely. Zeevou provides you with automated cleaning management by:
Automatic tasks development: Automatic creation of check-out & mid-stay cleaning tasks.
Task allocation algorithm: This is based on check-out and check-in times, the availability specified for each cleaner in the system, the average time it takes to clean each unit and travel time between properties.
Housekeepers' mobile app:
Shows each task's status, timing, and notes.
Records the location and start and finish times of each task.
Enables housekeepers to take timestamped photos of specified rooms.
Allows cleaners to report maintenance issues.
Guesty vs OwnerRez vs Zeevou: Support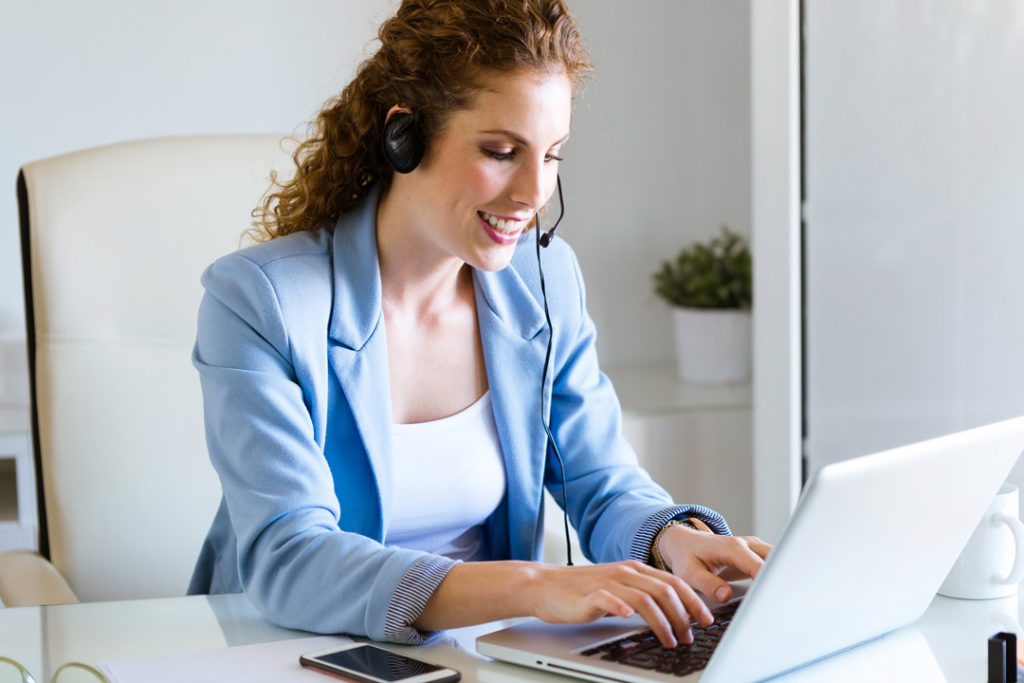 OwnerRez's Support
Apart from support documents, FAQs, and asking for help, OwnerRez has a ProConnect Setup (formerly Concierge Setup). Based on the information you provide for them, OwnerRez will completely handle the onboarding process for your account, which might take 3 to 6 weeks. There will be a fee for this service depending on the number of properties. And you can only utilise the service for your existing listings, not for those you add later on.
Guesty's Support
The main way to reach Guesty is through live chat, accessible on all pages of their website. They are committed to being available 24/7 and responding to messages in a timely manner. Moreover, you can contact the partnerships and press team by email in five different languages. There is also a 5-week onboarding process which comes at an additional cost and is separate from the month-to-month cost.
Zeevou's Support
Zeevou offers customer support on an ongoing basis and according to users' preferences through various platforms, such as Facebook, WhatsApp, Zoom, and Discord.
By employing Zeevou, you can:
have free setup, onboarding, and training support (available for all the Dazzle, Glow and Blaze hosts).
join Zeevou's online community on Discord.
benefit from 1:1 onboarding sessions with a dedicated Partner Success Manager.
get onboarding support as long as you need it.
raise a Hand directly to the developers to fix technical issues.
participate in Zeevou's live Host Forums.
Guesty vs OwnerRez vs Zeevou: Unique Features
OwnerRez's Renter Agreements
The rental agreement and electronic signature are fairly unique to OwnerRez. Using this feature safeguards both you and your guests in the event of a bad circumstance. This section can also eliminate the requirement to integrate with an external electronic signature technology.
Including a default renter agreement in your account, OwnerRez allows you to create as many agreements as you like. You may either change the default agreement, paste in your agreement's content, or upload an existing MS Word format agreement.
Guesty's Communication Services
Guesty offers a unique 24/7 Guest Communication Services feature upon request, which comes at additional costs. Their team of receptionists will handle all communications with your guests throughout the entire booking process, offering extensive customisation to suit your preferences.
The advantage is that your guests are reassured by knowing that you have a dedicated support team to take care of problems promptly. This service is currently available in English.
Zeevou's Booking Confirmation Process
Zeevou has developed a unique 5-step Booking Confirmation Process that processes all bookings regardless of their source. The booking steps include:
Collection of guest details
Collection of additional guest information
Sending of 3-D Secure Links for payments
Processing of security deposits
Guest vetting
This feature is customisable, and you can decide which steps of the booking confirmation process you wish to activate. Using this feature, you ensure that any unmet conditions are fulfilled before check-in can occur.
Bottom Line
Property managers are interested in finding the right home-rental software as they start to grow their business. This comparison of OwneRez vs Guesty vs Zeevou may help you better investigate your options as a property manager.
One option that is suitable for small businesses is OwnerRez. It's a simple, full-featured platform that helps you keep track of your guests and properties. It comes with the tools you need, such as creating rental agreements online and the option to sync your calendar with other listing channels.
Another popular option is Guesty. With Guesty, you can build a website for your short-term rental business and manage reservations online. It even has an advanced communication system that takes the hassle of communicating with your guests away. This software appears to be quite pricy. However, Guesty users claim that it's extremely user friendly, especially for beginners who are just getting started in property management.
Zeevou is another great choice. The software comes with everything you need to run your rental business, including an integrated channel manager and cleaning management solutions. You can also use Zeevou to automate the process of all bookings coming from either your direct booking website or listing channels. People love the robust set of features available and how easy it is to get tech support if something goes wrong.