To run a more sustainable vacation rental business and get more bookings in the long run, it is imperative to conduct a thorough audit of your current Property Management System (PMS) and see whether everything works well and meets your current and upcoming needs. If the outcome indicates that your system doesn't work efficiently and your daily tasks cannot be managed seamlessly, you should look for a new PMS to address your challenges and expand your short-term rentals business.
Migrating to a new PMS can be scary, but with the following tips, you can make a seamless transition to a new PMS.
When Should You Change Your Property Management System (PMS)?
Your PMS Doesn't Offer Essential Features to Get More Bookings
Your ultimate goal is to expand your business. To reach that goal, you need a system that offers comprehensive features and goes live swiftly. So, your cloud-based PMS should provide features including Automated Bookings Process, Booking Engine, Channel Manager, Revenue Management, Cleaning and Maintenance, Mobile App, and Unified Inbox, to name a few. These features not only save your time and make your tasks easier but also lead to a smooth and steady growth.
If your current PMS doesn't provide these features and you should handle them manually, it's time to look for a new PMS.
Your PMS Cannot Work Seamlessly with Third-Party Apps
To automate every aspect of your rental business, integration with various third-party apps and software is a must. For example, you need different solutions, including accounting, pricing, guest vetting, and communication. In addition, you need seamless integration with your channel manager to update rates and availability and prevent overbooking. If they don't seamlessly integrate with your PMS, a two-way flow of information will not happen. This reveals that your PMS doesn't sync with other apps adequately and satisfactorily, and you cannot achieve the desired outcomes.
Your Business Has a Low Return on Investment (ROI)
One of the signs that can help you to decide whether you need a new PMS or not is your ROI. Calculating this indicator lets you know whether your PMS generates expected revenue or not. Saving time and money are not the only factors you should consider when choosing your PMS; it also should generate revenue. Hence, if your PMS is holding you back and doesn't deliver a high return on your investment, you need to look for another PMS to increase your revenue.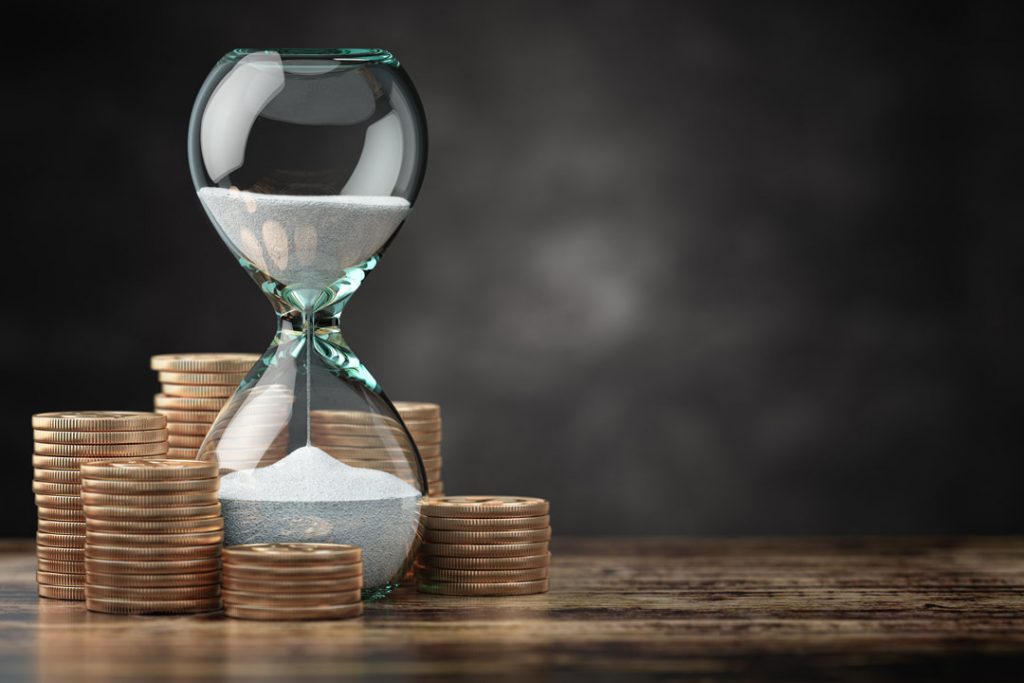 Your PMS Doesn't Offer a User-Friendly Dashboard
When you expand your vacation rental business, you need a central dashboard to monitor your properties and key metrics. This dashboard displays your current and upcoming reservations, check-ins and check-outs, and gives you an overview of rates and availability, etc. So, it gives you a perfect overview of your current and historical performance, helps you to identify issues and minimise your costs.
If your PMS doesn't provide a convenient dashboard, it's time to look for a new PMS.
Your Software Provider Doesn't Offer Adequate Support
The other sign that it's time to switch your PMS is the level of support you are getting. Your provider's support team is key during signup, onboarding, training, and and when it comes to taking your feedback to improve the system. They have a crucial role in addressing your challenges. Hence, if the team doesn't solve your problems quickly and ongoing support is weak, it's time to think of another PMS.
Tips to Switch to Another PMS Easily
Clean Up Your Data
Before moving your data, clean up your data to make sure the transition is smooth. Cleaning up your information before migration to a new Property Management System (PMS) provides a suitable groundwork for an easy change. You should edit, correct, remove the irrelevant information, organise and configure the data. In this process, you can detect inaccurate or outdated information and should archive them, which helps speed up the migration process.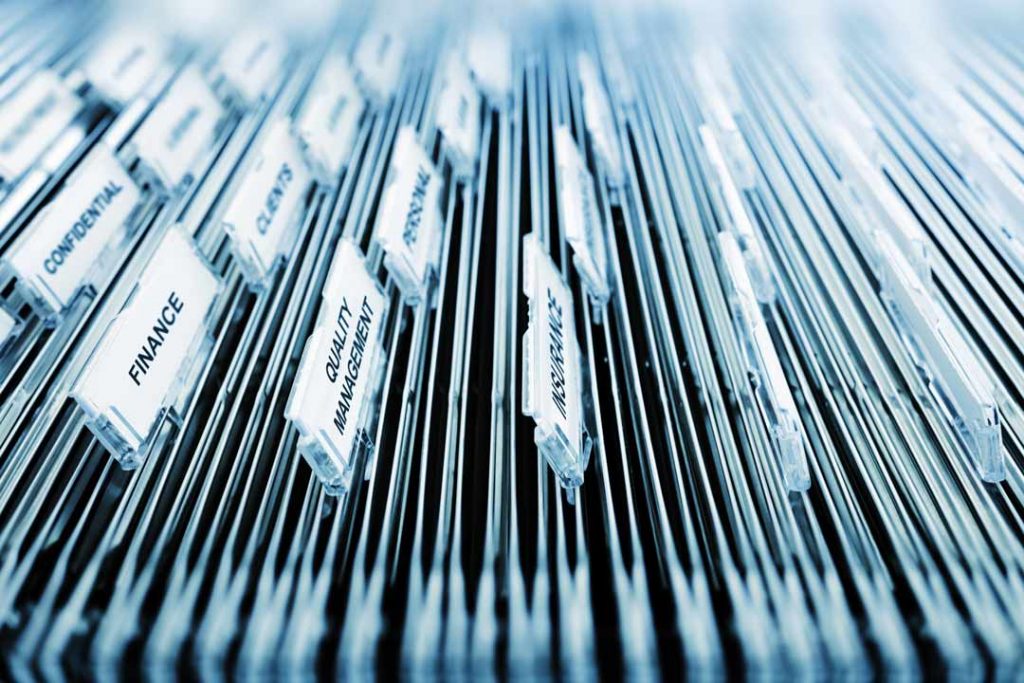 Import Your Listings
After cleaning up your data, it's time to import your listings. Make sure your PMS can automatically import your properties. Inputting your properties manually, especially from Airbnb, is time-consuming and can be a hassle. That said, importing your listings automatically enables you to transfer your reservations with all the essential details. In addition, this process prevents human errors and provides quick and accurate data transfer.
Length of Transition
It's crucial to know the duration of the migration process. Knowing how long the transition process takes helps you plan for your business limitations, including peak season operations or cost restrictions. The length of migration depends on the complexity of your current system and the onboarding process of the new PMS. So, to estimate this process, you should consult with your onboarding specialist.
Onboarding Process
When switching to a PMS, you and your staff require training sessions to get familiar with the new system's features. So, when seeking a new PMS, make sure to find a system that offers one-on-one online training sessions and walk-through demonstrations to help configure your system based on your unique needs. In addition, the new PMS should offer a support team who can be available to respond to your queries, help you to report your bugs and submit your requests.
How Does Zeevou Help Achieve a Seamless Transition?
Zeevou facilitates the migration process by providing a seamless transition, importing your listings from Airbnb automatically, and by dedicated onboarding process and premium support.
You can get more information by Booking a Free Demo.