As a vacation rental owner or manager, you are the jack of all trades, from housekeeping to content marketing, revenue management, and tenant screening. Doing everything yourself takes time and energy that will be better invested in expanding your business. But there is another way to boost your performance without draining your valuable time, which is hiring a property management virtual assistant.
Most aspects of the real estate business you own can be operated online. Thus, outsourcing a virtual assistant (VA) for property management is an excellent strategy to gain more freedom and focus on core tasks.
Training VAs also presents its own set of challenges. However, by selecting Zeevou as your Property Management System, you can rely on their support team to manage your VA onboarding.
What's a Property Management Virtual Assistant? And What's the Point of Having One?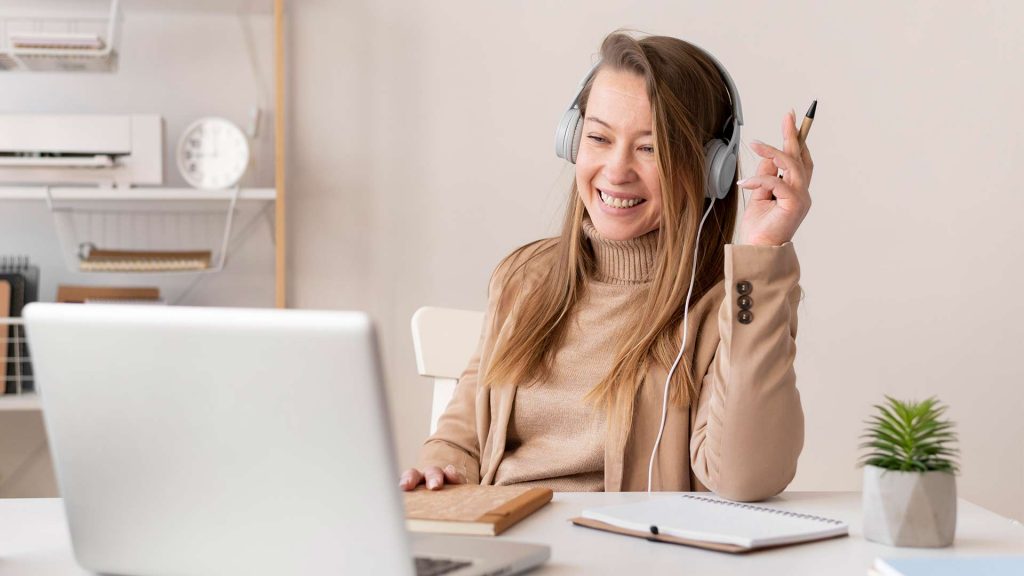 Property management virtual assistants take care of general administrative tasks specific to your vacation rental business. They can offer some services, including:
Social media management
Guest screening
Appointment setting
Content marketing
Calendar management
Website maintenance
Invoices and expense reporting
It seems having a virtual assistant can be quite profitable for property management. However, if you're still undecided about employing your own VA, consider the following advantages of having a property virtual assistant:
1. Promote Business Growth
Hiring a property management assistant is like having extra hands-on help, assisting you to scale your business efficiently. When your property virtual assistant is well-versed in your company's rules and values, you can ensure your business blooms. Also, you'll find spare time to focus on money-productive tasks that give you more funds to invest in the market.
2. Reduce Expenses
Employing a virtual assistant costs less than an in-house property management adjoint. Moreover, a virtual operator doesn't need office space, eliminating the cost of office equipment as well as taxes. This means you don't have to think about these kinds of hidden charges and money-leaking sources.
3. Decrease Workload and Make a Better Work-Life Balance
As a property manager, you deal with many overwhelming responsibilities. You also might have ignored some essential duties because of your hectic calendar. To improve your performance and reduce work-related tension, a qualified virtual assistant can take care of day-to-day tasks.
Having time management skills, VAs can organise and coordinate several projects while staying on schedule. Therefore, you don't need to give everything your full attention. As such, you'll be able to focus on more important tasks and better enjoy your life.
4. Access to Executive Talents
Outsourcing property management virtual assistants means you can access expertise around the world. So, your choices are not limited to local property management companies, and you can benefit from world-class and valuable experiences.
5. Keep Your Operation Alive, Even on Vacation
When your virtual assistant gets familiar with your business's ins and outs, you can delegate tasks without disrupting your productivity. So, you will run your business with no stop.
Moreover, an essential part of your operation activity is your online presence. A virtual assistant can significantly improve your brand awareness through being meaningfully active on social media. As you know, having efficient online visibility on social media needs time and effort. And your vacation rental business can stay in the spotlight with the help of a property virtual assistant.
6. Have an Adaptable Work Schedule
Property management virtual assistants can accept flexible working hours. So, based on your requirements, you can hire them on an hourly basis or for a particular project. Using flexible work schedules, you can spend an adequate amount of money and effort on each task, control costs, and boost output.
7. Bolster the Weak Spots
A virtual assistant gives you more free time. So, you can better empower those parts of your work that have been left overlooked and need specific consideration. Furthermore, the assistant can find your business's weak areas that you could not notice. Thus, having an expert who can review your work from different standpoints is fantastic support for your business.
Hiring a Property Management Virtual Assistant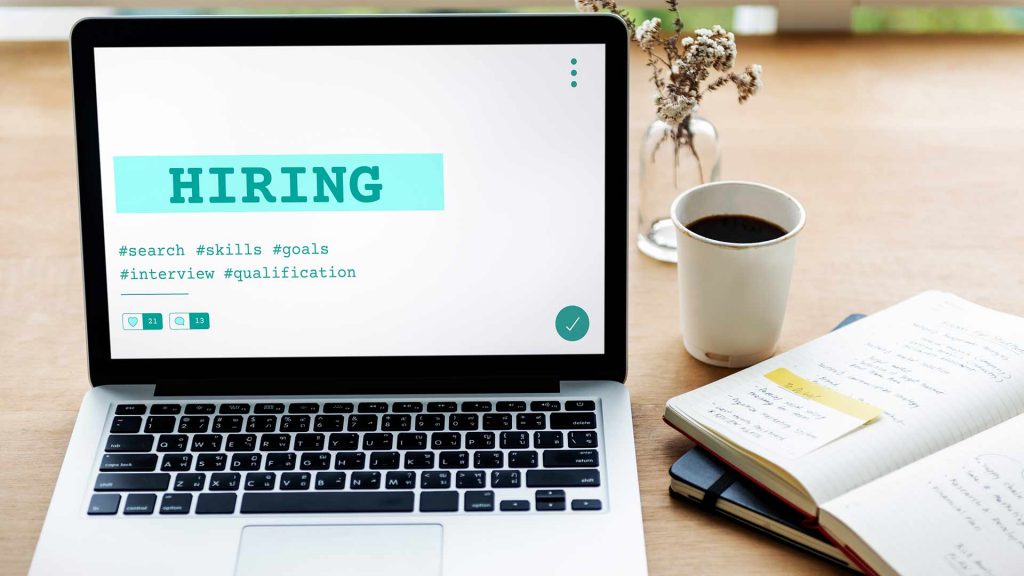 There are plenty of property management virtual assistants you can easily find on the internet. You definitely want to hire the one who's accountable and dependable. But before exploring their expertise, you should have a clear vision of the specific capabilities you seek in them.
You may prepare a list of your requirements and try to fulfil as many of them as you can. However, remember that no one knows everything, so you should have reasonable expectations.
Property virtual assistants may perform a limited or variety of services depending on their specialised skill sets. It is also hard to find a perfect service with the top administrative skills that know all the automation tools. Therefore, you might have to hire more than one VA if you're willing to have several segments of your business operated virtually. And you may start thinking about if it is really worth the money.
But don't worry. As a leading PMS in the short-term rental industry, Zeevou guarantees that only one virtual property assistant will be enough. How? By providing a wide variety of automated features, Zeevou has paved the way for you and your virtual assistant.
If you decide to streamline your rental operations significantly, you can use many valuable offerings that Zeevou has for you. Zeevou's operations management solutions and automated services can vastly equip your virtual assistant to remotely manage various operational tasks, such as:
How Much Support Would Your Property Management Virtual Assistant Require?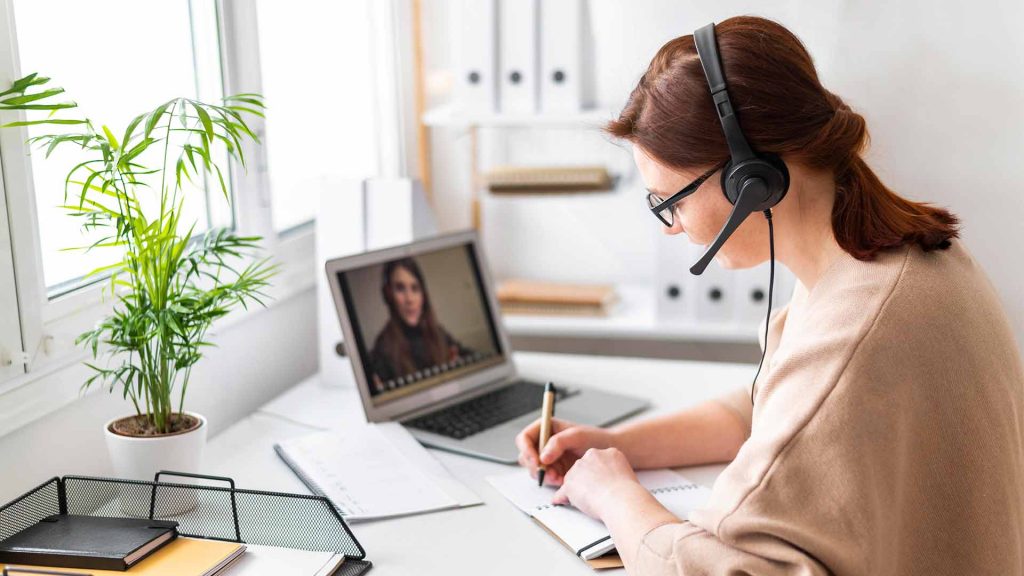 Working with a virtual assistant who hasn't been trained in property management can't bring you much profit. Since property management is task-oriented, the property management virtual assistant must understand the objectives, workflow, outcomes, and schedule of each property management task.
As such, you may hire a VA trained in property management or provide some training sessions incorporating them into your vacation rental business. You should teach them about your company's brand, vision, mission, policies, and service standards. Doing so helps you ensure that your assistant can work seamlessly with your crew and deliver your desired outcomes.
The Zeevou team provides premium training and transitioning support to facilitate working with features and moving across this platform. So, you can freely spend your time on parts of your business you like and leave the hassle of your VA onboarding to us.
Overall, contracting a remote employee like a property management virtual assistant helps you streamline operations and improve your business. PMSes such as Zeevou can pave your organisation's path towards automated management, handled by your professional virtual assistants.