Many vacation rental owners have been able to sustain a decent revenue level for a few years by implementing the BnB revenue management methods they began their business with. However, what brought you this success won't guarantee getting you where you want to be in the future. After an initial run of success, it is time to take your vacation rental to the next level.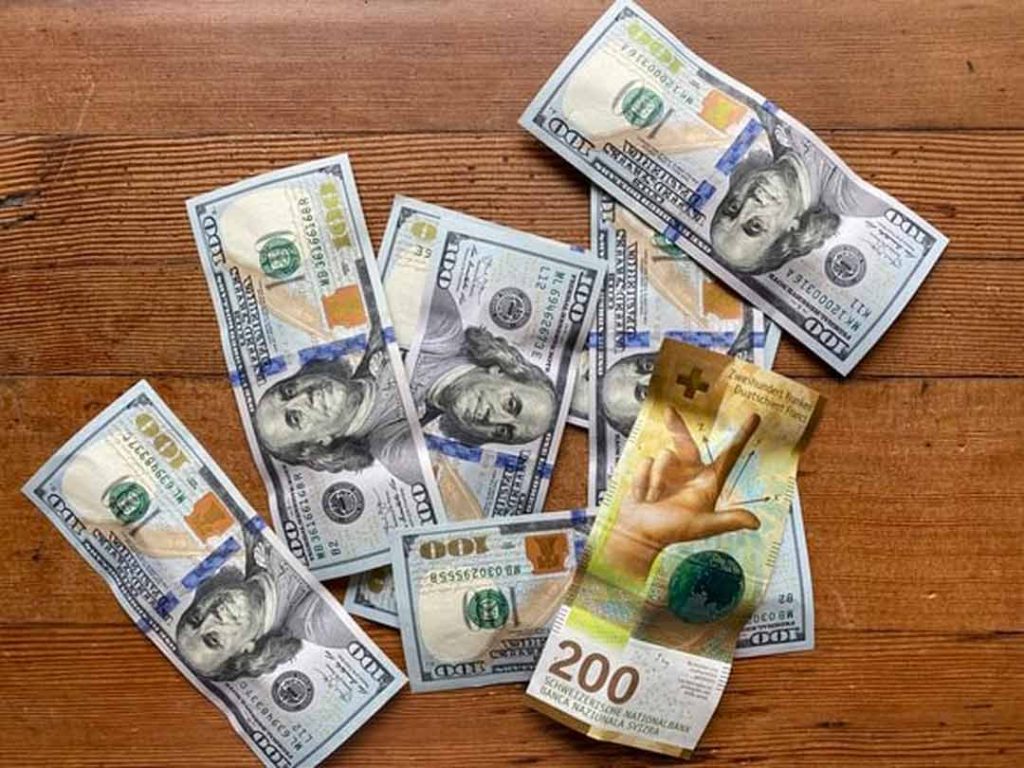 The ultimate goal of running a rental business is to make the most out of your investment. So, you must consider growing revenue as a critical KPI to measure the financial success of your business.
Therefore, if your rental business is doing well, but you haven't seen much growth in your revenue for so long, you need to employ new tactics to boost your Airbnb business revenue. Here are 9 marketing strategies that can help smaller rental business owners to improve their bottom lines.
Define Your Business Goals
Before you begin adjusting your business to boost revenue, you need to set quantifiable goals for your business and define how much you want to increase your sales and returns. By doing so, you can easily decide on the marketing strategies you wish to implement. You will also be able to track your growth and accomplishments.
Study your business and market thoroughly to set achievable and measurable goals. Unrealistic expectations can damage your whole endeavours. Have a clear vision of what your rental business must achieve within a particular time. Set your long-term goals and create short-term objectives and strategies to achieve them.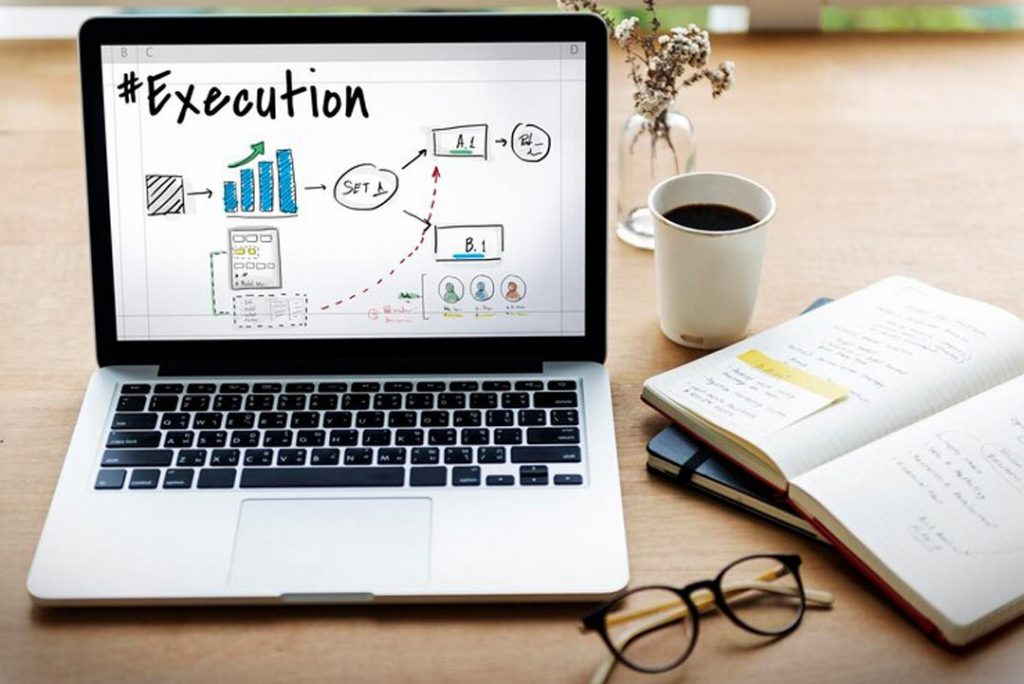 8 Ways to Boost Your Vacation Rental Revenue in 2022
1. Increase Your Occupancy Rate
The more nights you can host, the more money you'll make. Implement the following tips to fill your unoccupied nights and give your occupancy rate a sharp increase.
Just note that you shouldn't just aim at maximum occupancy and try to achieve it anyway. Try to increase your bookings to maximise profits.
Promote Your Listing
Promote your rental on social media, public forums, and Google to get it seen and attract more bookers.
Spend a little more on paid ads on social media to highlight your online presence and reach out to those prospective guests that aren't searching on listing sites like Airbnb.
Don't forget to include a link to your actual Airbnb listing so that people can seamlessly book with you.
Elevate Your Amenities
Improving your property's amenities can help it stay ahead of the competition and win more bookings. Plan to tailor your facilities and services to your target guests.
Some upgrades might seem quite costly. However, they actually save you money in the long run and can significantly increase your rental income.
Try to pick more energy-efficient options. These appliances not only increase guest satisfaction but also reduce your monthly utility bills and costs and will bring in higher profits.
Update your Listing Description
In order to get seen, hire professional vacation rental photographers to showcase your property in the best possible way.
Create an eye-catching Airbnb title and listing description. Optimise your listing's SEO to improve your ranking. Update your listing for each season to make it more appealing.
Ensure your copy is about the unique experience you offer, not just a place to stay. Use your neighbourhood knowledge to create an engaging description of what your local destination has to offer and make your readers want to book the experience.
Become a Superhost
Superhosts get a badge on their profile and listing, making their rentals stand out and more visible to potential guests. Being a Superhost implies offering the best stays in the minds of Airbnb users. So, it brings along increased occupancy, higher nightly rates, growth in revenue, and many other perks.
Increase Your Visibility
Don't just stick to a limited number of OTAs (Online Booking Agents). Implement a multi-channel strategy to gain more visibility.
Listing your property on multiple sites will help you reach a bigger audience and collect more bookings. You can get help from a professional channel manager to push your rates and availability automatically to multiple channels and decrease the risk of receiving double bookings.
Sell More Nights during Non-peak Periods
Improve your occupancy during quieter seasons. Promote your vacation rental to remote workers and staycationers who usually show interest in off-season stays. You can also attract more business travellers by offering amenities and services they are most interested in, like a cosy workstation, super-fast internet connection and free parking.
Make your vacation rental available for guests all year round. Offer discounts, packages, and tempting offers and lower your minimum stay requirement to increase your occupancy rate in slack periods. Always keep a close eye on your local calendar and take advantage of events happening in your area to get more nights booked.
Be careful not to set too low rates for your off-seasons that make hosting costlier than not hosting. Setting your prices at a much lower rate can also make your property prone to attracting the wrong types of bookers.
Be More Flexible
Make your listings kid and pet-friendly. Allow for instant booking and choose a more flexible cancellation and refund policy.
Reduce your minimum stay requirement and accept single-night or two-night bookings. Offer considerable last-minute discounts.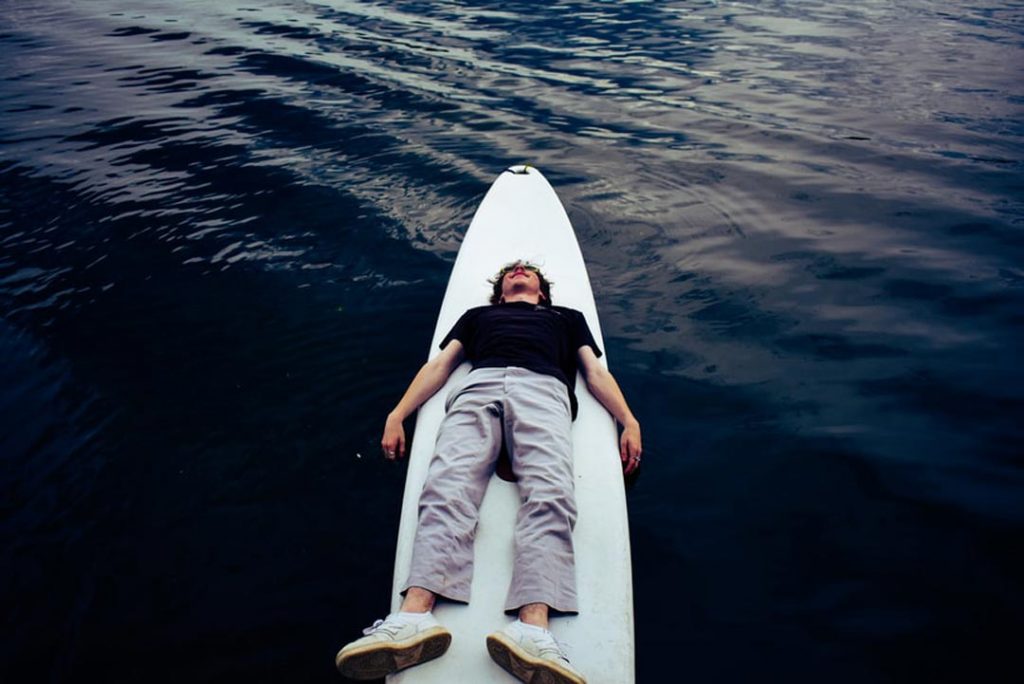 2. Optimise Your Pricing Strategy
Your pricing strategy directly impacts the revenue you earn, the occupancy rate, and the types of guests your property attracts. So, charging the right nightly price is crucial in BnB revenue management – the right price that doesn't drive potential guests away and maximises your profit simultaneously.
Be aware of what similar rentals in your neighbourhood charge for different times of the year and properly position your property in the marketplace.
Fixed rates can no longer help your rental businesses stay competitive. To enhance profit margins in a highly volatile market like hospitality, you need to adjust your prices to the market's demand.
Optimise your rates by using one of the many dynamic pricing software available in the market, like PriceLabs and Beyond. These tools can analyse market conditions and provide the best tailor-defined price recommendations for you.
3. Focus More on Direct Bookings
Shift your focus away from the listing sites and start implementing Direct Booking Strategies that guarantee revenue growth and a great guest experience.
Balancing between receiving bookings from OTAs and your direct booking website must become part of your business strategy. Get started with direct bookings or optimise your direct booking website to attract more bookers. Make direct booking a breeze for your potential guests.
4. Reduce Expenses
Track, manage and control all your expenses and operating costs. Knowing your costs is of high importance as it determines your minimum rate. Make sure you've got all your expenses covered when pricing your rental. Make a complete list of your fixed and variable costs and cut costs where possible to expand your bottom line.
Never overlook taking care of minor fixes before they turn into severe repairs and excessive fees. Always keep all receipts and documentation to refer to later.
Outsource your cleaning and maintenance to professional services to make more money with better guests, more extended stays and less damage to repair.
5. Upsell and Cross-Sell
Consider bundling goods and services and teaming up with local businesses to offer your guests various services that may complement their needs. Offering upsells will not only help you improve your guest experience but it is also an easy and cost-efficient way of earning extra income.
Offer Airbnb additional services to your guests, such as:
airport pickup and drop-off,
guided tours,
early check-ins and late check-outs,
luggage storage,
additional cleanings
to increase your earning potential.
Bear in mind to think of offering complementary goods and services that can lead to an increase in your revenue without much additional expenses.
6. Attract Longer-Term Bookings
Sometimes, hosting a guest for a more extended period translates to a higher and more consistent rental income plus less wear and tear to your property. Do the calculations to see if Airbnb Long-Term Rental is a good match for you.
If you decide to accept extended stays, offer discounts and other incentives to encourage longer stays. In addition, consider what your long-term guests require, like a place to work, a fully equipped kitchen, additional storage space and laundry equipment. Don't forget to screen your guests meticulously before you accept their booking.
7. Concentrate on Customer Retention
It's needless to say how expensive it is to acquire a new guest than retain an existing one. Never lose touch with your guests after their stay at your rental. Reach out to them by email or text to invite them to your property and keep your rental business at the top of their minds.
You can send your previous guests holiday cards, special offers, voucher codes, or reminder emails. Run attractive email marketing campaigns and appealing referral programs to make your past guests return and bring in new bookers.
8. Increase the Number of Your Listings
Did you reach your property's best occupancy rate by charging the most optimal nightly price? Have you accomplished all the previous steps to squeeze every last penny out of your vacation rental(s)? There isn't much to do to increase your earnings from your current listing(s)? It is now time to grow your portfolio by buying or renting a new vacation home or attracting new property owners.
Use a professional property management system to help you take this big step forward as hassle-free as possible.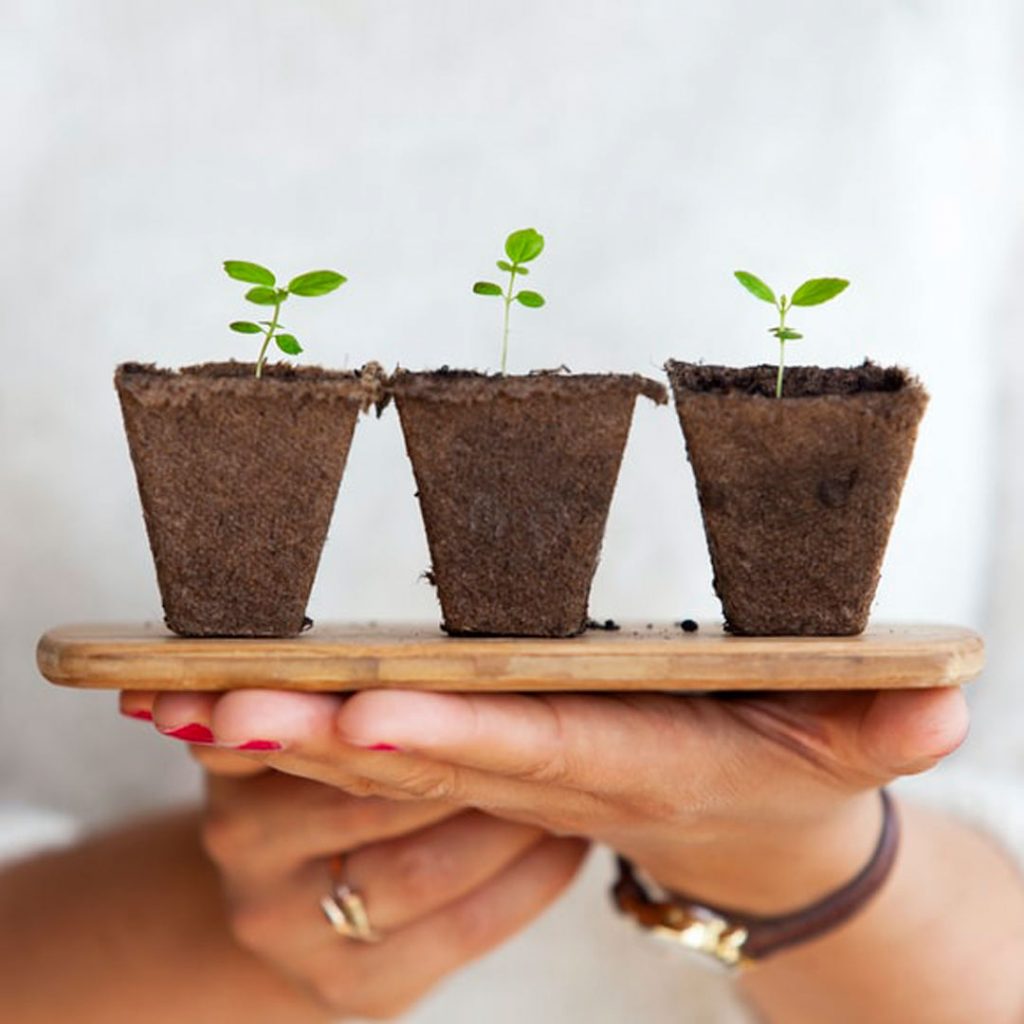 Every business owner has to be clever and implement the right strategies and the best tactics to grow. By learning the sophisticated mechanisms of BnB revenue management and spending more time, energy, and hosting efforts, you can see a sharp rise in your profits. It is just necessary to take every improving step with enough market research and evaluation of the effectiveness and compatibility of each tactic for your business.