There are several reasons for starting your own vacation rental business. You might have vacant space in your house as your children have moved out. Or you probably have inherited a house that is now your second home.
You might have calculated that renting out your house as a vacation rental is more profitable than renting it out for more extended stays. You might have done some research on the hospitality industry and realised that the travel demand increases in 2021. So, why not invest your money in starting a vacation rental business!
Also, you may have noticed that property owners in your region are interested in letting property managers make money from their properties as they do not want to self-manage the properties.
No matter what the reason is, you need to know how to start your property management company, how much effort this career requires, and if you're made for this career or not!
Vacation Rental Business | What Does It Include?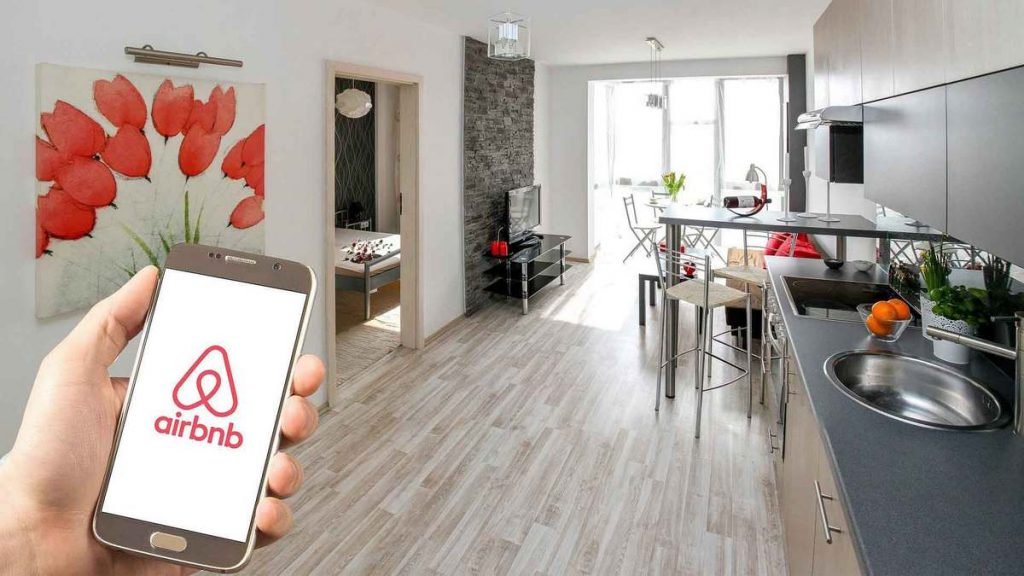 The day you welcome your first guests, you will be delighted by seeing the result of all your efforts. But, before that day, you have to go through a long checklist.
Airbnb promotions about becoming a host are whitewashing all the essential operations of a host or vacation rental manager.
Vacation rental management includes:
1. listing your vacation rental(s) on different booking channels, as well as your website.
2. monitoring the well-being of the properties during and after stays.
3. sending periodic reports to the owner(s) and splitting the income based on the agreed formula or fee in the contract.
4. setting standard and competitive rates and adjusting them based on the demand for specific dates.
5. automating check-in and check-out methods and processes.
6. thinking of taking online payments from the guests through secure, preferably 3-D Secure Links.
7. providing satisfactory guest experience.
8. getting and publishing reviews.
9. keeping track of the revenue and accounting.
10. paying your business-related taxes.
And going through the list and many more over and over again!
But before you can start attending to the list and ticking the boxes, you need to warm up by reading a guide to start your vacation rental business.
What Do You Need to Start Your Own Vacation Rental Business?
A Business Plan
A business plan is your roadmap toward fulfilling your short-term and long-term goals. Drafting a business plan helps in clarifying the requirements of a vacation rental business. It narrows down all the possibilities and helps you stay focused on delivering what you need to provide, to whom, for how long, and to what extent.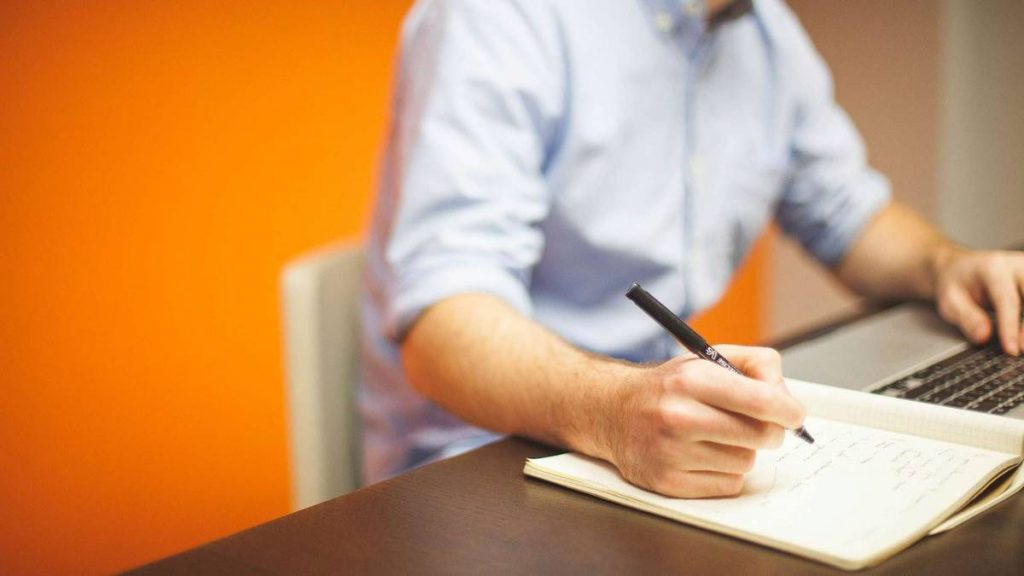 At Least One Property
You need a home to host!
If you have decided to buy a home or convince an owner to let you manage their home as a vacation rental, be aware of restrictive local policies about vacation rentals.
If you dream about starting from New York, for example, be advised that the policies restrict having vacation rentals in there!
Following your business plan, you should discover the most suitable location for your prospective vacation rental business.
Reaching out to homeowners: Find the homeowners who have listed their properties to hire a property manager. Meet them and, based on calculations, convince the profitability of the investment.
A Money-Back Guarantee
Find a way to estimate the money return of your vacation rental investment. Depending on your location, a certain amount of occupancy rate must justify your vacation rental business. Make sure you can meet those figures before starting your business.
A Licensed Business Name
To start your vacation rental business, you need to adhere to the rules and regulations of this sector in your location. You can read more about vacation rental management regulations in our Rules and Regulations blog post.
A Contract With the House Owner
You need to think of a written document in place that specify your vacation rental management scope, the fees, timetable of different possible conditions, the responsibility of probable damages to the property, etc.
A Team
Although you will handle many of the tasks on your own in the begining, delegating some tasks is inevitable.
You need to get help from local cleaners, skilled repairers, and a financial manager who keeps track of the income and expenses. Occasionally, you will need to get help from a lawyer or IT staff.
A Marketing Strategy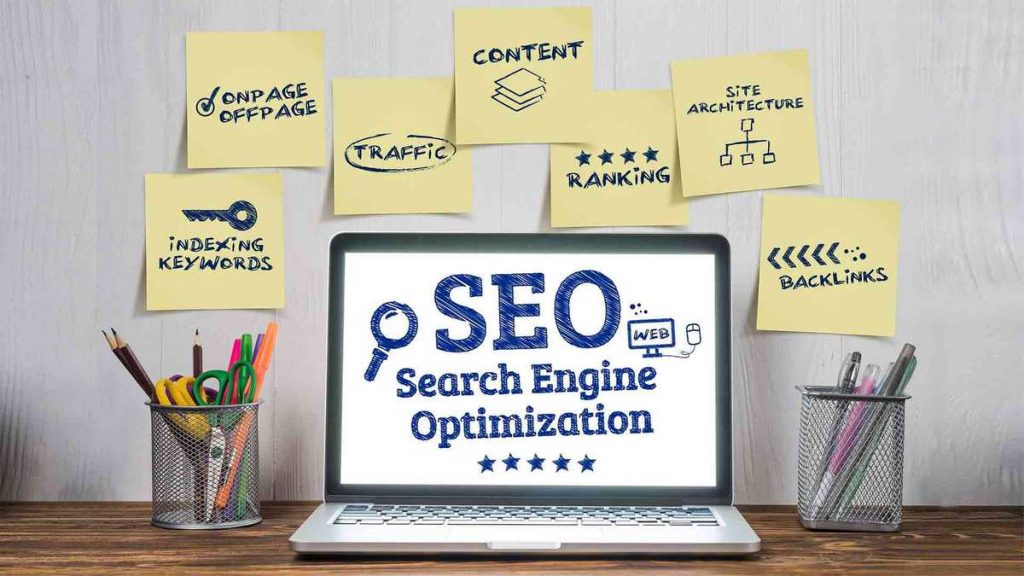 Nowadays, online or digital marketing is a must to a diverse range of business types, especially the hospitality sector, which has always had prospective customers worldwide.
You need to set your marketing strategy based on your business plan and align your efforts with that. Content marketing, SEO, email marketing, social media presence, and publishing reviews are the most important aspects of bringing traffic to your direct booking website, which is your marketplace.
A Customers' Database
Anyone in your target market who may be your future guest is called a "lead." You need to store the contact information of your potential guests to launch email campaigns and stimulate repeat bookings and convince people to stay at your property, offering discounts and promotions.
A Vacation Rental Software
Features to Automate and Grow
You need to save time to improve your business strategy instead of dealing with operations related to coming reservations.
Using a property management system (PMS) is so essential that you must have started looking for the right solution if you are about to start your vacation rental.
A vacation rental software automates a handful of operations for you. It is expected to:
1. automate the booking confirmation process;
2. facilitate responding to enquiries;
3. manage cleaning and maintenance;
4. take care of payments and online transactions securely;
5. create a direct booking website for you;
6. AND help implement your sales and marketing strategy. 
Integration with Various Apps
Although PMSes should offer a certain level of features, they can expand their functionality by integrating with various apps and software for guest vetting, communications, accounting, dynamic pricing, reviews, e-signatures, payments, etc.
A Direct Booking Website & Channel Manager
To fill your occupancy calendar, you should rent out your vacation rental(s) either, preferably through your direct booking website or by listing them on different channels using a channel manager.
Some Property Management Systems offer a direct booking website, equipped with a booking engine. A direct booking website should allow you to track your traffic, push your live rates & availability, publish content, be SEO-friendly, etc. Some PMS providers charge you per direct booking through your website, and their pricing package might not include the cost of making you a direct booking website.
A channel manager increases your exposure. A higher occupancy rate is expected when you use a channel manager. However, overbooking and outdated information are the two most common concerns when it comes to distributing your rates & availability on OTAs and booking platforms. When you look for a channel manager to pay for, ask how the provider if they offer two-way API connections or not.
A Pricing Tool
To make the maximum profit out of your vacation rental business, you should set rates according to demand trends. You should also set competitive rates. If you have the same overall amenities in your property as another vacation rental provider with a higher price, you will lose guests. The events and festivals in your area raise the prices just like COVID-19-related lockdowns lower them!
Thanks to technology, dynamic pricing tools can automate pricing with a data-driven approach. Most PMS providers develop in-built pricing tools or integrate with some dynamic pricing tools.
Taxation Knowledge
Any place in the world has its taxation rules. The moment you establish your vacation rental business, you need to file it for tax purposes and fill the tax status of it with the help of legal consultants in your location.
Accounting Tools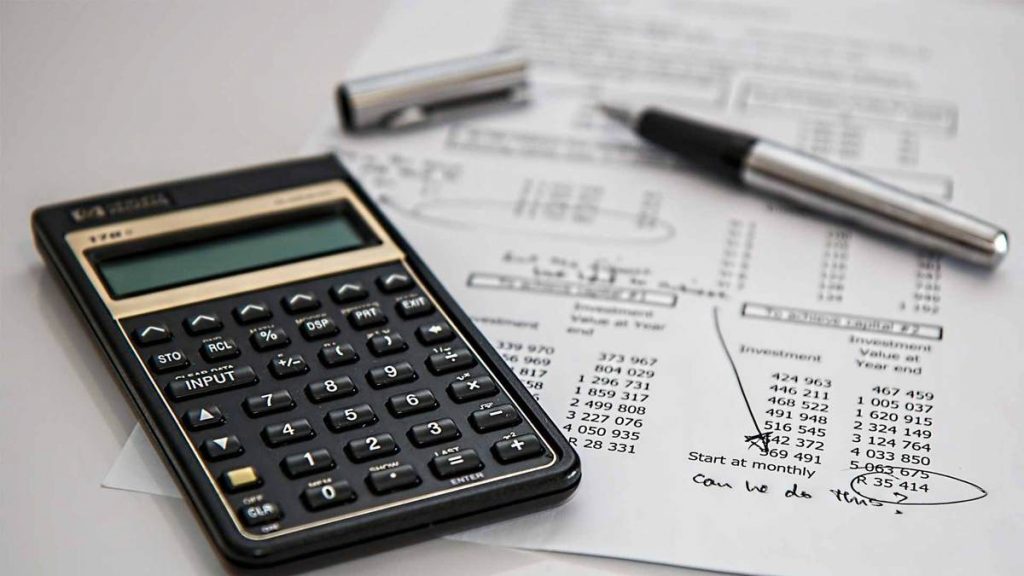 Thinking of the vacation rental business seriously means that you will probably manage various short-term rentals and offer different management packages. This would require you to do various calculations on income and profit split with your investors.
Accounting tools will help you create a custom formula to tell the system exactly how the profit for the parties should be calculated.
An Aim to Provide the Best Guest Experience
Vacation rental businesses revolve around review scores and the satisfaction you deliver by offering a variety of services to your guests.
There are different ways to improve your guest experience. To make a five-star guest experience possible and attainable, you need to focus on:
– communications,
– a smooth booking process,
– cleanliness,
– amenities,
– maintenance of your place,
– AND attention to details.
Harvesting the Fruit of Amazing Guest Experience
Quality service results in getting positive reviews from your guests and also the owners you manage their properties. You can ask your customers to leave reviews, which reflect how you offer services, thus boosting your reputation.
Multiple Steps? The Same as Other Businesses!
If you have started researching on starting your vacation rental business, think about all mentioned fourteen steps. Although a vacation rental business is not an easy job to start and maintain, it is not harder than running many other businesses.
You need to estabish pillars of your business piece by piece, with a mindful approach, getting help from people you trust.