HubSpot & Zeevou Integration
As the automation of your short-term rental business is our main concern, we would like to introduce another way to streamline your business to the next level. Before, you could not push any necessary information from Zeevou to HubSpot. Now, through our integration with Zapier, you can focus on your most important work as Zapier moves info between HubSpot and Zeevou automatically. 
Zapier workflows go beyond copying information. You can look up data across multiple tools before feeding it all into your central repository. Work can be scheduled, delayed, summarised, and parsed. Your info can be transformed, formatted, sliced and diced as needed.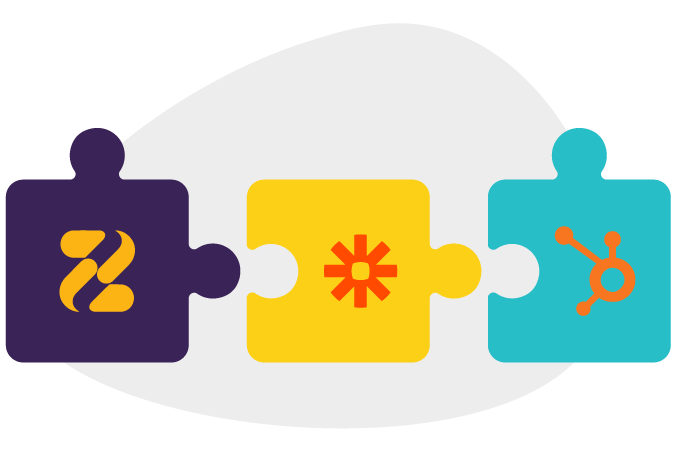 Save time with automation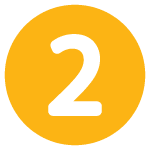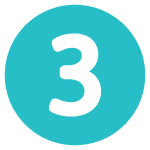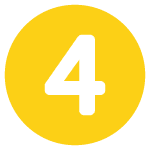 Create a CRM & email campaigns
Let Us Do the Heavy Lifting for You!
Automate your business and get time to grow.