Signable & Zeevou Integration
Signable is a UK-based e-signature software provider that helps you send legally binding and secure online documents straight to a clients' inbox and get an electronic signature in response. Using digital signing means less stress worrying about the status of your documents and more ease adding a signature to a document.
Increase your sign-rate, get that eSignature and watch the money roll in from the contracts you would never have won before.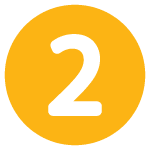 Legally Binding Signatures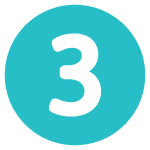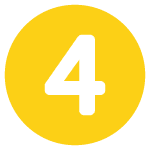 Let Us Do the Heavy Lifting for You!
Automate your business and get time to grow.