Signable & Zeevou Integration
With Signable it takes seconds to send a document straight to your clients' inbox. Signers can sign documents online, on any device, quickly and easily whilst we make sure the documents are legally binding and secure.
Signable is a UK-based electronic signature software provider that makes contract signing easy. Signable's electronic signature software helps you send legally binding and secure online documents in seconds.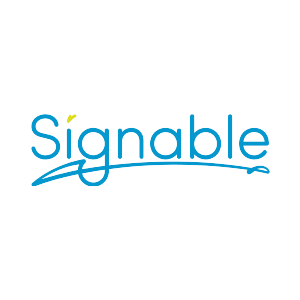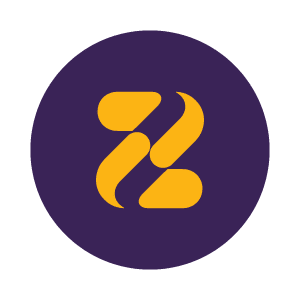 Zeevou is an easy-to-use online platform that automates hospitality management – from marketing, to bookings, to operations.
Get an SEO-friendly website for Direct Bookings, and get your properties listed on the commission-free direct bookings platform Zeevou Direct.
Connect to over 200 channels such as Airbnb, Agoda, Booking.com, Expedia and many more to help increase your occupancy level.
Ensure that all bookings are processed correctly through Zeevou's famous 5-Step Booking Confirmation Process.
Automate your business – from communications, to housekeeping, maintenance, finance reports, and staff management
Automate your business,
get time to grow, and join
The Direct Booking Revolution!