To increase your bookings, you first need to find your way to get your listings in front of your target guests and generate quality vacation leads. As a smart vacation rental manager, you might have already realised that buying leads is not a good idea. You don't want to ruin your brand image with annoying, distracting cold callings or sending outbound emails.
So, how should you market your vacation rental business to attract plenty of quality leads while maintaining your brand identity?
Airbnb lead generation won't be that difficult if you familiarise yourself with proven best practices, implement them in your business and keep the ones that work best for you. Then, you must make sure to convert them into bookers.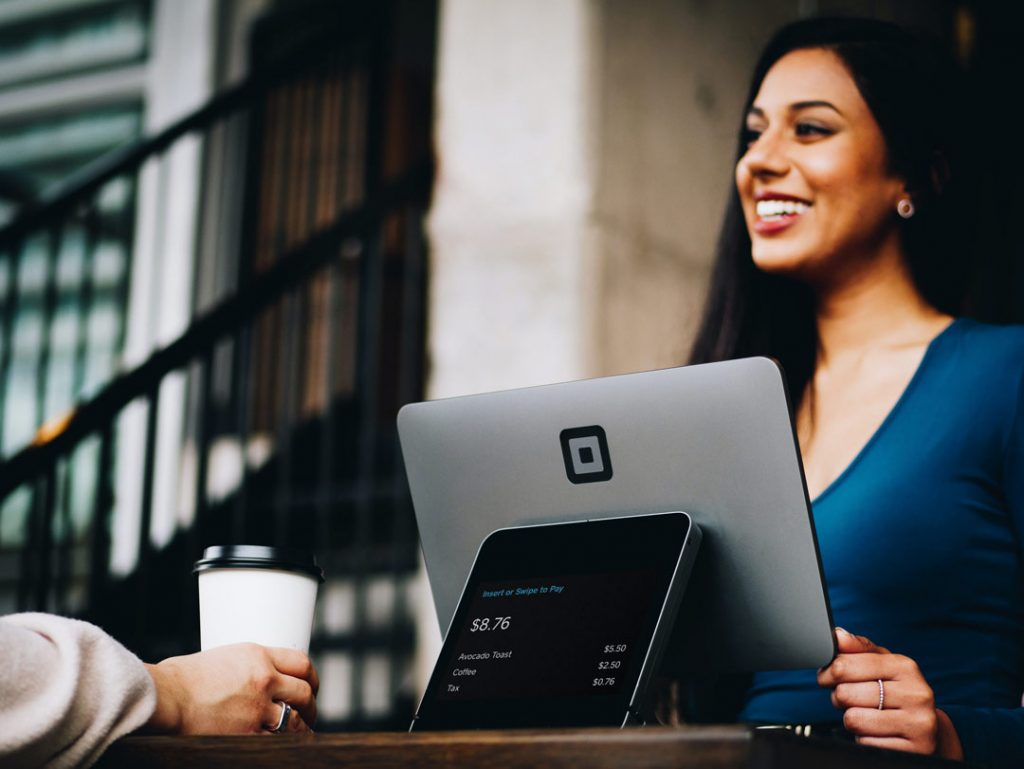 But, before starting your lead generation journey, ensure that you have crafted a comprehensive marketing plan and identified your target audience. The next step is to make a plan to increase your quality vacation leads and guide them down your sales funnel until they finally convert.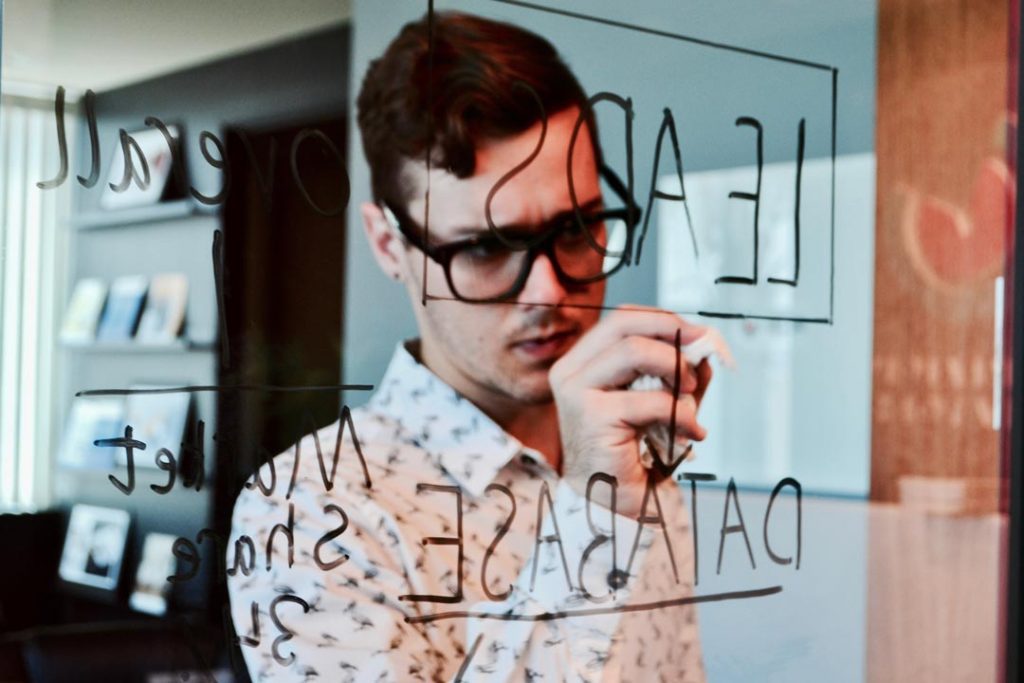 What/Who Is a Lead?
Leads are the prospects who have shown interest in your product or service and have somehow had transactions with your business. Your target guests turn to your Airbnb leads when they provide you with personal data like their name, email address, phone number or location. They interact with you by filling out a contact form, subscribing to your newsletter, downloading a freebie or guide, signing up on your website or making a booking.
Below are our 18 different methods to get your property in front of prospective guests and generate as many Airbnb leads as possible.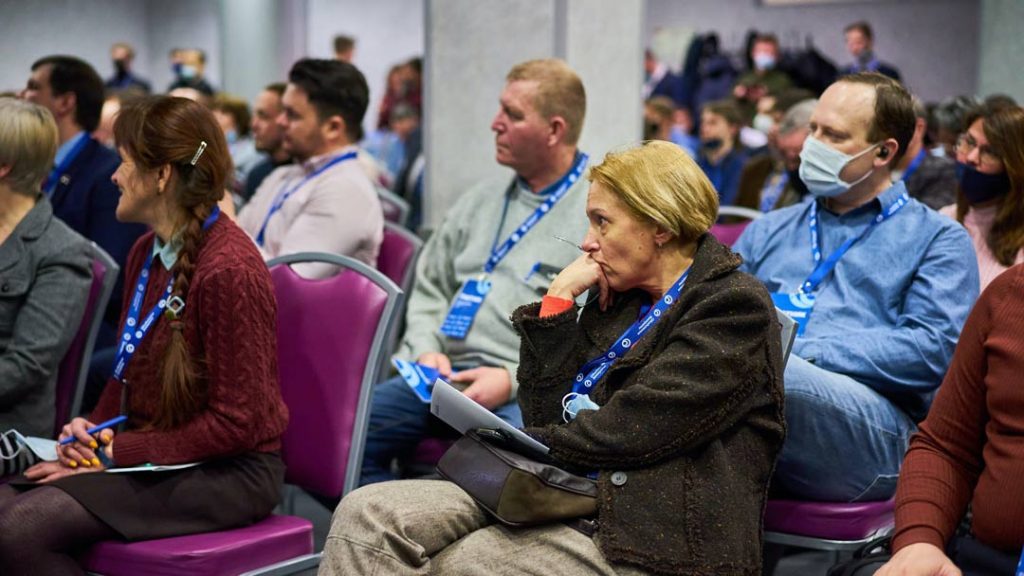 1. Connect to Other Hosts
Networking is an excellent way to nurture business relationships and find collaboration opportunities. Connect to other people in your niche through social media, vacation rental forums and local events.
Increase your interaction on social media and join vacation rental forums to boost your lead generation. Get in touch with like-minded hosts and property owners to share knowledge and experience and form local partnerships.
Cultivate your connections with local restaurants, tourism businesses and cultural sites, events and festival planners, entertainment agencies and other related businesses in your industry. Partner up with them and promote your vacation homes to their audience.
2. Gain More Glowing Reviews
Provide your visitors with an exceptional guest experience and entice as many positive reviews as possible. Display your best reviews on your website and social media.
Encourage your guests to leave you Airbnb reviews. Write an Airbnb guest review as soon as you can to trigger the automated notification to your guest. When your guests notice that you've done your part, they will be encouraged to submit their reviews in return for your favour.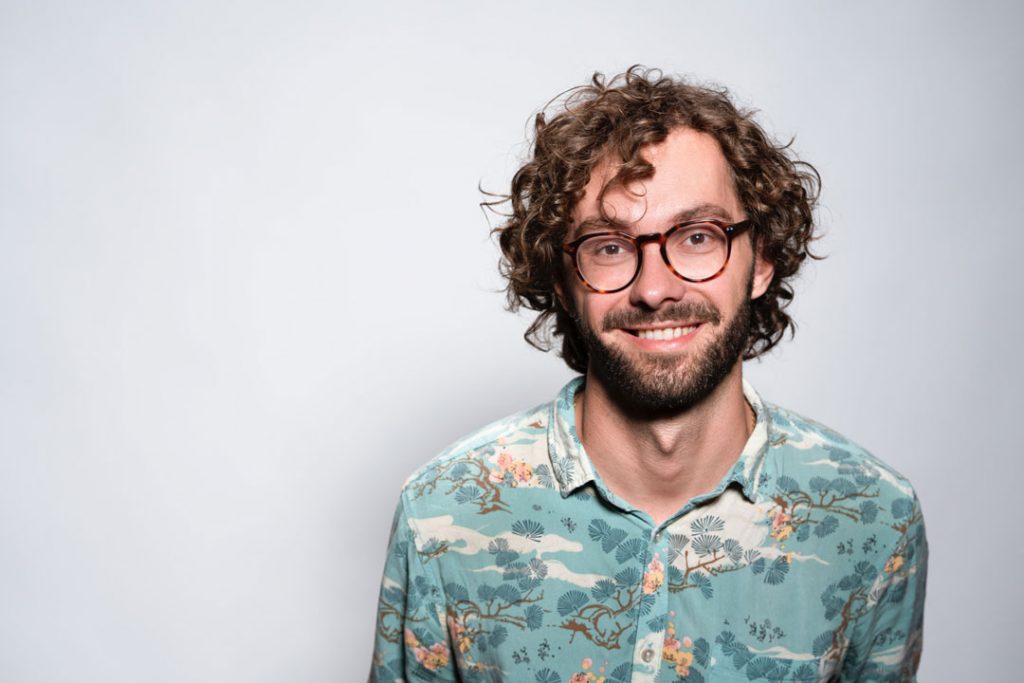 3. Curate Guest Testimonials
Referrals from satisfied guests are always effective in generating quality leads. Don't be afraid to ask your happy guests for their opinion about their stay at your property, telling stories or recording video testimonials.
You can share these on your website's testimonials section, on social media, or through promotional emails. Your guests' positive talk about your business can give you an SEO boost.
4. Become an Airbnb Superhost
Superhosts have a special badge on their listings and profile pages, which helps them gain more trust from their potential guests. Besides that, the Airbnb Superhost search filter enables guests to search for accommodations only among Superhost listings.
In addition, Airbnb features Superhosts listings in their marketing materials like the Airbnb newsletter. This way, hosts can gain more visibility, generate more leads for their properties, and reap more Superhost benefits.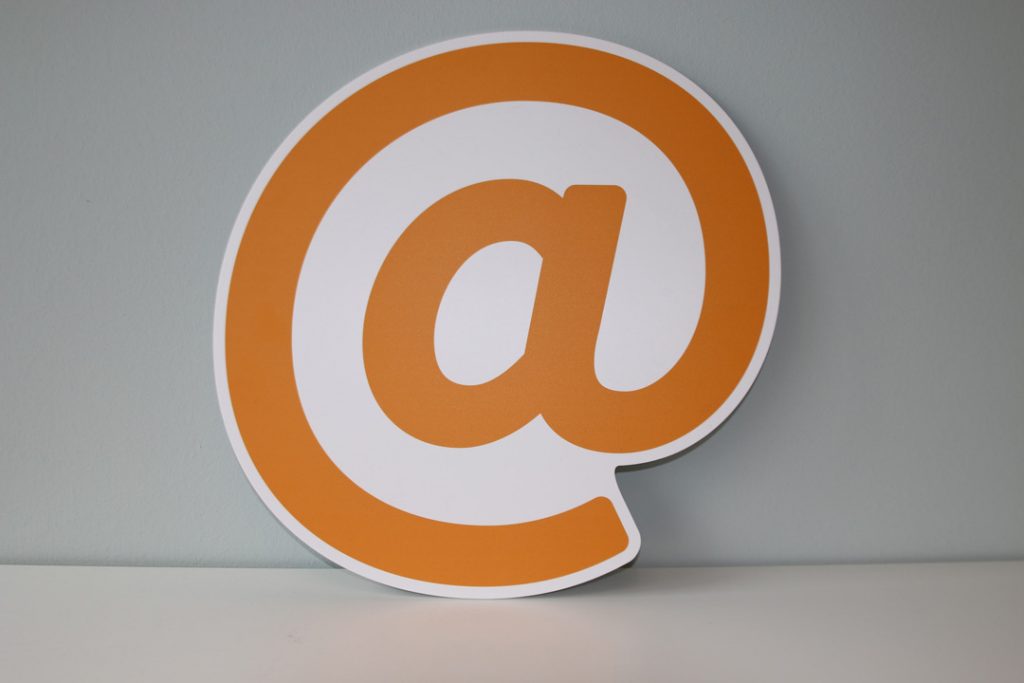 5. Focus on Email Marketing
Stay in direct contact with your previous guests through email to gain more repeat business leads and referrals. Find out how to collect your guests' email addresses and make your mailing list. Then, use your list of subscribers to send out your newsletter, referral programme or loyalty programme promotions and special discount codes.
Send emails to vacationers who have expressed interest in your business. For instance, users who have signed up for your newsletter on your website filled out a form, downloaded a giveaway or stayed at one of your properties before. These are your qualified leads and are much easier to convert or bring in new leads compared to those travellers who have had no relationship with your rental business. Learn how to run a great email marketing campaign for your vacation rental business here.
6. Ask for Referrals from Your Past Guests
In a carefully-designed referral programme, ask your past guests to introduce your rentals to other travellers they know. Let the word of mouth advertising do its magic.
To run a successful referral programme, first, you need to set up an incentive system. For example, you can offer your guests a certain percentage off their next booking for every new referral.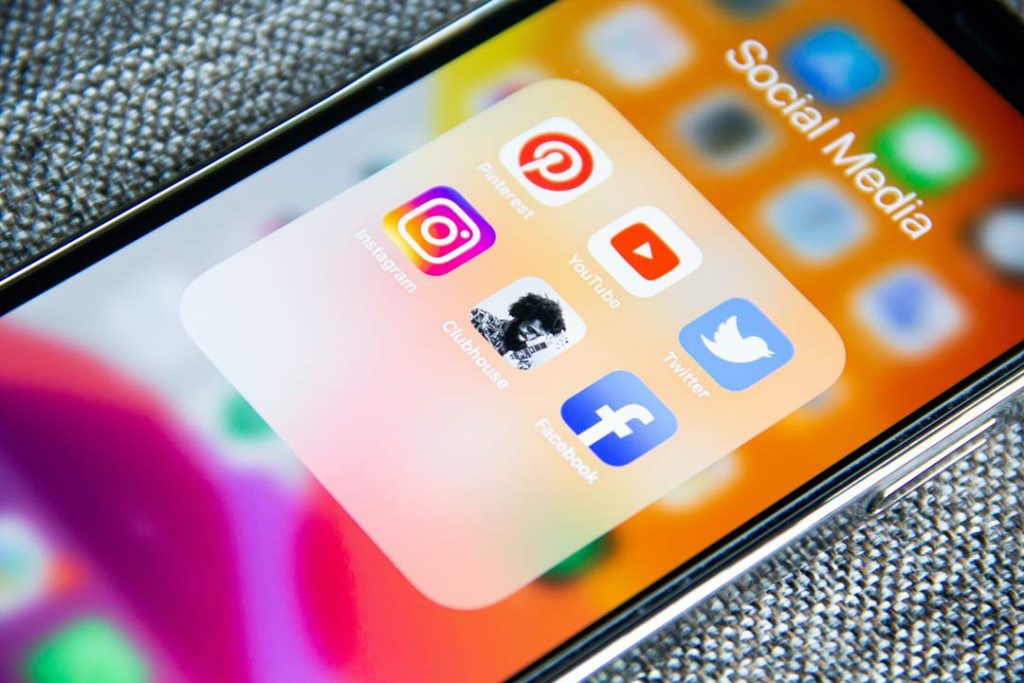 7. Enhance Your Presence on Social Media
Many travellers use social media to find the best accommodation for their vacations. As a result, you can use social media platforms like Facebook, LinkedIn, Instagram, Twitter, and TikTok as free tools to enhance your rental(s) exposure and boost your lead generation process.
However, we don't mean you must be present on every social media platform. It would be a waste of time and energy. So, you first need to research where your guests spend most of their time. Then, you should plan to engage with your target audience on their preferred platforms.
You can post your listings' photos, itineraries, guest testimonials and travel tips on your social media pages to become a valuable resource of information and insights for your prospects. Learn to use social media hashtags smartly to leverage your current social media exposure and attract new leads. Running promotions and sharing giveaways and links to your website or blog on social media will also help you drive more traffic to your website.
8. Answer Forum Questions
Answering questions posted by users on sites like Reddit, Quora, TripAdvisor and Facebook groups regularly and solving people's problems by sharing informative content will give you an excellent opportunity to communicate with your potential leads. However, note that some of these sites do not allow you to advertise your business directly, or their forums do not allow you to share promotional content.
As a result, before any activity in these forums, find out about their policy and the general rules of their platforms. Find smart ways to use these spaces to get connected to your leads.
9. List Your Properties on Multiple Online Travel Agencies (OTAs)
Implement a multi-channel distribution strategy to extend the reach of your listings. Re-evaluate your distribution channels and see which online booking platforms generate more leads for you. Do extensive research on the online booking websites that best fit the type of your vacation rentals and target guests.
List your properties on as many OTAs as you can. You need to use professional channel manager software to sync your booking calendars on different OTAs and your direct booking website.
Besides the main listing channels like Airbnb, Vrbo, Expedia and Booking.com, think of local or regional listing sites and niche channels to list your property to target domestic tourism and attract travellers seeking staycations or weekend getaways close to their homes.
Based on the type of your properties, you can also get listed on booking websites targeting groups of travellers with specific needs. For example, if you manage a luxury villa, you can list your property on high-end accommodation listing sites like Plum Guide and Oliver's Travels.
10. Optimise Your Listings Regularly
Getting listed on multiple OTAs is not enough to gain new leads. You must also ensure that your listings rank high in booking platforms' search results.
Craft honest and detailed Airbnb listing descriptions with eye-catching listing titles, hi-res photographs, and a comprehensive list showcasing the amenities of your vacation rentals.
Make sure you have shared the most important features of your properties and describe what guests can expect when they arrive at your place. Don't forget to include your house rules and mention your vacation rental facilities for disabled guests.
Learn how to use Airbnb SEO Hacks and frequently update your listings to improve your ranking position on OTAs search results. Making your way to the top of the OTA listings is a must for generating new leads.
11. Build a Decent Direct Booking Website
With an SEO-friendly, well functioning direct booking website, your vacation rentals can be found by more guests through search engines. Besides, it helps you build your business identity and brand awareness and accelerate the growth of your short-term rental business.
A user-friendly website enables you to reduce the OTAs commission fees by attracting more direct bookings. As a result, you can increase your revenue and profit margin. Learn the ways to optimise your direct booking website to attract more bookers.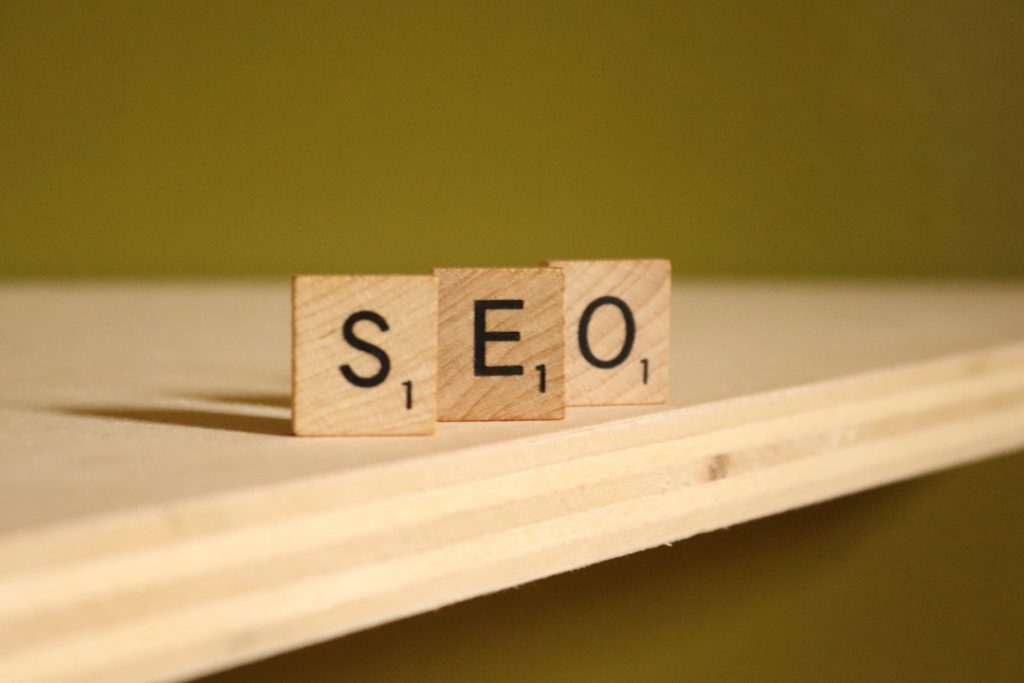 12. Incorporate Some SEO Hacks to Drive More Organic Traffic
Organic search plays a significantt role in increasing leads for your business. Search Engine Optimisation (SEO) is key to ranking high on search engines like Google and attracting organic traffic to your listing or website.
Do complete keyword research for your vacation rental and find out the most practical SEO tips for your website. People who seek accommodation look for listings in search engines. So, you must use the words close enough to common search queries of your industry. You can get help from Ubersuggest and Google Keyword Planner in keyword research for your vacation rental for free.
Try to get as many backlinks as possible to prove to Google that your website is a credible one. Getting links from other websites to yours is not an easy task. However, you can start writing guest blog posts for other blogs and linking them back to your own website.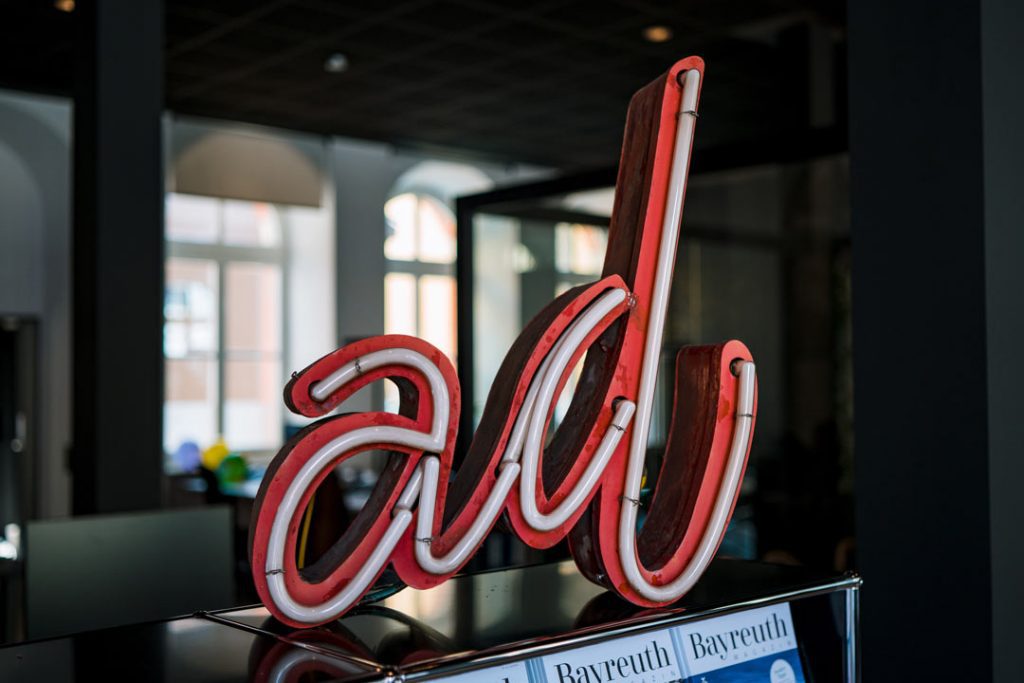 13. Spend Some Marketing Budget on Paid Traffic
Pay Per Click or PPC is an effective advertising way to reach your vacation rentals' target audience. PPC is a relatively economical way to generate new leads as advertisers only pay a fee when their advert is clicked on.
Running paid advertising campaigns like search engine advertising or social media ads on platforms like Instagram, Facebook, LinkedIn and Twitter can give you the reach you need.
Google Ad Words is one of the most popular forms of PPC, in which advertisers bid on keywords related to their business. As a result, their website will be placed among a search engine's sponsored links when the users search those keywords.
Facebook Ads is another proven method to generate quality leads for a business. This type of PPC targets specific demographics on Facebook, segmented by gender, age, interests and buying habits.
Before running PPC ads, you must find out how to do them correctly. You need to learn to research, select the right keywords, organise your keywords into campaigns and set up PPC landing pages optimised for conversions.
14. Create Quality Content for Your Website
Sharing creative, quality and helpful content on your website in the format of home pages, blog posts, reviews, testimonials and giveaways will help you rank highly in search results. Answer your potential customers' questions and use SEO to increase your site's ranking and gain more leads.
Fill your website with content that provides helpfull information about your area and make visitors more interested in staying at your rentals. Share what you think can help them have a perfect vacation. You can create an eBook with all the necessary information for travellers and offer it free for download on your website.
Make Use of User-Generated Content (UGC)
Content generated by users like videos, photos, articles or posts created by the guests who have stayed at your property is a free marketing tool to promote your brand. As it's made by real people who love your vacation rentals, it can attract many new leads to your business.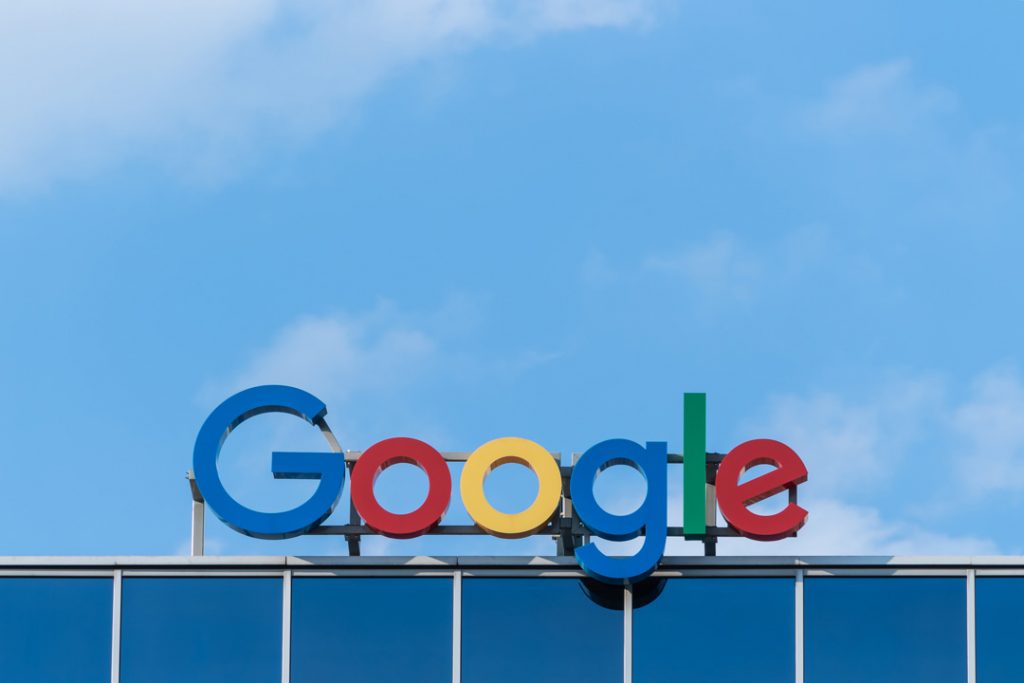 15. Optimise Your Google My Business Listings
Google My Business is a free and easy-to-use tool that helps you expand your market. Increase your serviced apartment's chance of getting seen and contacted by millions of vacationers with Google My Business.
By setting up a Google My Business account, your property will appear in Google Search and Map with its photos, rates and availability, and your full contact details – Google usually retrieves such information from your website and OTAs. This way, the Google users can directly go to your website and contact you with a simple click and turn to leads for your business.
Other ways to appear in Google search results are Google Free Booking Links and Google Hotels, which can provide your rental business with a great opportunity to gain free exposure to millions of users worldwide.
16. Affiliate Marketing
Affiliate marketing is a great way to drive traffic to your website and generate plenty of leads and a good deal of online revenue. It is an agreement by which a business pays another website for marketing its product or service. The advertiser earns a commission for each new customer their affiliate receives due to their marketing efforts.
Start collaborating with owners of other websites in your area offering services related to your vacation rental. Businesses like guided travel tours, local event planners, car and boat rentals, and cruise lines can make perfect affiliates for marketing your rental business.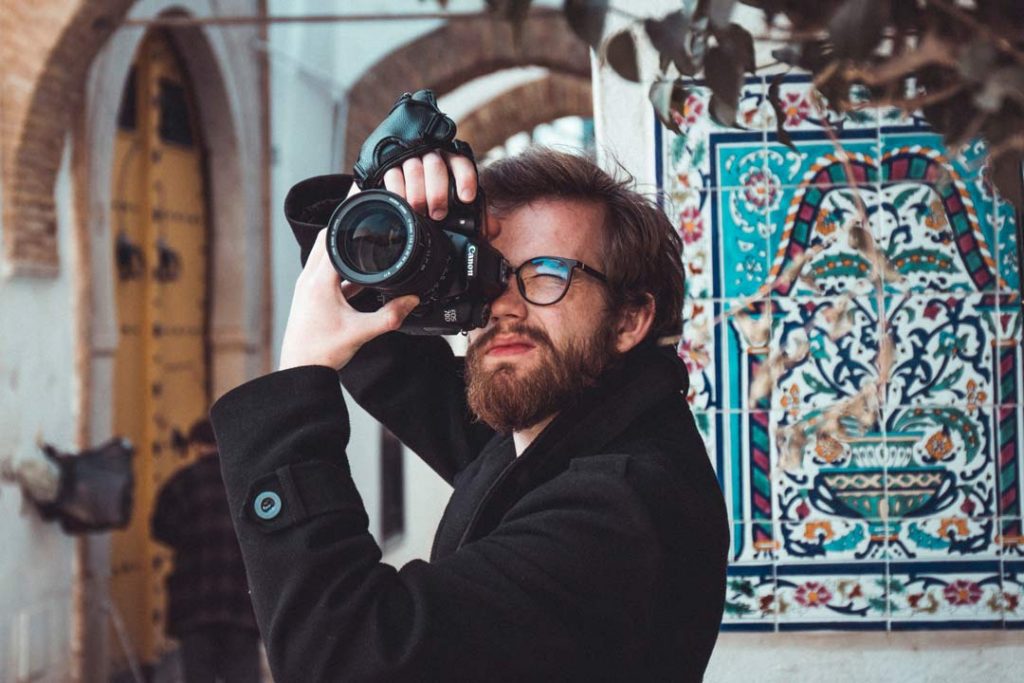 17. Give Influencer Marketing a Try
Influencer marketing is playing a significant role in digital hospitality marketing today. Partner with lifestyle and travel influencers to generate leads from their followers. Influencers' relationship with their followers is so close that they not only market destinations and accommodations but also stimulate travel and making new experiences.
Influencers are professional content creators and advertising experts. They take vibrant and colourful photos, make attractive videos, and write compelling copies. So, they help you with content and promotional material creation on your website and social media.
Before taking any steps for vacation rental influencer marketing, remember to find out how to choose the right influencers among a pool of options. In addition, ensure you have all the requirements for running an influencer marketing campaign and think of the ways you are going to use to measure your campaign's success.
18. Add Live Chat to Your Website
Equip your website with a chatbot or live chat and let your visitors get the information they need immediately. This option can significantly reduce your response time, enhance your guest experience, and bring in new leads.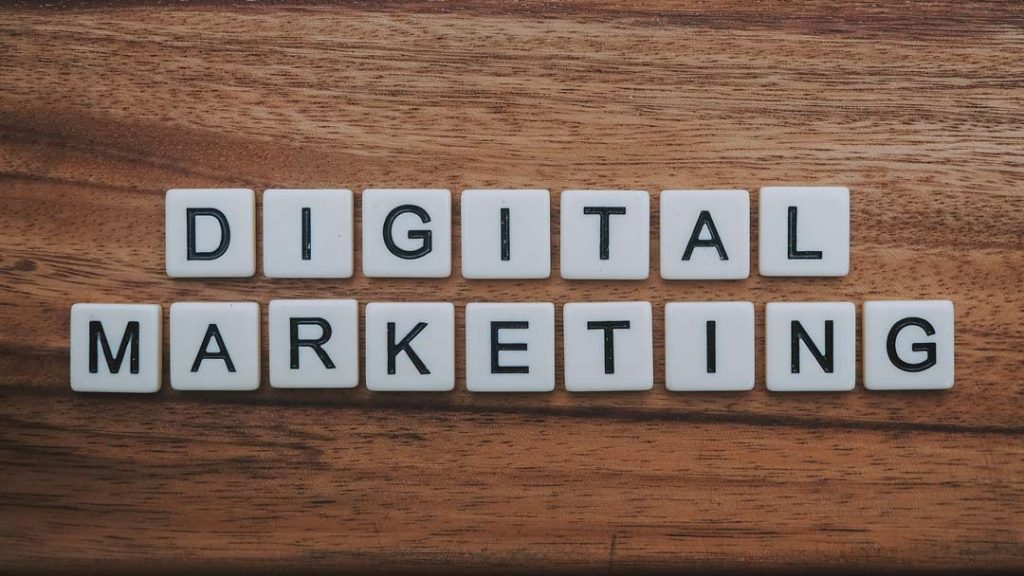 َTo increase your vacation rental business' conversion rate and enhance sales, you need a marketing plan that consistently works on Airbnb lead generation. Finding ways to reach a highly qualified audience and generating new leads is a long-term and continuous process. Using the tips mentioned above helps you streamline your lead generation process and grow your business.
However, bear in mind that you should track the results and meticulously measure the effectiveness of each strategy. Moreover, focus more on attracting quality leads rather than the quantity you bring in and design a frictionless system to convert your leads.