As many property owners are entering the short-term rental business to earn a good deal of side income from investment, serviced accommodation management companies are becoming increasingly popular worldwide.
Are you a landlord considering stepping into this lucrative new industry but feeling pretty discouraged by a great deal of work a rental property is going to be?
Serviced accommodation management companies can help you start your short-term rental business without any hassle.
As you are unfamiliar with this niche and don't have much experience in the letting business, don't know where to start and have little time to spend on your short-term rental business, you might be in two minds about whether to set up your own vacation rental or not.
Due to the availability of a wide range of vacation rental management services, having a vacation rental up and running is as easy as ABC.
They take the hands-on management responsibility off your shoulders entirely or partially and make life more enjoyable for you.
What Is a Serviced Accommodation Management Company?
A short-term rental management company is a team of qualified rental managers and hospitality experts who help you manage your vacation rental. They can help you set up your vacation rental, promote it to its target guests and maximise your rental income.
Serviced accommodation management companies offer fully flexible tailored services that each specific vacation rental needs, as well as saving property managers from numerous headaches. As a result, these responsibilities will no longer scare off the property owners from entering the short-term rental business.
It can take care of all aspects of property management, from daily operations like housekeeping and maintenance to interior design, guest communications, marketing and revenue management.
The Main Roles a Serviced Accommodation Management Company Can Play
1. Managing Your Listings
Listing your rental on multiple online booking platforms like Airbnb, Expedia, and Booking.com, which bring the highest exposure to your property, is a vacation rental management company's first duty in marketing your vacation rental.
These hosting companies keep searching for new OTAs and listing your vacation rentals on new platforms. They constantly edit your listings, update your list of amenities and set competitive prices to enhance your rental's visibility and OTA ranking.
2. Offering Photography Services
Around 60% of bookings start with guests clicking on a listing's photo. On the other hand, over 40% of the time, when they choose not to book a listing, clicking on a photo would be the last thing they do, says Airbnb. That's how it can be the make or break point for your future bookings.
A serviced accommodation management company offers photography services to take high-res photos of your vacation rental. It uploads professionally taken photos to display your rental best and writes a well-written listing description that can push visitors to book with you.
You don't need to worry if you've got a wide-angle camera or if you could handle the white balance properly. These companies have vacation rental photographers take care of it all. Just make sure to keep your place neat and tidy, both interior and exterior. Then, leave the rest to the hands of experts. It's best to update your photos every two years.
3. Carrying Out Property Operations
Property operations management ranges from housekeeping, repairs, and routine maintenance, to renovation, interior design and property inspection. A quality vacation rental management service can take care of all aspects of your property's operations by getting help from attentive specialised housekeeping and maintenance staff.
These companies make your vacation home ready to rent after one guest checks out and before the next guest checks in. They will keep it immaculate by performing professional cleaning and doing linen changeovers. Also, They make regular inspections to check the overall cleanliness, appliance functionality, and wear and tear. They carry out such operations all with the purpose of finding problems and fixing them straight away.
Serviced accommodation management companies do whatever is necessary to make sure your property is in its best condition. They guarantee that your guests feel at home, have a remarkable stay and will leave you stellar reviews.
4. Managing Your Bookings
The booking process has several stages, all of which entail a lot of guest communication of different types. A vacation rental management company can save you a great deal of time and effort by taking the hassle out of managing your bookings.
Short-term rental management services manage all the guest communications, handle guest complaints, and are reachable for all the guest's requests during their stay. An impeccable personal contact will bring back your guests over and over again.
They handle the check-in/out processes, the key handovers and meeting and greeting guests upon arrival. In addition, they will coordinate the concierge and front desk staff. The serviced accommodation management staff will give the guests your instructions. This way, they make sure they understand what you need them to do at your property.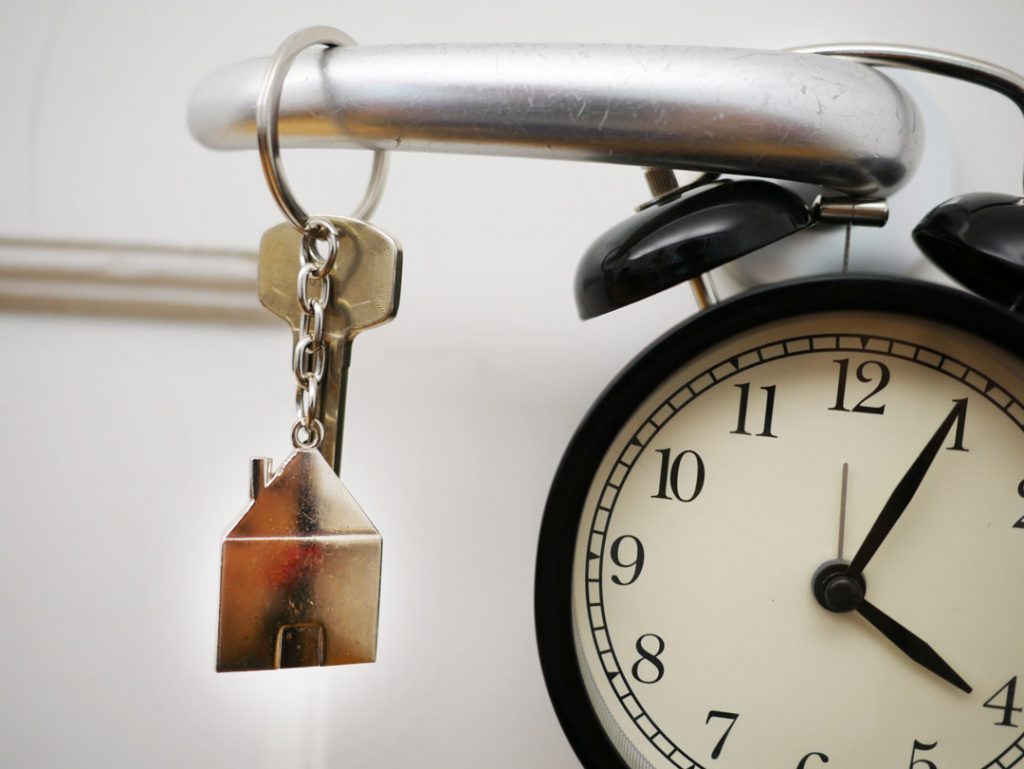 5. Screening Your Guests
A vacation rental management company's job is also screening your guests and accepting or declining bookings. Guest screening is essential for keeping the safety of everyone and everything, spanning from your property and reputation to your neighbours.
They employ their hosting experience and knowledge to screen out the guests who might breach your house rules and damage your property. However, screening short-term rental guests isn't just about fake ID use, vandalism or serious criminal activities.
Tons of work is done to prevent damages by doing background checks. They adopt screening tools to identify guests that can be potentially ill-intentioned and problematic. The serviced accommodation management staff will take care of it beforehand and will stop them by declining their reservation.
6. Performing Competitor Analysis
The vacation rental industry is getting bigger and bigger every day. Therefore, you need to stand out in the crowd and gain a firm foothold in such a saturated market. Hence, it's critical to keep your friends close and your competitors even closer, meaning scanning your competitors carefully.
One of the services offered by serviced accommodation management companies is gathering the information you need to know about your leading competitors – their speciality, location, business size, rate level, pricing models, unique selling points, occupancy rate, etc. They can also examine your competitors' guest reviews.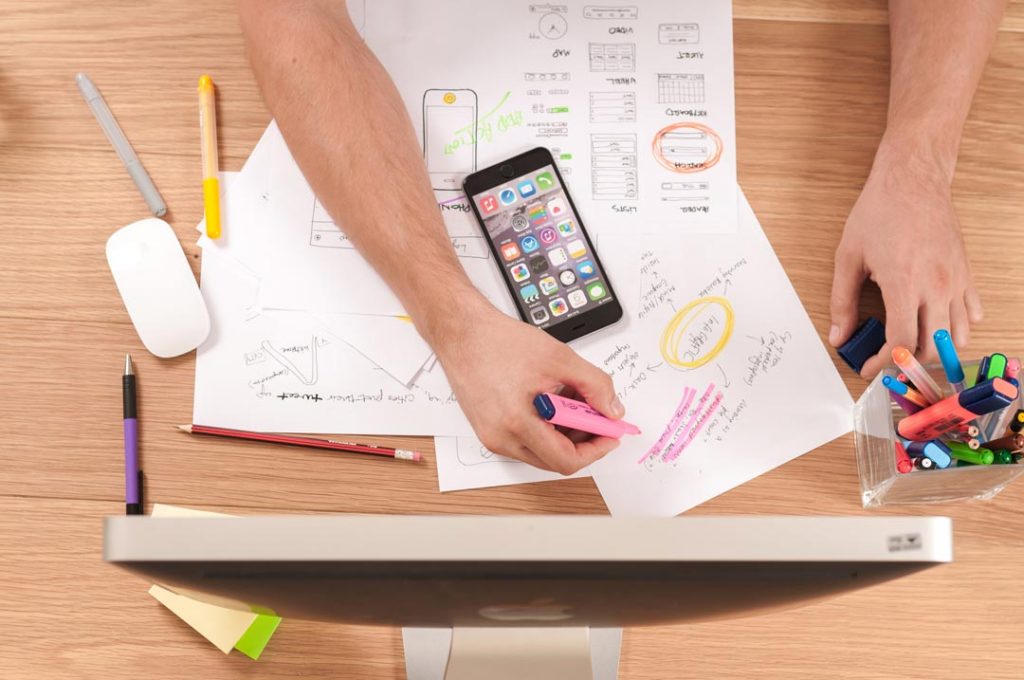 7. Maximising Occupancy Rate
A proficient vacation rental management company can market your property to reach its target audience. They will find new OTAs that can provide your property with the highest exposure it can get and secure your bookings throughout the year.
They will be responsive and welcoming to vacationers' queries. Correspondingly, it will enhance the guest and host relationship at the end of the day. Apart from that, they can offer flexible cancellation policies, decrease minimum stay limits and increase the maximum stays. Such actions will help boost your occupancy rate by a good deal.
8. Increasing Your Revenue
One of the other prominent roles of a serviced accommodation management company is to maximise your ROI by smartly optimising your vacation rentals' pricing. They will help you with multi-channel distribution to increase your marketing reach – the number of potential guests that view your properties.
They must also make some serious efforts to enhance direct bookings to cut OTA commissions and maximise the return on your investment. The serviced accommodation management companies will scrutinise the sales and marketing procedures of your business and will optimise them and expand your portfolio.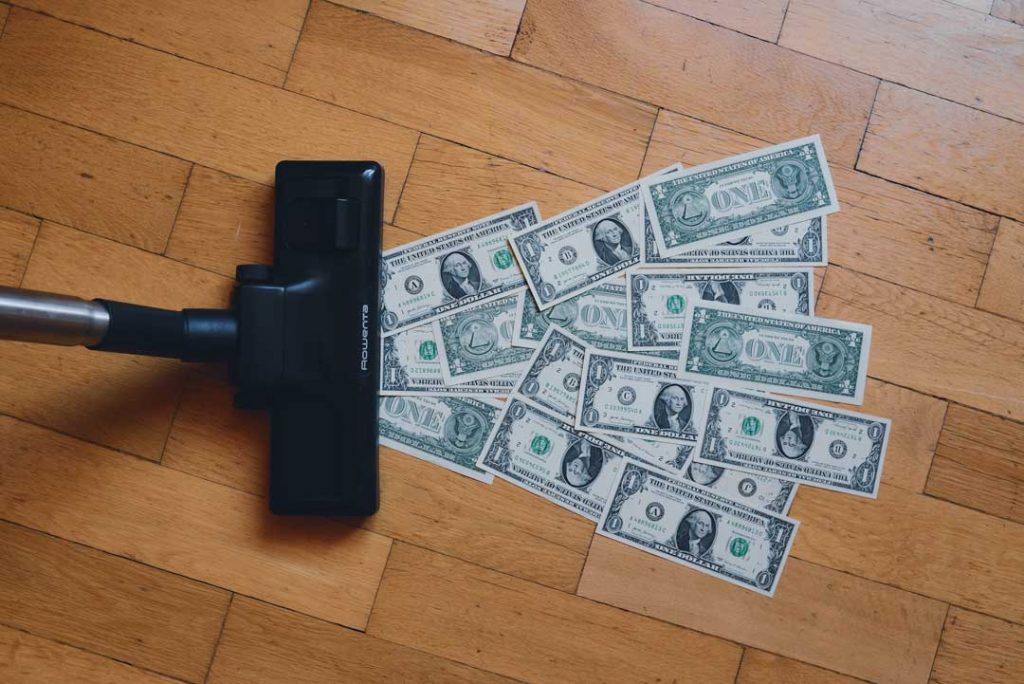 9. Managing Your Reviews
Second to the pictures, reviews are a very crucial step in the decision-making process of your guests. Vacation rental management companies constantly provide a personalised guest experience and encourage guests to leave positive reviews. Negative reviews usually leave a larger impact on the bottom line.
They handle your guest reviews on different platforms with the intention of making your short-term rental business flooded with amazing guest experiences and memories. They will adopt the best guest reviewing strategies to reply to positive/negative reviews or even not to express any ideas at certain points.
10. Reporting to Investors
Professional serviced accommodation management companies are fully acquainted with the procedures of working with investors and their guests. As a result, they can provide you with detailed, easy-to-understand financial and accounting reports, including expenses, income, and profits.
Serviced accommodation management companies provide tailored services that meet your objectives and preferences. They report to you regularly to keep you informed of all the details of your rental business. They allow you to determine how involved you want to be with property management.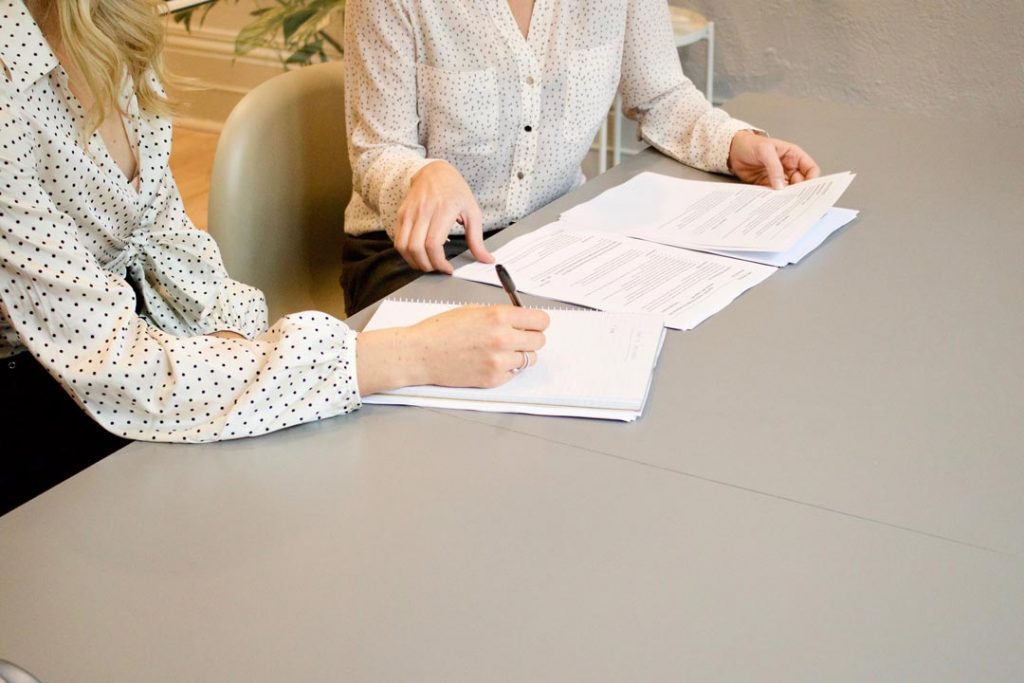 Concluding Remarks
Serviced accommodation management involves full-time professional hands-on management. Concurrently, their endeavours include an unending list of responsibilities, extending from operations management and guest communications to managing occupancy and marketing tasks.
Vacation rental owners can keep on top of their property management and focus on expanding their business by hiring a decent serviced accommodation management company. They can do so just at the cost of sharing a small portion of their income.
The small commission you pay to serviced accommodation management companies can make a significant return in the long run, with more bookings, maximised profit margins and less damage to your property.