Zeevou FAQs
Why I cannot save my preferred timing for Booking Config?
In Zeevou Set-> Organisation Configuration, under Booking Config, you need to make sure the time you enter in the fields follow bellow order:
earliest possible <earliest free <latest free  <latest possible
Please note that time 23:00:00, 23:30, 23:59 is considered the last hours of a day, while 00:00:00, and 00:30:00 are considered the beginning  hours of a day.


How can I close my account?
On the top right of page, click on My Contract. In the opened page of contract, click on Cancel Subscription button.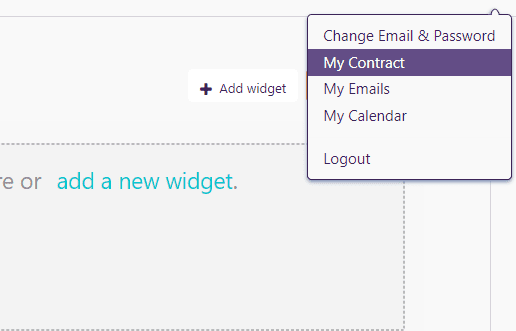 How can I remove the imported iCal link?
In Zeevou Sell-> Blocked Dates, click on Manage Calendar Import button. In the opened page, choose your preferred imported option and click on Edit button.
Remove the tick from Active iCal Import box and save the page.
How far in advance does Zeevou open up the calendars on OTAs?
Zeevou sends 720 days of update in terms of availability & rates to channels. However, each OTA accepts updates on a different basis. Most of the OTAs accept 365 days of availability but some of the OTAs like Expedia, Booking.com & Airbnb support 500 days of updates.
How can I disconnect from Xero?
Under Zeevou Set -> System Integrations, scroll to Xero and click on Disconnect from Xero. You will see the red button turn to a green Connect to Xero button once successful.