In today's digital age, having a strong online presence is crucial for businesses in the hospitality industry. Direct booking websites provide a convenient way for vacation rentals, hotels, and serviced accommodations to directly connect with potential guests. One vital aspect of creating a successful vacation rental website is choosing the right direct booking website domain name. In this blog post, we will explore everything you need to know about direct booking website domains and why they play a significant role in the success of your short-term rental business.
What Is a Direct Booking Website Domain?
A direct booking website domain refers to the unique web address used to access your website. It serves as your online identity and helps potential guests find and remember your website easily. The domain name typically includes your business name, a relevant keyword, or a combination of both.
The Significance of a Direct Booking Website Domain
Branding
A well-chosen domain name can strengthen your brand identity and make your website more memorable to users. It allows you to establish a professional online presence that reflects your business and its unique selling points.
Trust and Credibility
A domain name that matches your business name or industry helps build trust with potential guests. It signals professionalism and authenticity, making visitors more likely to book directly with you.
Search Engine Optimisation (SEO)
A keyword-rich domain name can positively impact your website's search engine rankings. It increases the chances of your website appearing higher in search results when users search for relevant keywords. Check out 8 Ultimate SEO Tips for Vacation Rental Websites here.
Direct Access
A direct booking website domain enables customers to access your website directly without going through third-party booking platforms. This gives you more control over the booking process, allowing you to provide personalised offers and incentives to visitors.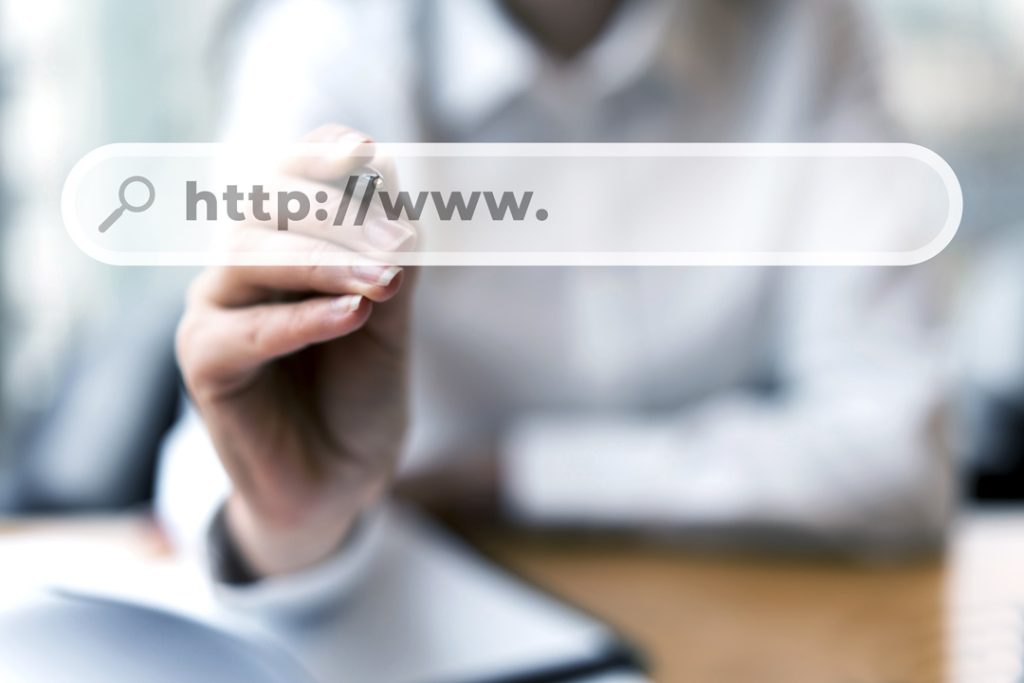 How to Choose the Right Direct Booking Website Domain
Keep It Simple and Memorable
Select a domain name that is easy to spell, pronounce, and remember. Avoid using complex words or numbers that may confuse potential visitors.
Reflect Your Brand
Your domain should align with your business name, brand, or the services you offer. This consistency strengthens your overall brand image. It should capture the essence of your business and create a connection with your target audience. Whether it's sleek and sophisticated or quirky and fun, make sure it resonates with your brand identity.
Use Keywords
Incorporating relevant keywords into your domain name can help improve your direct booking website's visibility in search engine results. However, strike a balance and avoid stuffing too many keywords, as it may appear spammy.
Consider Domain Extensions
Opt for popular domain extensions like .com, .net, or country-specific extensions like .co.uk or .fr. These extensions are widely recognised and trusted by users.
How to Register and Maintain Your Domain
Registering a Domain
You can register a domain through various domain registrars or web hosting providers. Choose a reputable provider that offers reasonable pricing and reliable support. When registering a domain, you'll need to provide certain information, including your name, address, email, and phone number.
Domain Privacy
Consider enabling domain privacy protection to shield your personal information from being publicly available in WHOIS records.
Renewal and Management
Set reminders to renew your domain registration before it expires. Regularly update your contact information and keep track of any changes made to your domain settings.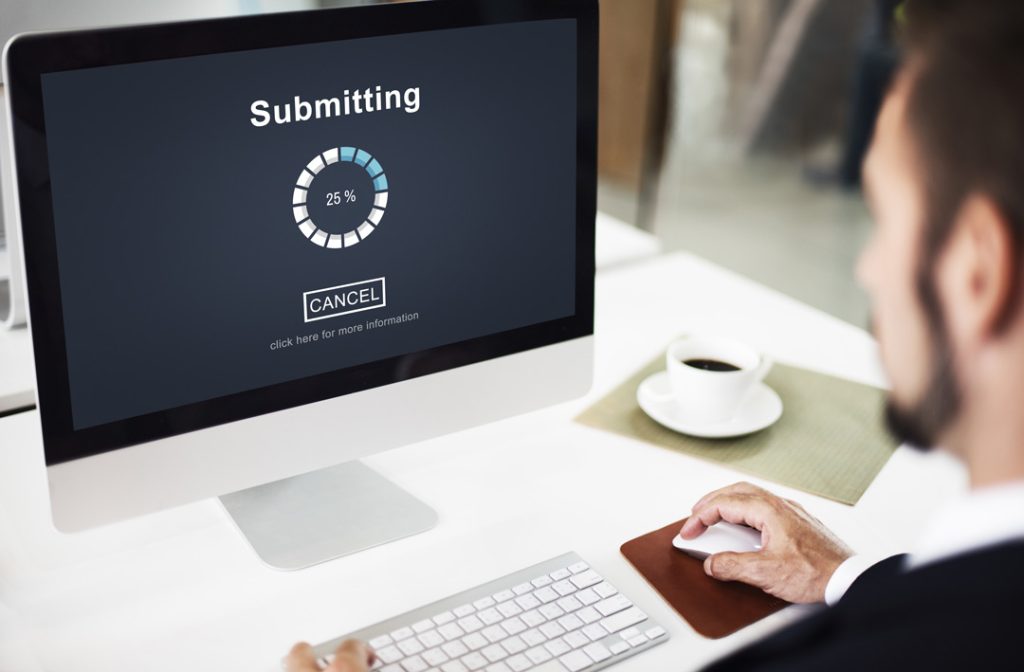 How to Build a Direct Booking Website
You can create a free direct booking website with Zeevou in just a few steps by simply importing your Airbnb listings URL, without even signing up. You can customise the design and layout of your direct booking website. Zeevou offers various themes and customisation options to create a unique look for your site.
You'll need to provide information about your properties, such as property name, description, amenities, and photos. This information will be displayed on your website to attract potential guests. Zeevou provides a range of options to configure your booking settings. You can set up pricing, minimum stay requirements, maximum occupancy, seasonal rates, and more.
To enable guests to make direct bookings and payments on your website, you'll need to integrate payment gateways. Zeevou supports popular payment providers like Stripe and PayPal. Follow the instructions provided by Zeevou to set up the payment gateway of your choice.
Add a booking engine to your website. Zeevou offers a booking engine that allows guests to check availability and make reservations directly on your website. You can embed the booking engine code into your website, ensuring a seamless booking experience for your guests.
Optimise your website for search engines: Zeevou provides built-in search engine optimisation (SEO) features to help improve your website's visibility in search engine results. Customise meta tags, keywords, and other SEO settings to enhance your website's ranking. Learn more here.
By following these steps, you can create a direct booking website that not only showcases your properties but also offers a seamless booking experience for your guests.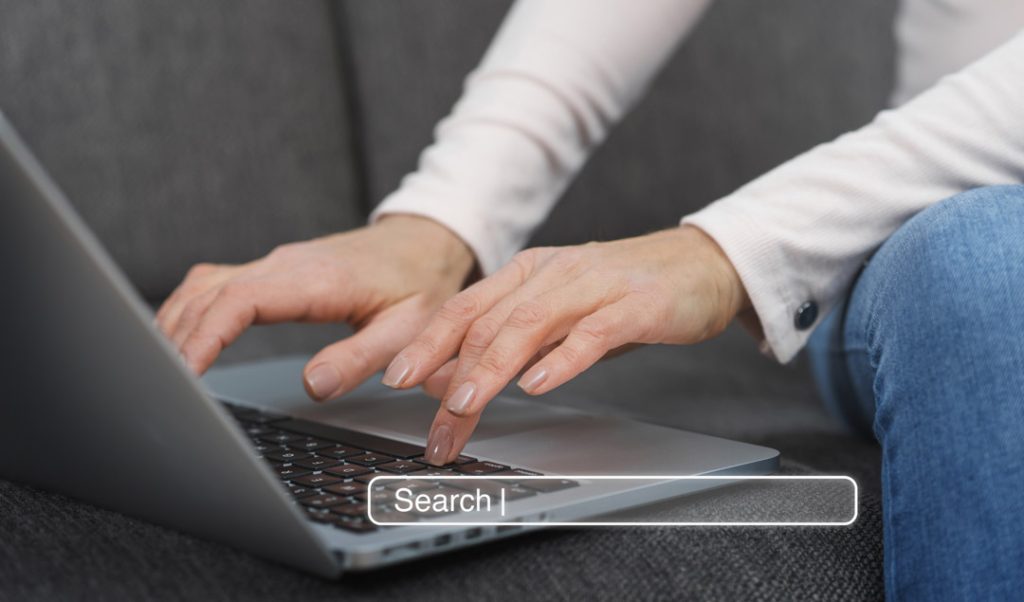 Concluding Remarks
Selecting the right domain name is a crucial step in building a successful direct booking website. A well-chosen domain enhances your branding efforts, establishes trust, improves search engine visibility, and allows direct access to potential guests. Take the time to research, brainstorm, and choose a domain name that reflects your business and its unique value proposition. Remember, your domain is not only an address; it's an essential part of your online identity and can contribute significantly to the growth and success of your direct booking website.