How do you make adjustments when you face a crisis in your life? How do you prepare to safeguard against unpredictable happenings that may change your life? Your business is a growing entity which needs to be fully prepared and quickly adjustable in the face of surprises and rainy days. 2020 showed us how everything could become so unpredictable, thanks to the most unwelcome of guests, COVID-19. So, during this time, the concept of mid-term rentals and mid-term housing became significant.
This pandemic hugely affected the hospitality industry as it has always been susceptible to economic and social changes. Even before the pandemic, vacation rental owners naturally experienced many shifts in demands. Property managers are among the most flexible business owners who could pull through these hard times with creative solutions, such as switching their short-term rentals into mid-term rentals.
What Is the Definition of Mid-Term Rentals?
Mid-term rentals are an in-between ground when it comes to short-term rentals and long-term rentals. Mid-term housing can also serve as a saviour of your vacation rental or serviced apartment business during turbulent times. Being flexible toward your rental's length of stay limits allows you to keep your business going when huge financial losses seem real and inevitable. Let's proceed with answers to the following questions:
What are the benefits of mid-term housing?
How can you incorporate this idea into your short-term rental business plan?
Thinking about house rentals and Airbnbs usually brings two most common forms to mind: short-term rentals and long-term rentals. Both are also popularly known as vacation rentals. However, mid-term rental is another underrated option that can come in between. It offers other sources of profit and targets yet another group of renters. Shifting to mid-term housing can fill up your vacancies and increase your occupancy rate. You need to always keep the cash flow in the business, as an empty property is a waste of money with each night passing!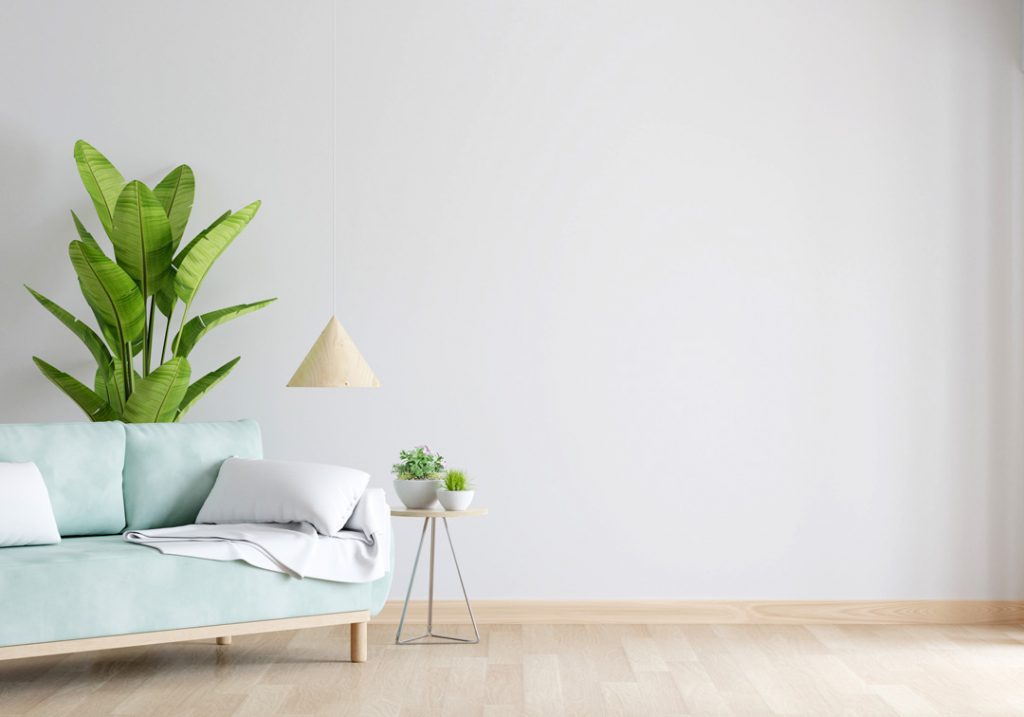 The Differences between Mid-Term, Short-Term, & Long-Term Rentals
Definitions of the three types of rentals vary slightly. In legal terms, the duration of short-term rentals is less than a month (1-30 days). The mid-term rental definition includes any stay less than a year but longer than a month (1-12 months). And finally, long-term rentals typically last for a year or more. The pricing strategies should also be based on these nightly, monthly or yearly models.
Here are the factors that distinguish a short-term stay from a mid-term stay:
Price:
Short-term Rentals have higher prices per night compared to mid-term rentals. On the other hand, there are usually no security deposits for short stays. But, there are charges like cleaning fees, booking commission fees, etc.
However, shifting to mid-term housing can be a smart move to increase your income during off-seasons and times of crisis. A two-month booking in advance means several short-term bookings, which come with higher commissions but fewer turnovers and cleaning.
Workload:
Mid-term rentals are especially worthwhile because they also save a huge amount of resources, time and energy. So, property managers can get rid of several check-ins, cleanings, and management costs. Compared to short-term rentals, mid-term rentals may yield less money but rid you and your staff of heavy workloads. You would deal with fewer guests who are expecting some essential needs.
This is more easily manageable and a wise choice when you cannot go on with the crazy pace and frequency of tasks associated with short-term rentals. You can work slowly and more easily but never stop the cash flow. Mid-term housing is especially a good option if you manage several properties and don't want to shut down your properties due to workload and costs.
Legal Aspects:
According to regional laws, there are different legal models for tenant rights. For short-term rentals, tenant rights could not be applied. But, this is something that you have to consider for long-term rentals. Yet, tenant rights for mid-term rentals vary from location to location due to different governing rules. Make sure your tenants are covered by this law based on their length of stay. mid-term rentals vary from location to location due to a vague haze obscuring them.
Amenities:
Short-term and mid-term renters are two different kinds of customers with different needs. Short-term renters are mostly vacationers who want to stay away from home for a weekend or a few weeks. They seek fun and a list of full amenities. You need to prepare every detail so they would not need to bring in anything. There is a higher chance of parties, damages, and deeper cleaning work after check-outs. 
In contrast, mid-term rentals attract bookers wishing to live, work or simply look for an accommodation solution with essential amenities for a limited time. They look for the basics like Wi-Fi and a decent furnished place to feel at home. These are mostly students, interns, travelling workers, freelancers, people looking for a new house, divorced people, etc.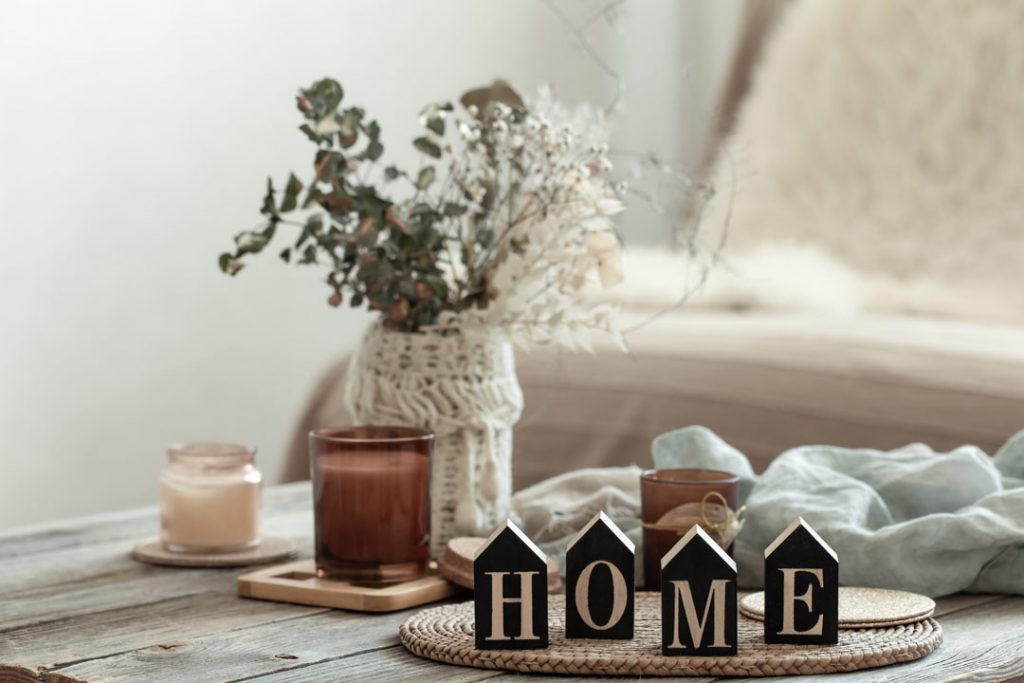 How to Switch from Short-Term Rentals to Mid-Term Rentals
The first step in listing your property for mid-term stays is determining whether it's a good match. Those looking for a mid-term rental are not on vacation; they are looking for a place that feels like home. Thus, you need to think of your property as someone's home to determine whether or not it is a suitable mid-term rental.
In order to make your vacation rental or serviced apartment adaptable to the fluctuations in demand, you should list your properties on some OTAs that specialise in longer-stay rentals. Some OTAs, such as Airbnb, give you the option of setting a monthly rate with a discount while you can also rent your property for a short time.
Making your property stand out to potential guests is the key to getting the most money for it. To do this, you can create a description that's geared toward mid-term rentals. Mid-term rental descriptions should be more practical than those for short-term rentals, which usually focus on nearby attractions. A mid-term rental description can include the closest bus stop and the distance to the nearest supermarket.
And lastly, make sure your PMS (Property Management System) is adaptable to different renting models. The Property Management System you use should allow you to:
Set nightly, weekly and monthly rates.
Issue identical monthly invoicing for extended stays. 
Create multiple rate plans running in parallel for one unit type.