Are you a vacation rental owner or a serviced apartment operator involved in the property management industry? You might be looking for the best possible tools to start your short-term business or your current solution is not delivering what you really need. Weighing all the pros-and-cons is a must to avoid making a potentially costly mistake. Need some help? Keep reading or talk to a member of our helpful Team to assist you in your decision-making process.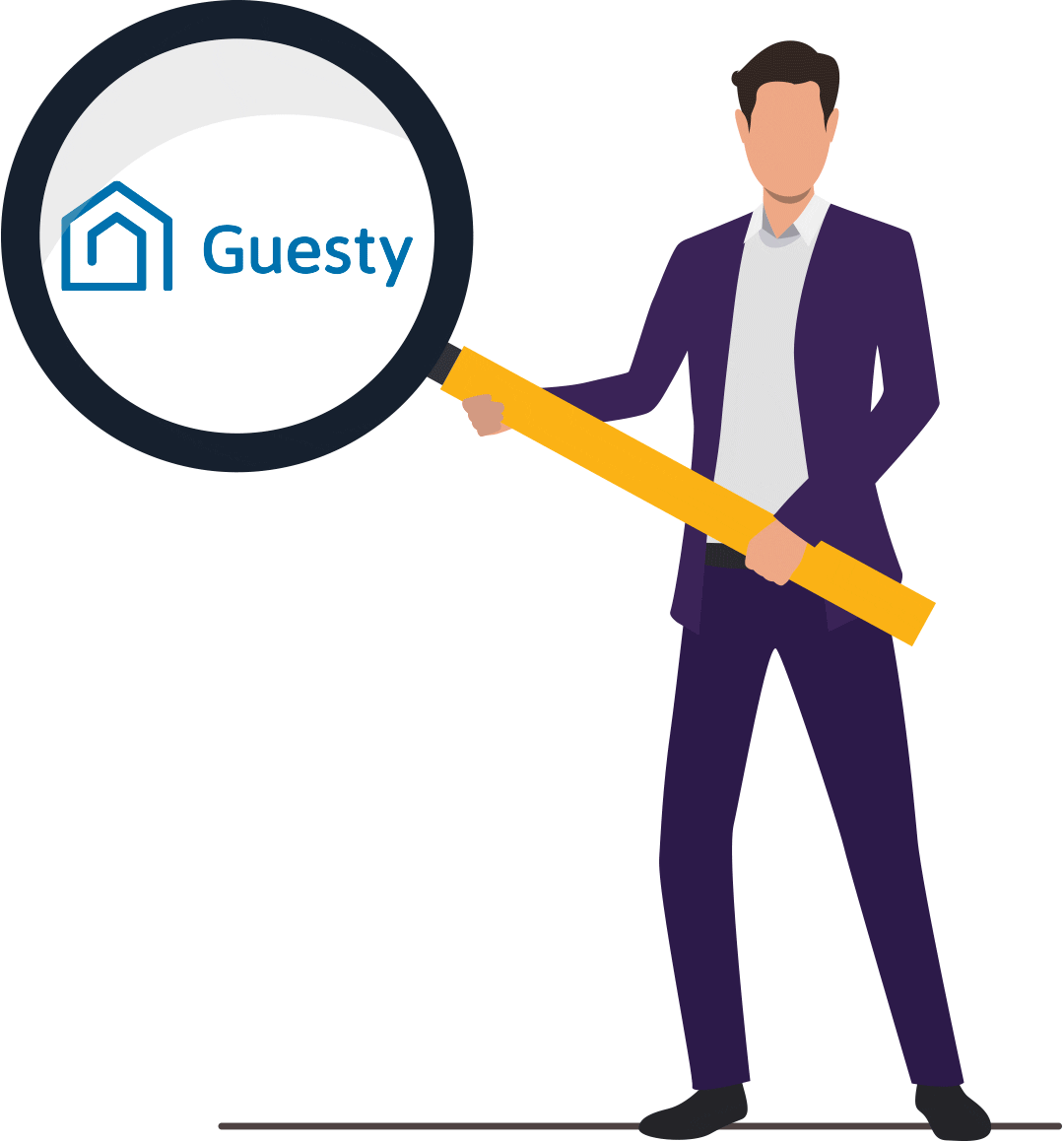 Whether you are a hotel manager, a guesthouse owner, an operator of serviced apartments, or a vacation home management company, there are no doubt many pain points that you are trying to solve.
While seeking a solution, all demos look great to begin with. But once you sign up, you quickly realise that all that glitter is not gold! It may be difficult to distinguish between the existing tools and features unless you have compared a PMS or a channel manager in the past.
In a series of short articles, Zeevou will be comparing the features and functionalities of other providers vs its own. Ultimately, it's up to you to choose the PMS and/or channel manager that best suits your requirements as a property manager of any type. We hope that these product comparison posts will provide a detailed aspect-centric analysis and help you arrive at the right choice.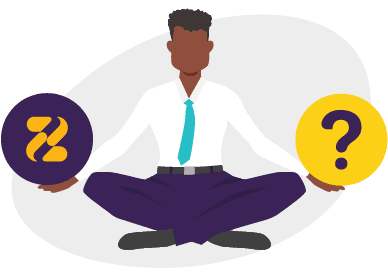 Just request one and we'll take care of the rest!
Spending endless hours on demos to try and find out the real sticking points with various providers is an arduous and time-consuming task. At Zeevou, we are committed to helping our Partner Hosts save as much time as possible. Hence, to reduce your efforts in finding the perfect solution for you, at Zeevou we offer 1:1 Free Demos with very short lead times from the point of booking. Moreover, our Team have taken the time to look at other channel managers, Property Management Systems (PMS) and booking engine providers on the market.
Speaking to potential Partner Hosts on demos and having conducted the additional research, we have tried to distill this information down into useful comparisons between Zeevou's features and those of other providers, to help display how we solve certain pain points. Of course, some of our competitors will offer certain features that we may still be lacking, so we have tried to be as transparent and unbiased as possible in our analysis. At Zeevou, we try to undersell and over deliver.
We hope you find these comparisons useful while trying to select the best channel manager or PMS for your needs in this challenging year of 2020!